Join Team Tiger!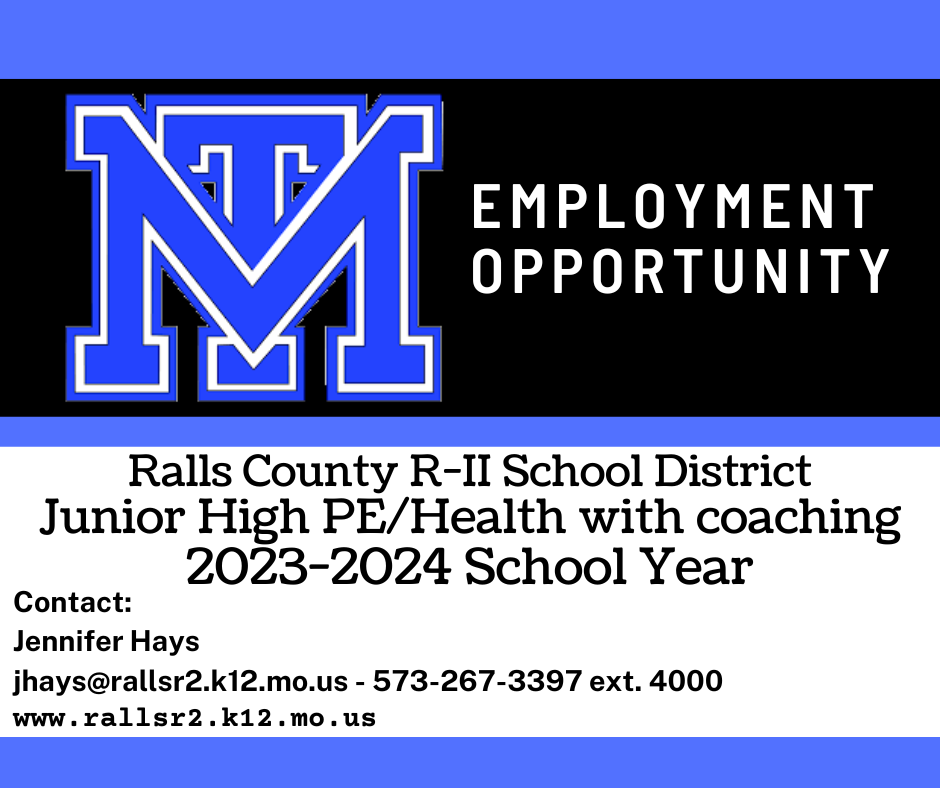 Congrats to Clayton Turnbull and Nolan Epperson on their All-District Baseball Selections!!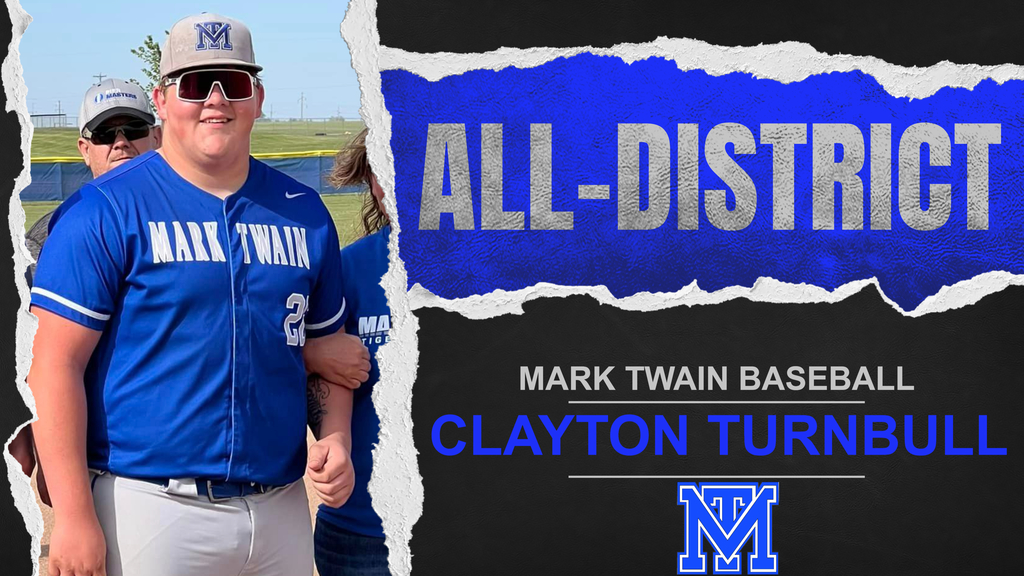 4x100 Lakoda Preston Brandon Black Sam Northcutt Lukas McLeod 8th Place All State Championship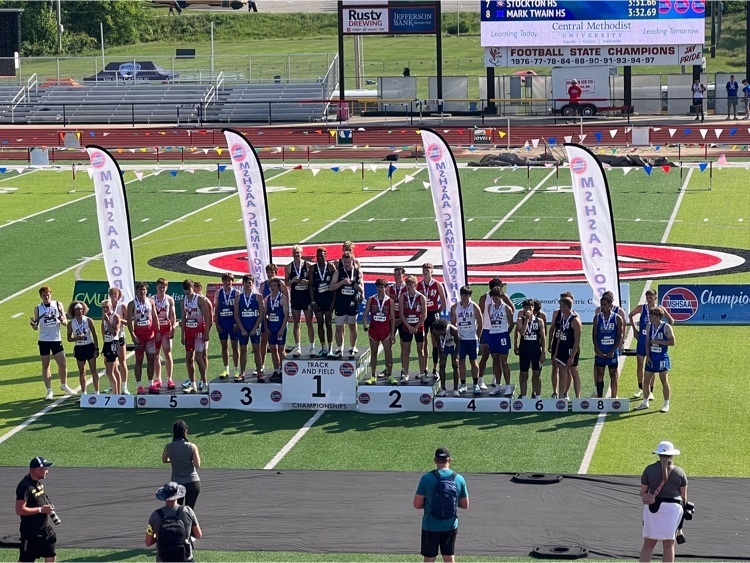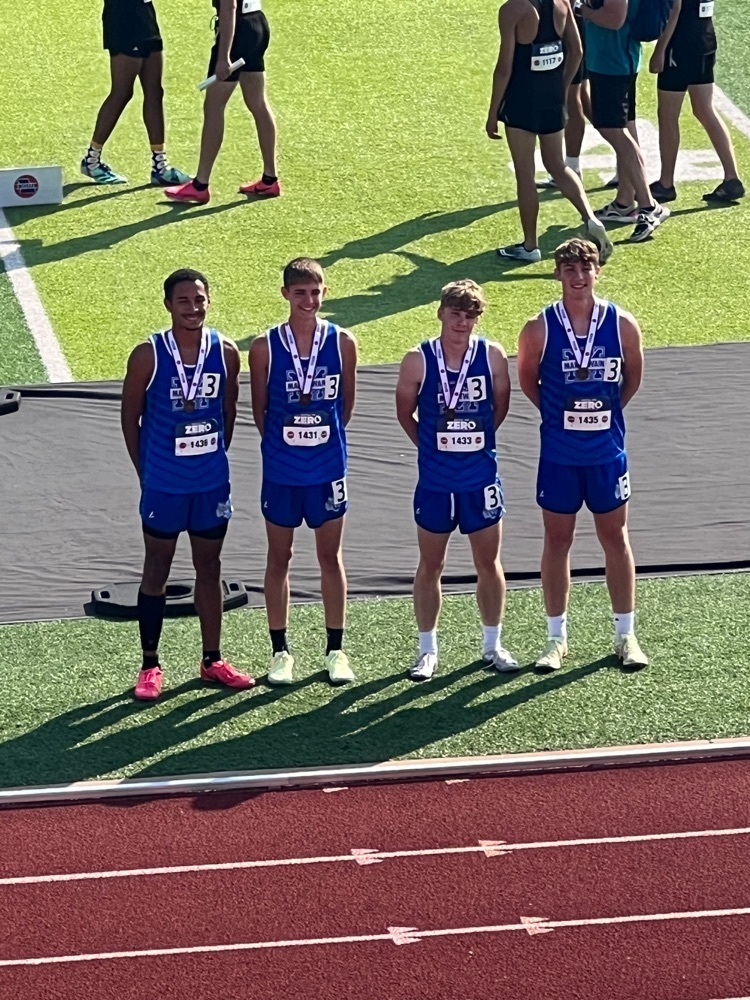 Congratulations Lakoda Preston 4th Place Long Jump Missouri Track & Field Championships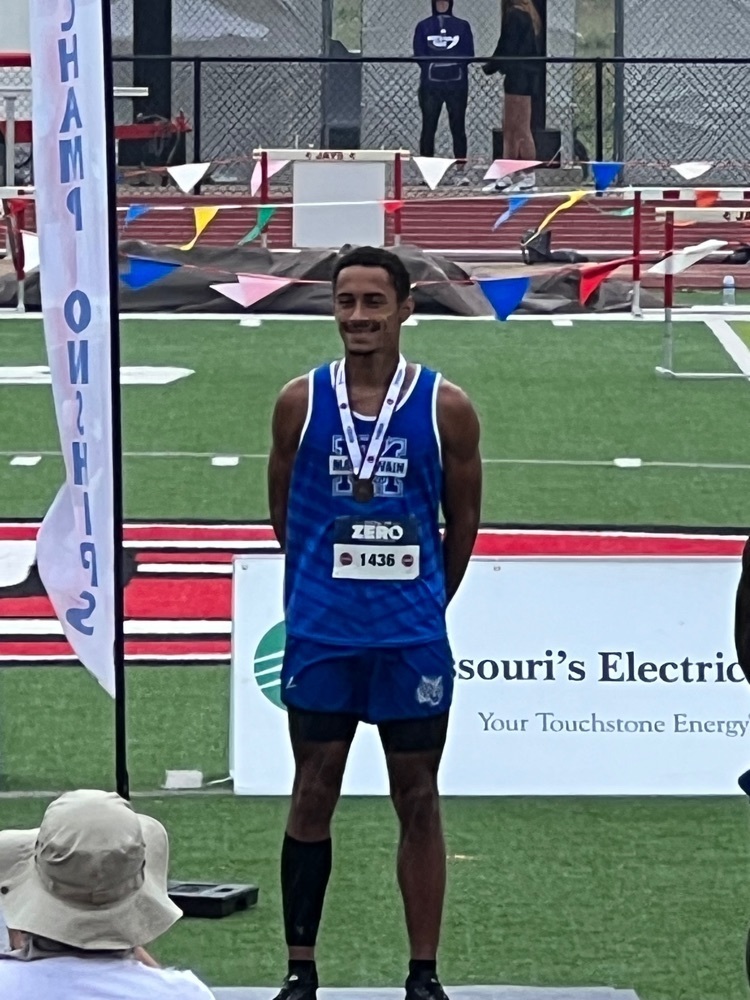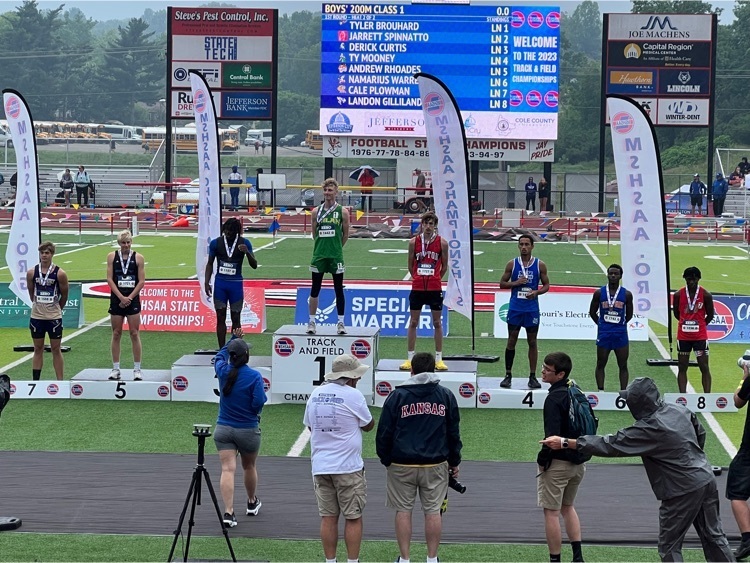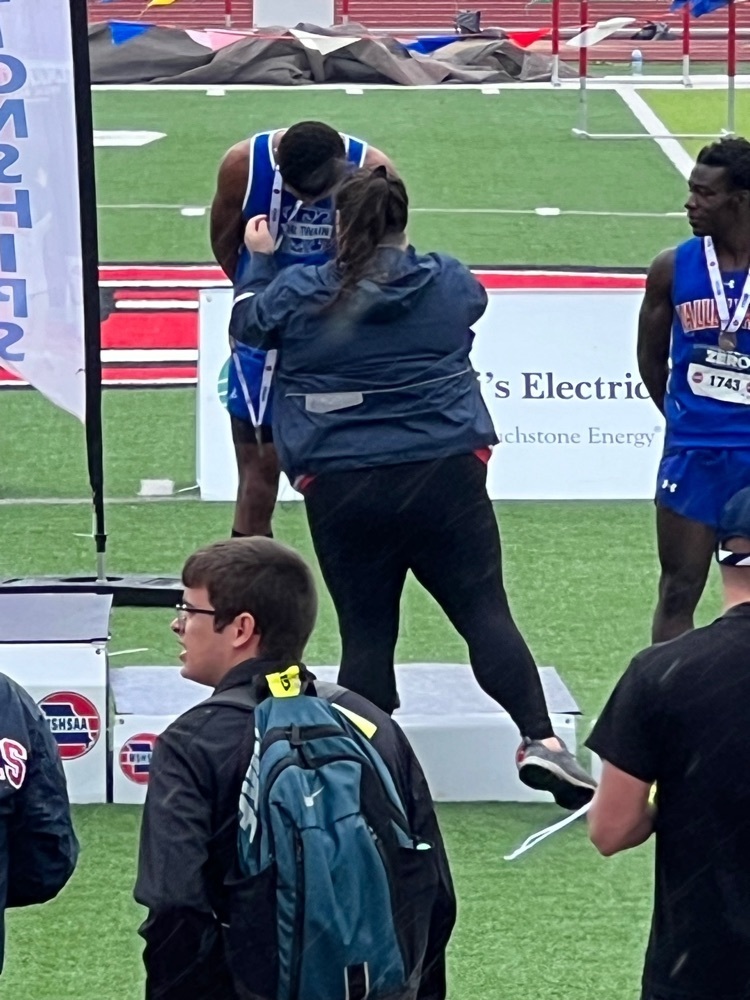 4x800 Relay Lukas McLeod Brandon Black Coden Miller Sam Northcutt 6th Place State Championship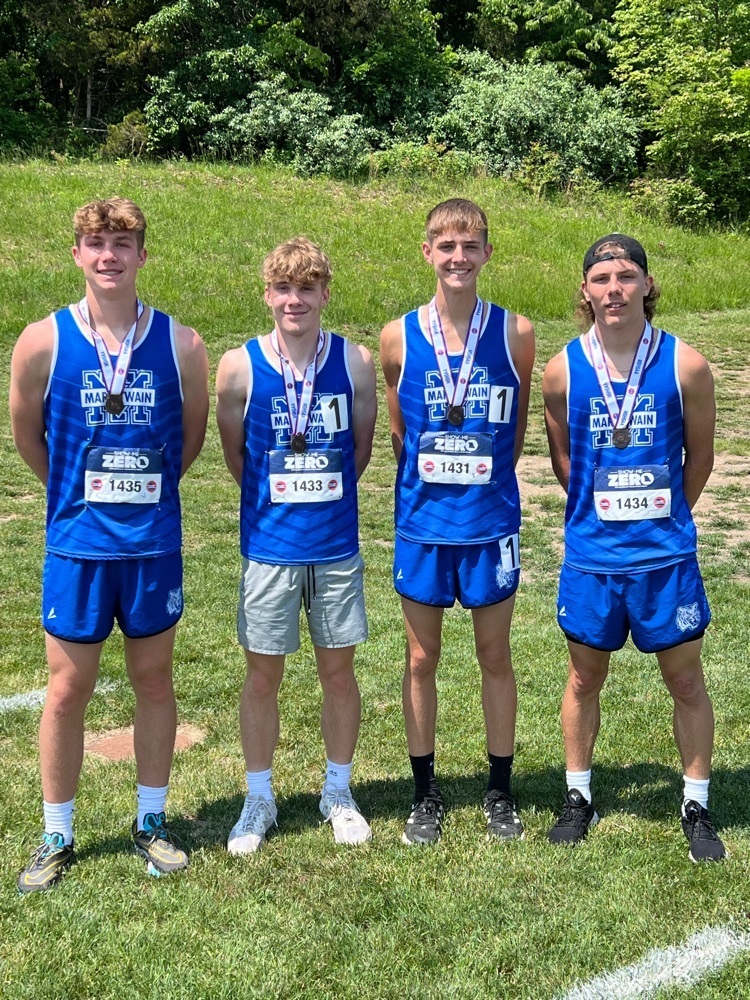 Triple Jump Lakoda Preston 5th Place State Track & Field Championship Congratulations!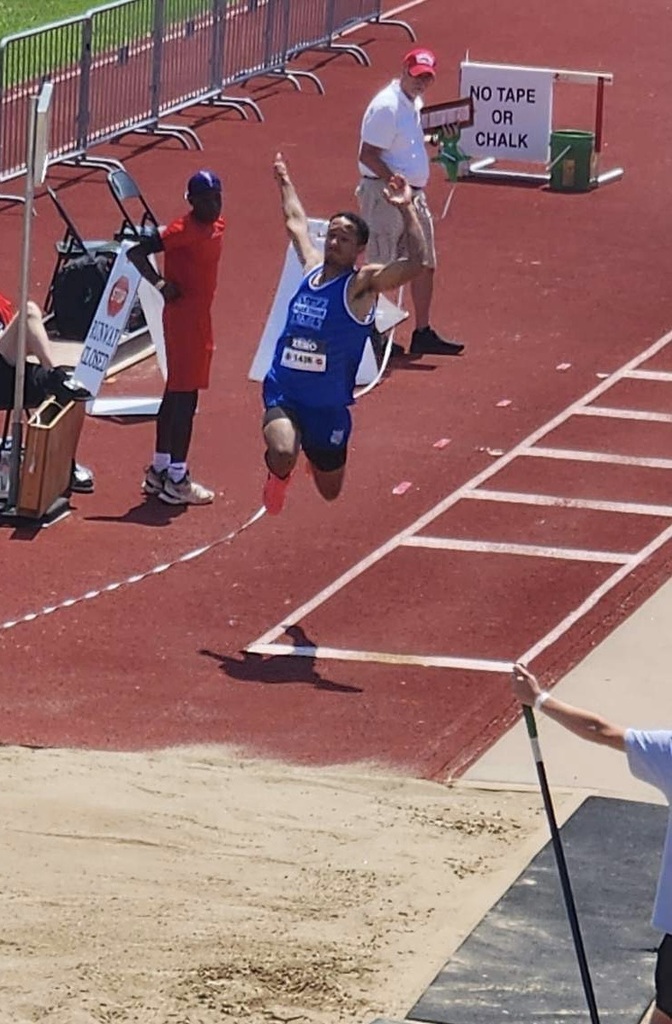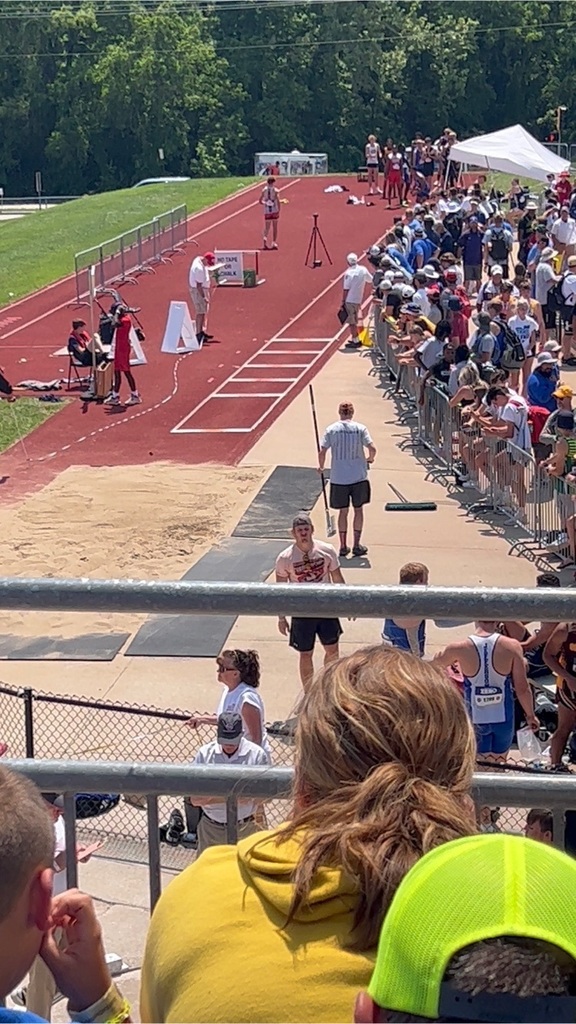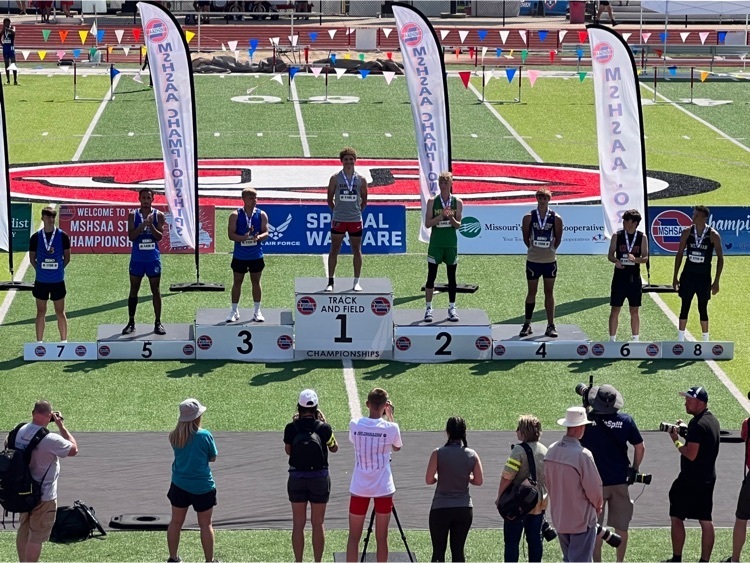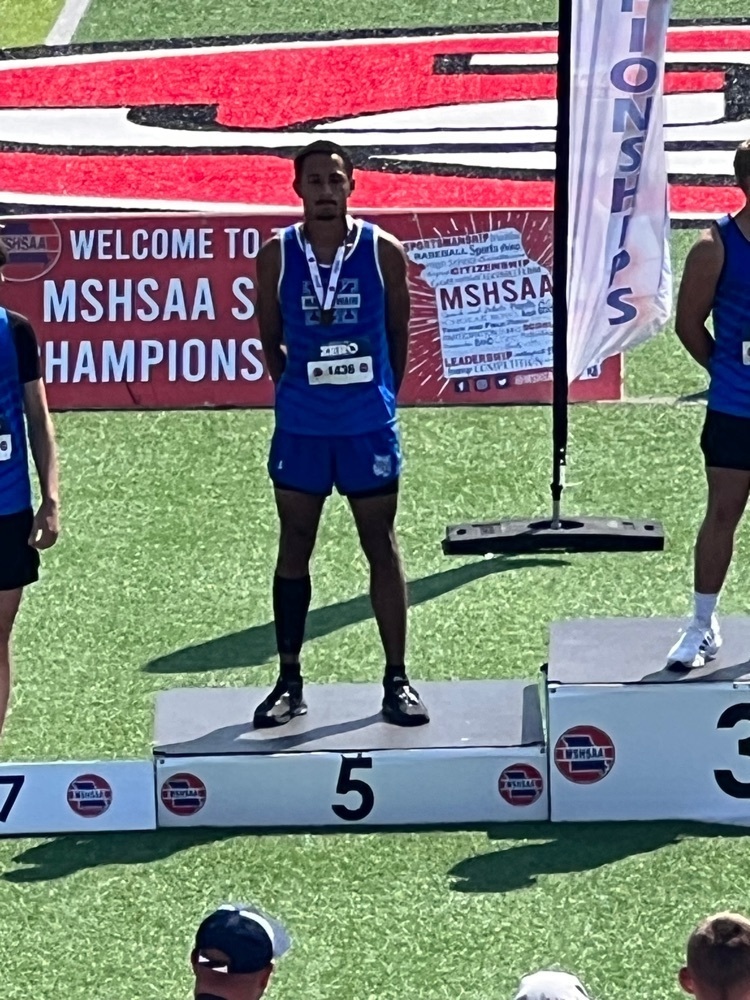 Congrats to the Boys 4x800 for breaking the school record!!! New Record - 8:22.46 Brandon Black, Lukas McLeod, Coden Miller, and Sam Northcutt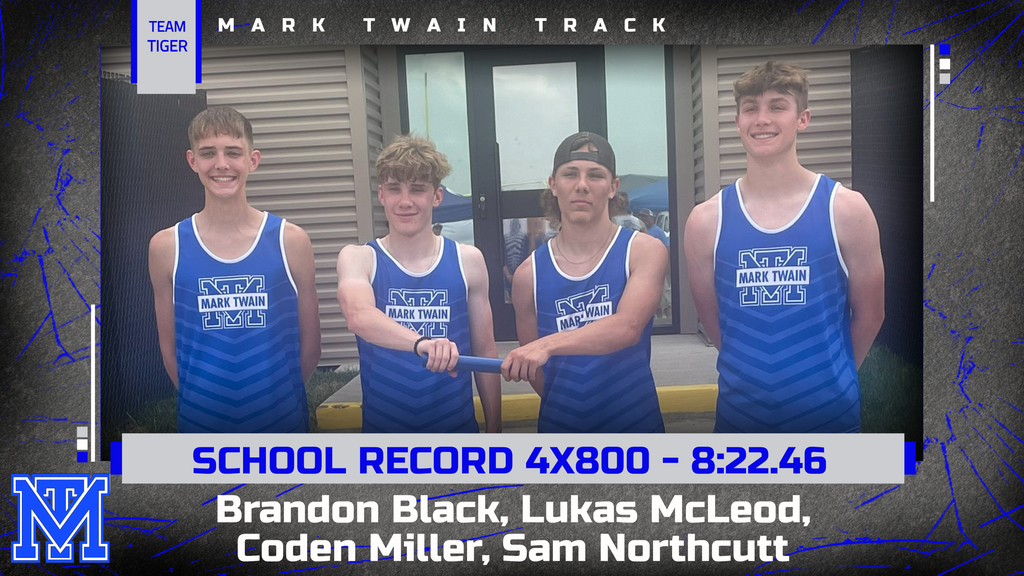 District Baseball @ South Shelby MT vs Highland 6pm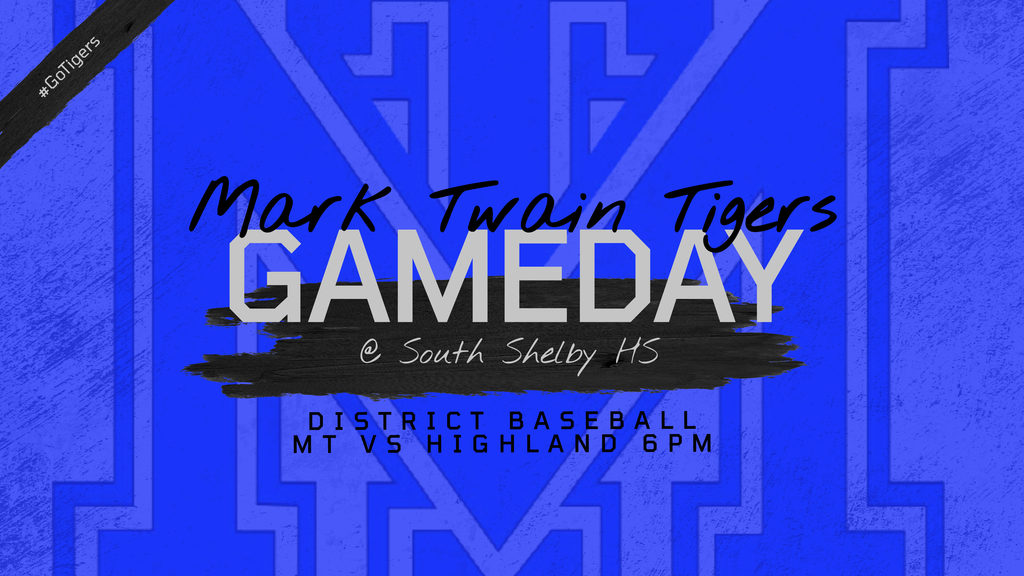 Congrats to Madison Boleach for breaking her own school record in the 200M!!! New Record: 27.05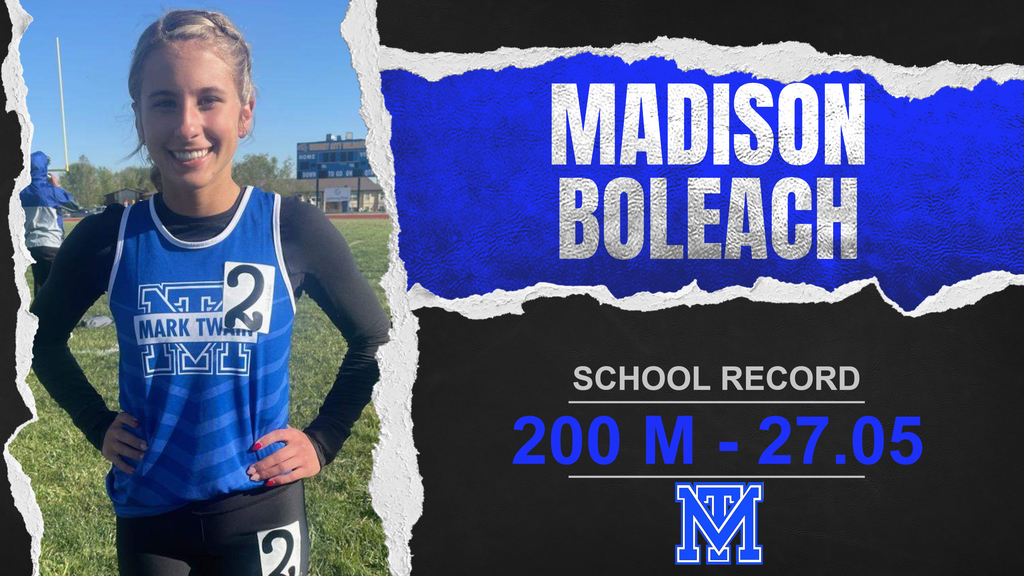 Our students will be helping out various organizations this week. We love the idea of giving back to the community!

This Week at Mark Twain 5/15-5/20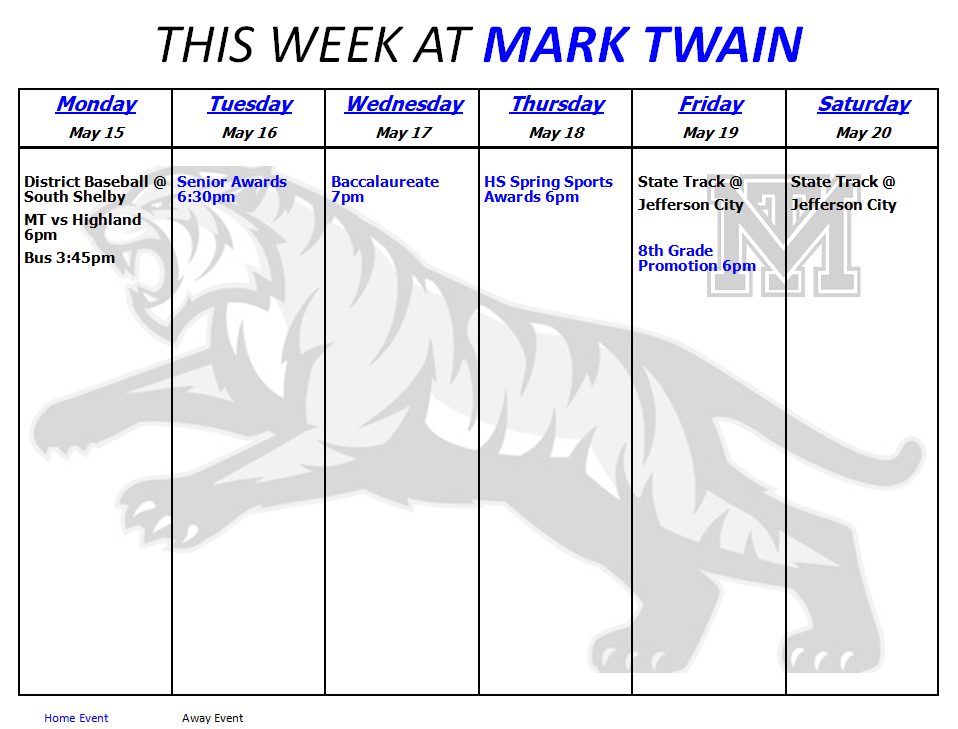 Join us in celebrating Disability Awareness!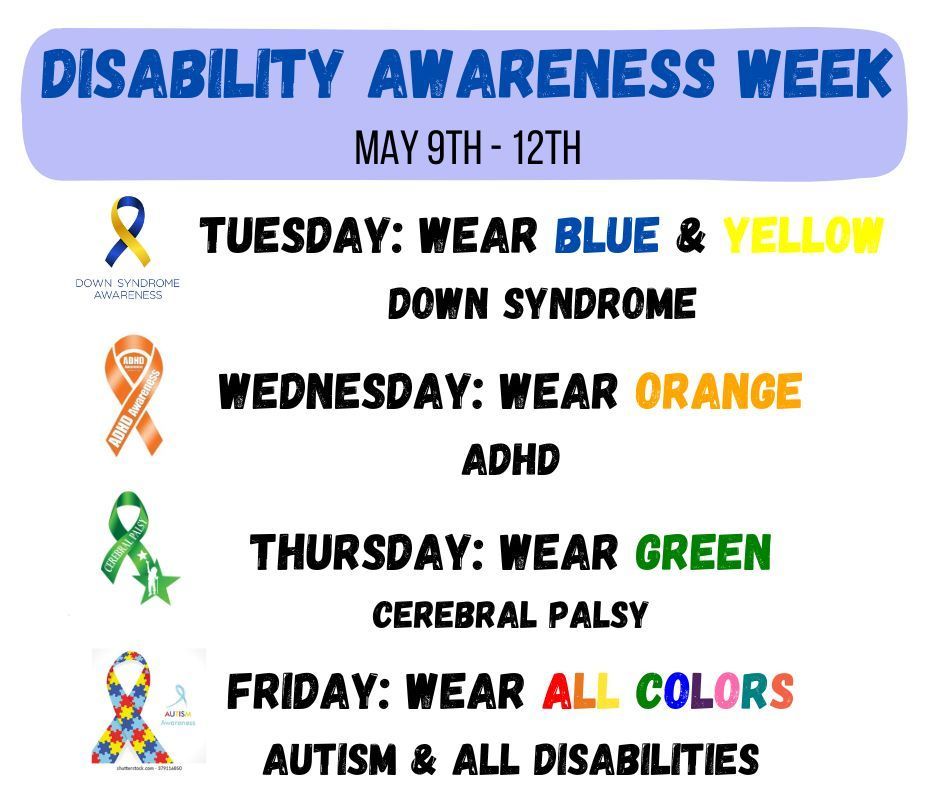 This Week at Mark Twain 5/8-5/13

DISTRICT TRACK @ PUTNAM COUNTY!!!! #TEAMTIGER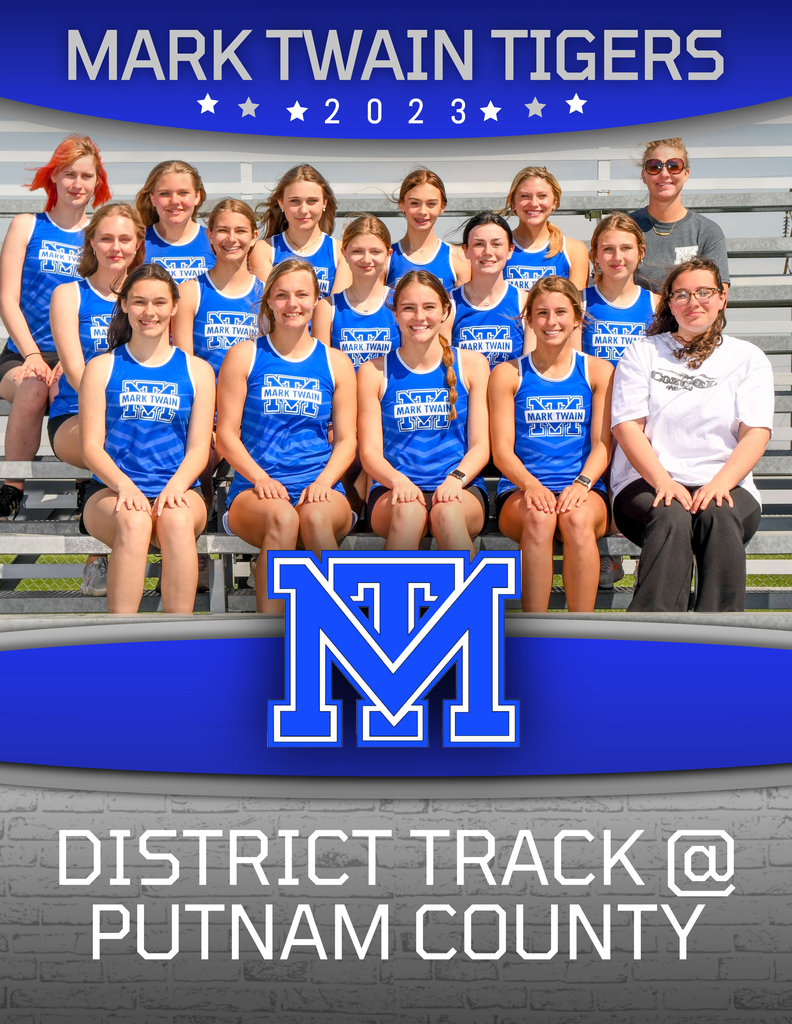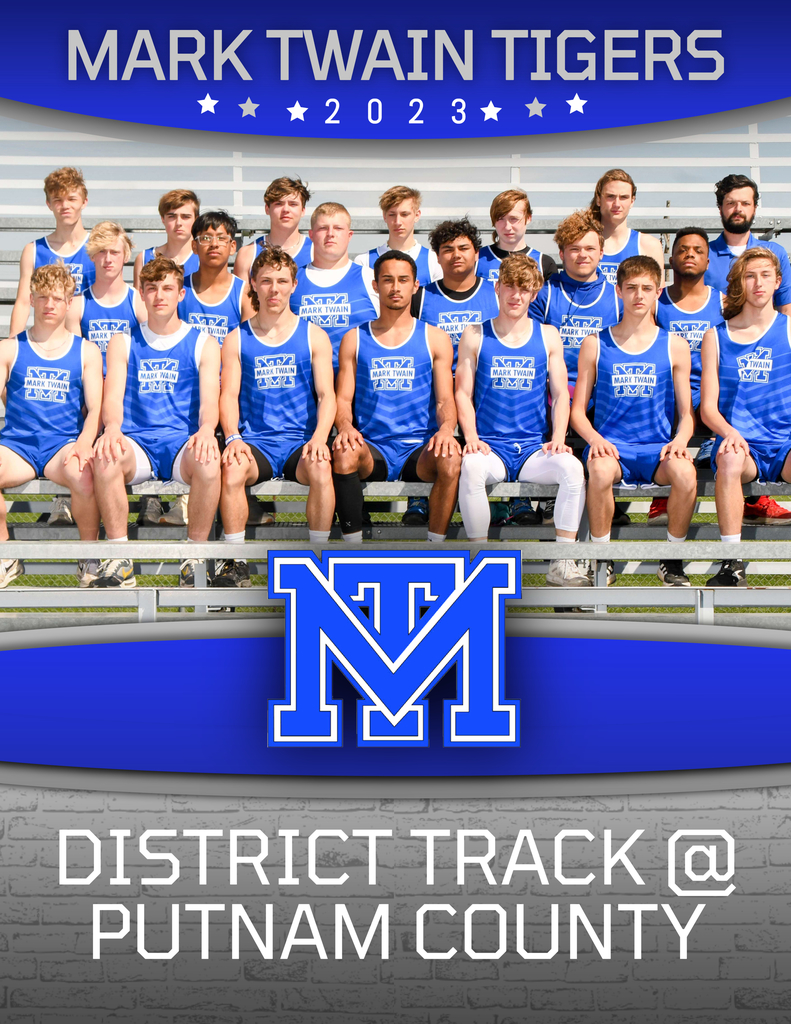 Join us in celebrating Disability Awareness!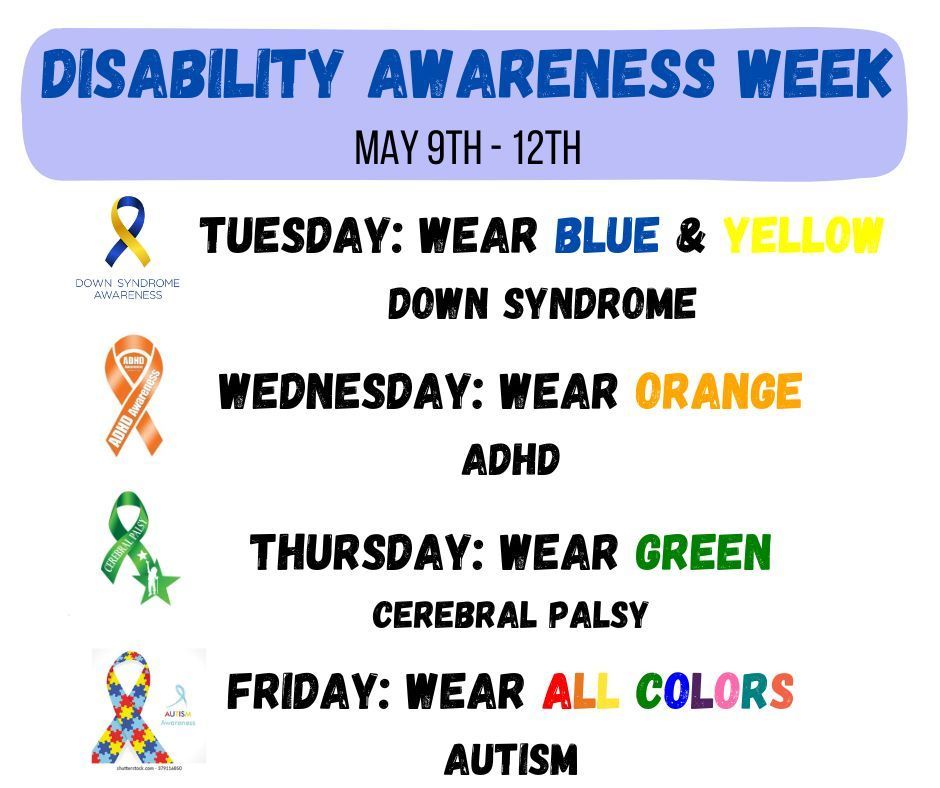 Class 3 District 6 Baseball The Tigers will take on Highland at 6pm on Monday, 5/15. Games will be played at South Shelby High School.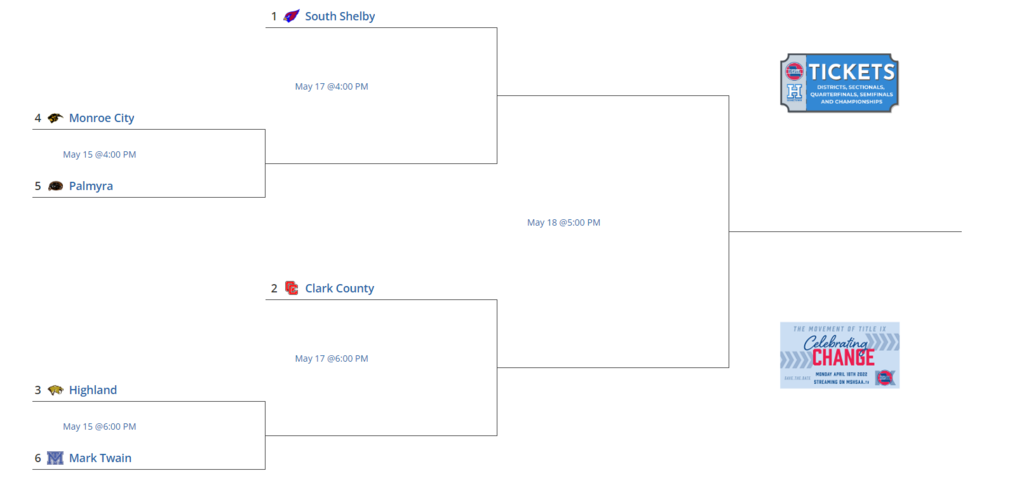 GAMEDAY!!!! The Tigers take on Community in the final home game of the season!!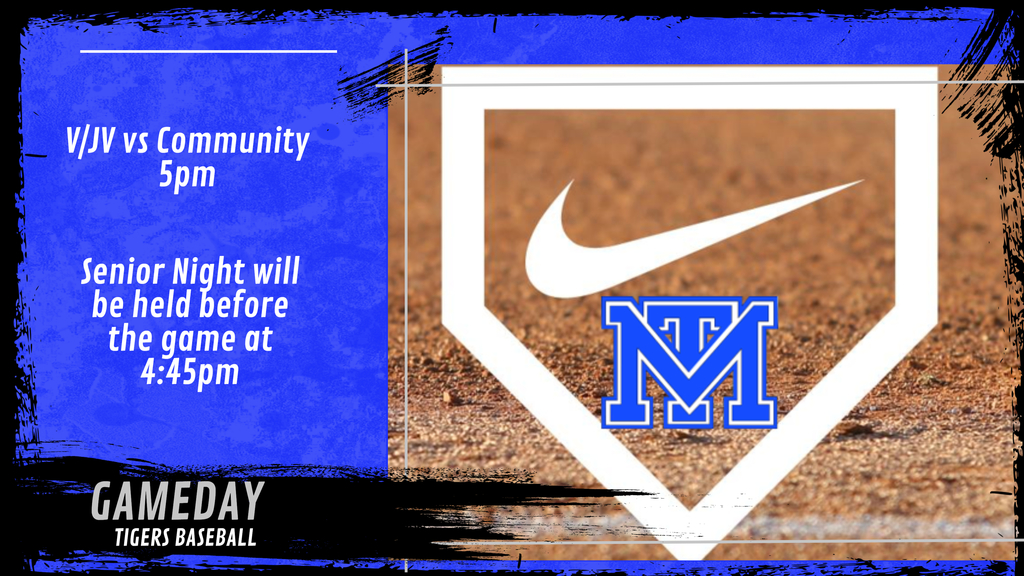 SENIOR NIGHT!! Senior Night for Baseball and Track will be held before the baseball game at 4:45pm. Come out an support your SENIORS!!!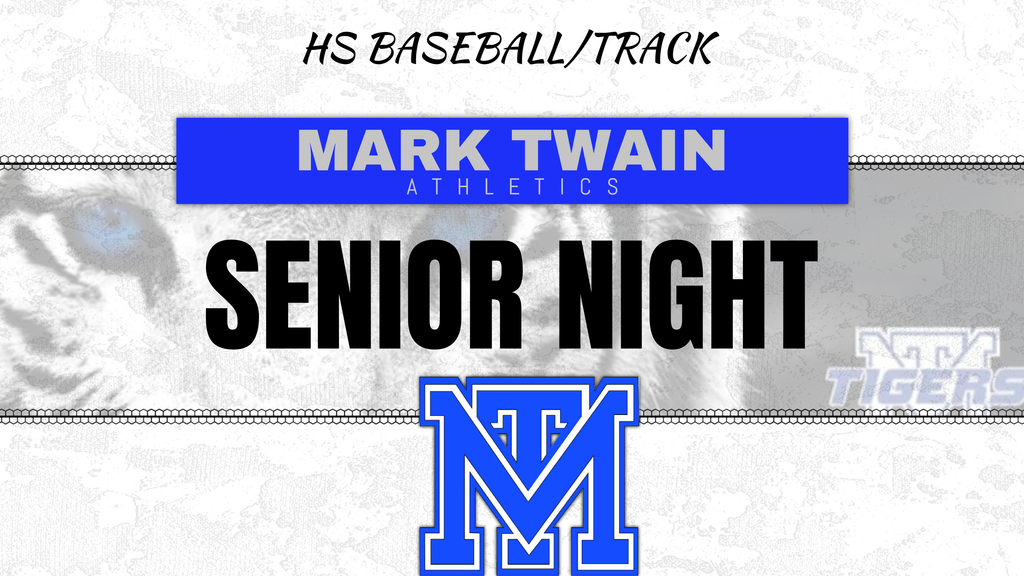 This Week at Mark Twain 5/1-5/6 *Note the time and bus change to JH Track at Montgomery. Bus will now leave at 2pm. Meet begins at 3:30pm.*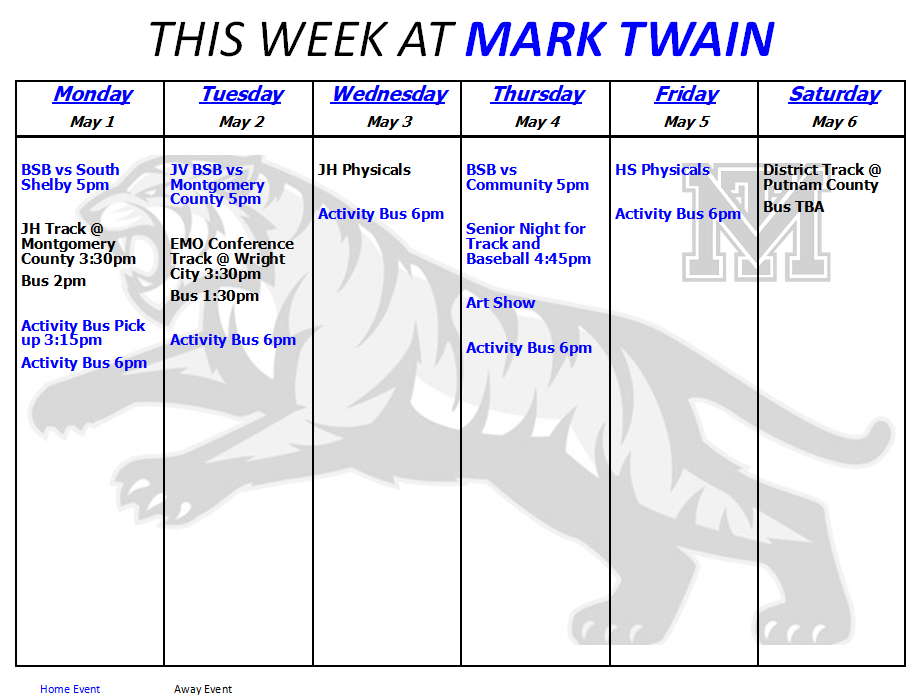 GAMEDAY!!! HS Track @ Hannibal BSB vs Monroe City - Varsity Only