Employment Opportunity
Reminder: HS Fall Practices Begin Tomorrow!!!!

20/20 Vision Progress update: we are reaching the final days of Phase 3 and it is looking fantastic! Classroom tile is now installed, hallway installation began this afternoon. Exterior signage footings are being prepared now, too. August 18- Meet the Teachers Night August 23-First Day of School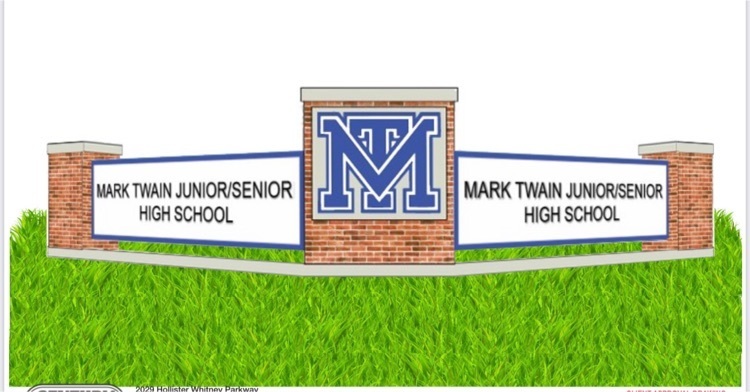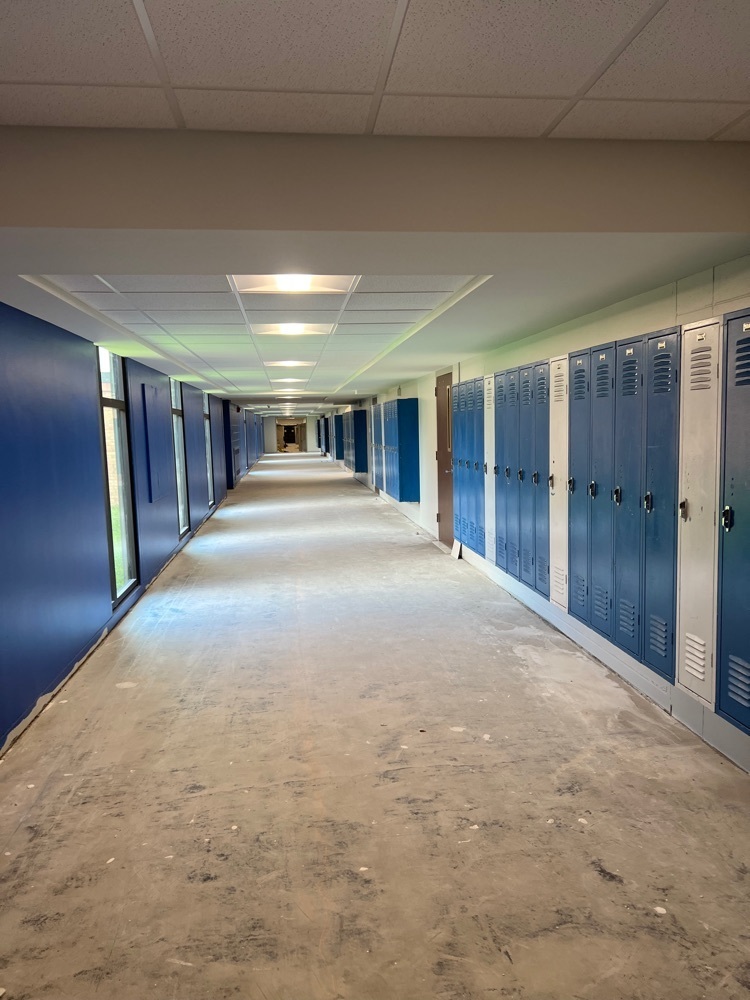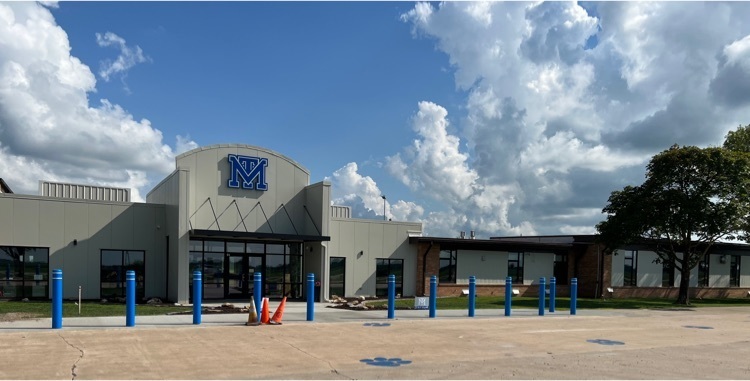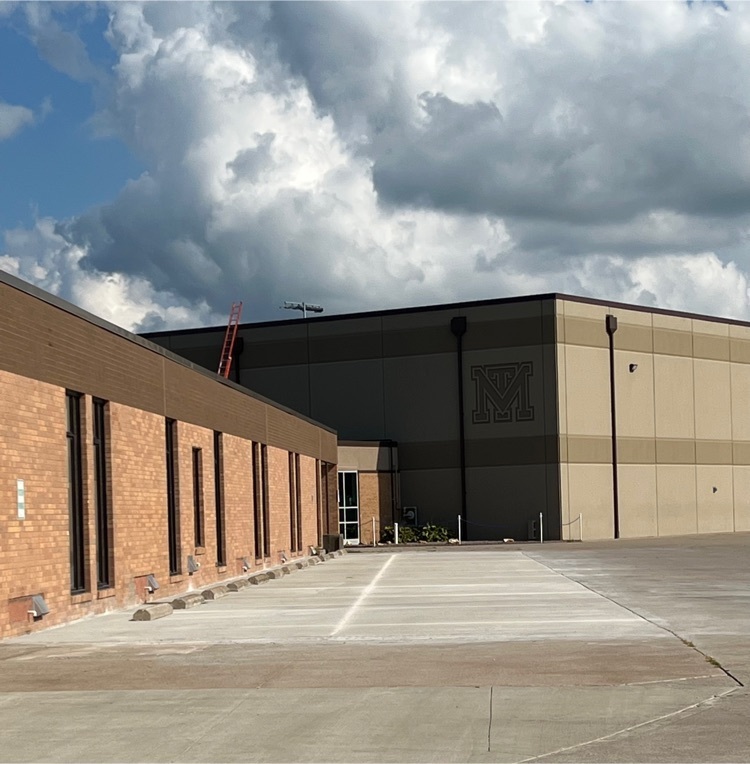 Ralls County R-II traded for two new school buses today. We are continuing to update our bus fleet each year.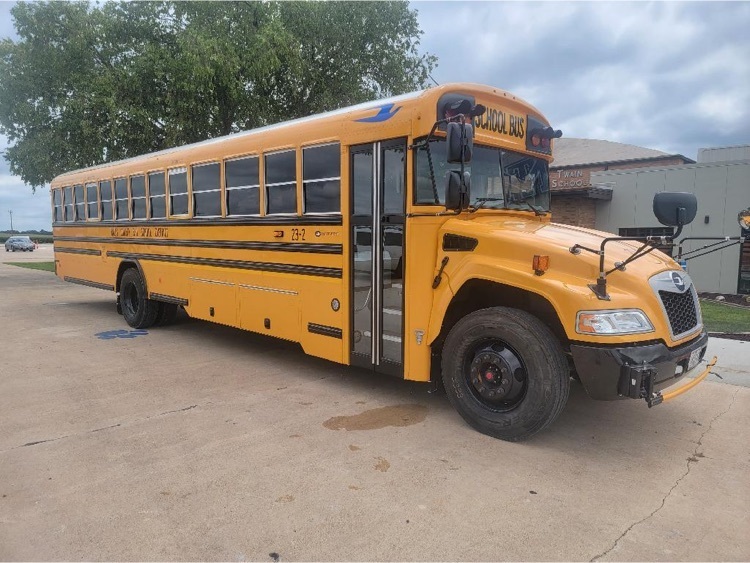 Mark Twain High School is excited to announce the hiring of Mark Epperson as their next Head Football Coach. Coach Epperson has served as the Defensive Coordinator for the Tigers for the past 18 seasons. Congratulations Coach Epp!! #TeamTiger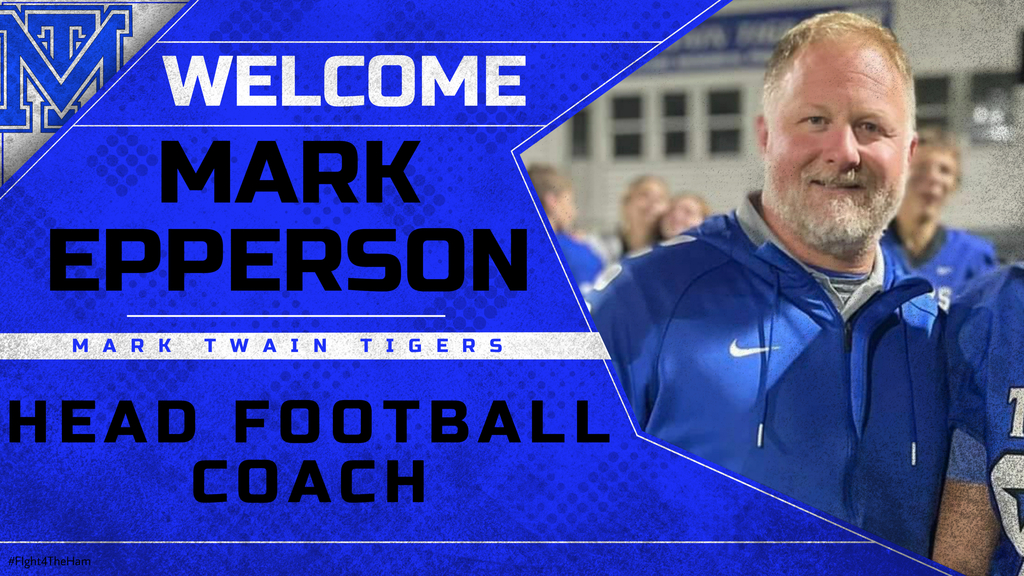 Back To School Vaccinations Ralls County Health Department 405 1st St New London, MO 63459 Monday-Thursday 8a.m.-4:30p.m. No Appointment Needed!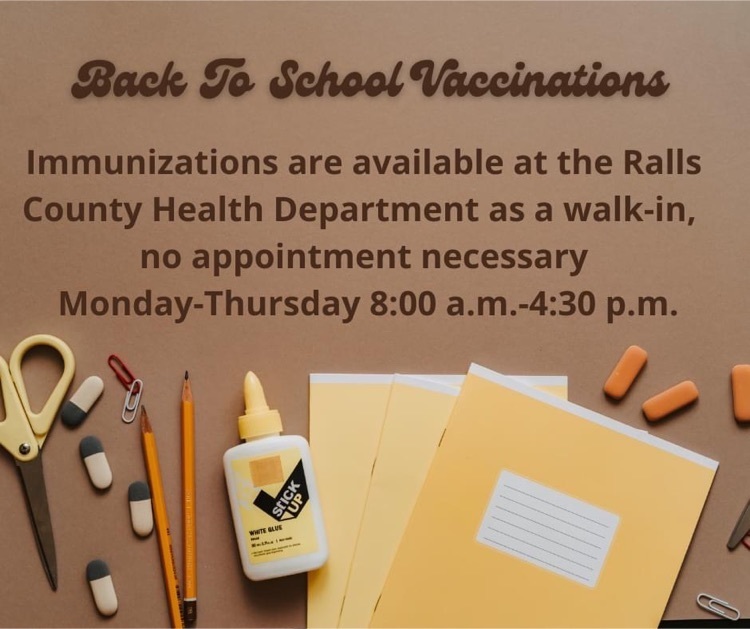 #20/20 Vision Projects Phase 3 Update/Sneak-peek Renovations are happening in multiple locations, enjoy this recent update along with photos. Hallway and classroom ceiling renovations include concealing the pipes and wires, installation of a drop ceiling and new LED lighting. MTHS classrooms are being painted, receiving new ceilings, lights and flooring. MTJH hallways are being updated with new flooring, ceilings, LED lights and paint. Exterior renovations include metal panels for both esthetic appeal as well as future maintenance reduction. The parking lot lighting bases have been poured with concrete, lights have arrived but we are aware of a delay for delivery of the poles. Campus wayward signage flag markers are located and awaiting the signs. The field house/pavilion area gravel has been removed and replaced with concrete. Concrete parking has been added on the west side of the junior high. The MTHS gymnasium is undergoing renovations including additional lighting, updated goals, safety pads, paint, stage flooring, paint and new curtains. The MT cafeteria and kitchen are receiving updates in flooring, paint, ceilings and lighting. The Ralls County Elementary School is receiving additional swings on the playground, a new sound system, projector/screen and stage curtains in the gymnasium. Our Meet The Teachers Night is scheduled for Thursday, August 18th with the following schedule to accommodate our families with students in both buildings: Ralls County Elementary 4:00-6:00 p.m., Thursday August 18th Mark Twain 5:00-7:00 p.m., Thursday, August 18th Athletic Parent Meeting (MTHS Gym) 7:00-7:30 p.m., Thursday, August 18th The first day of school is Tuesday, August 23rd. Our school day hours are 8:00 a.m. - 3:35 p.m.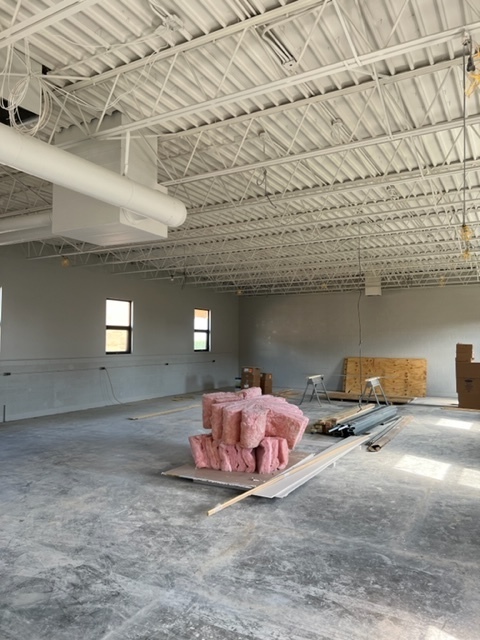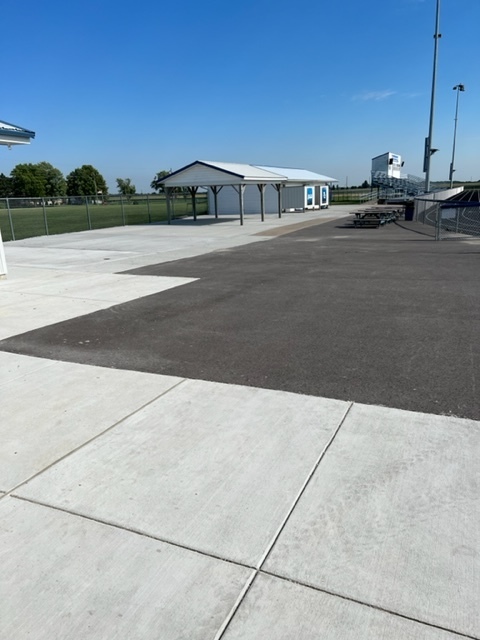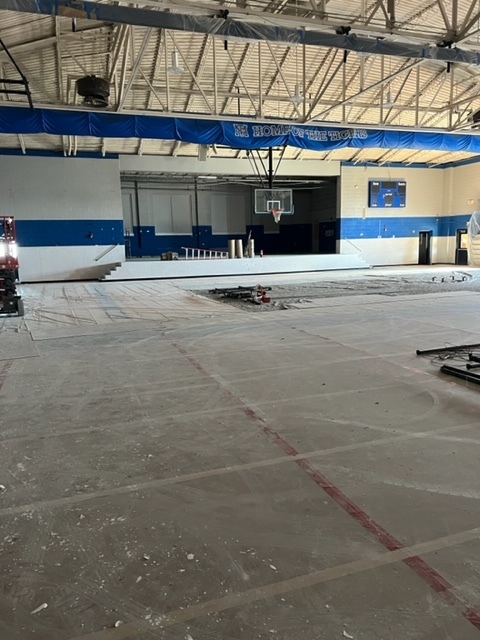 Are you seeking flexible employment or employment every school day? We are in need of substitutes for teaching.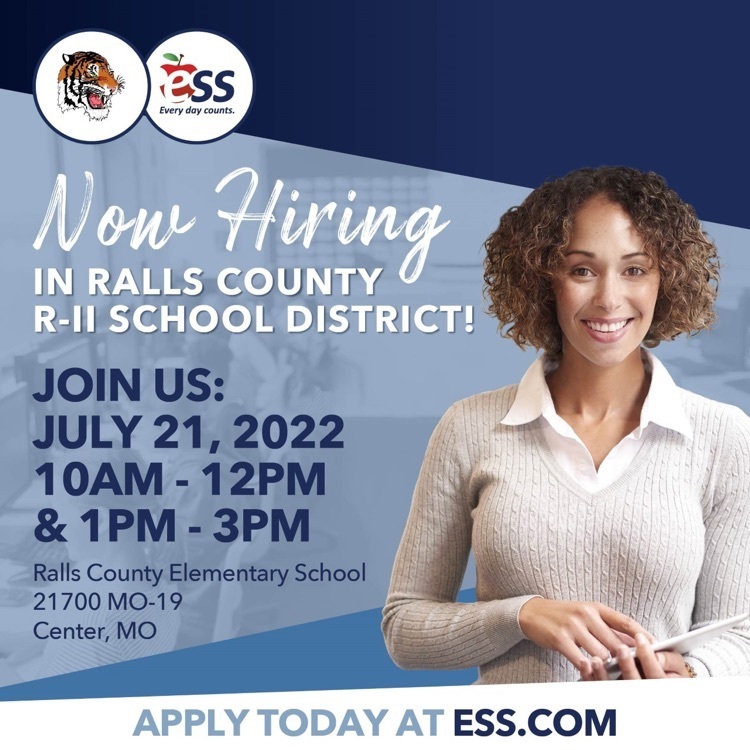 The Mark Twain east parking lot will be undergoing construction beginning today and will continue for the next couple of weeks. There are areas where concrete has been removed for the installation of wiring for new parking lot lights. The areas will be marked with cones. Please stay away from these areas so you do not damage your vehicle. Please avoid the east entrance off of the gravel road. Please pass this information to athletes coming on campus for weight lifting or summer practices.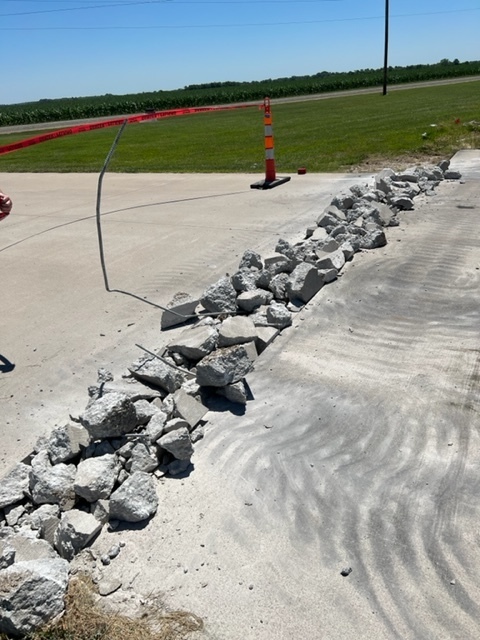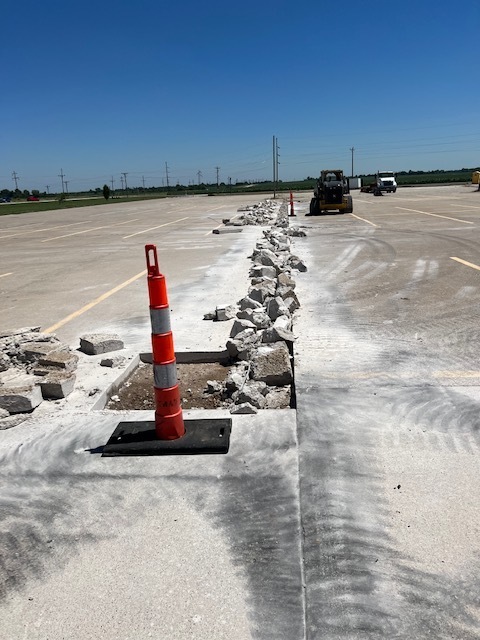 These Mark Twain FFA leaders are having a phenomenal time in Washington DC at the Leadership Conference.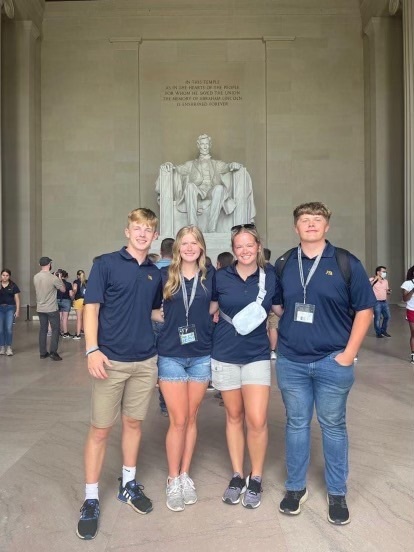 Next years 4th through 9th graders visited the library today to select books. They also received their goody bag for summer reading. The reading log they need to fill it is inside their bag. They are to log their books on the paper and in the online program. Let us or the library know if you have any questions. Thank you for letting us take them! It was a fun trip! #ourfuturessobrightwegottahaveshades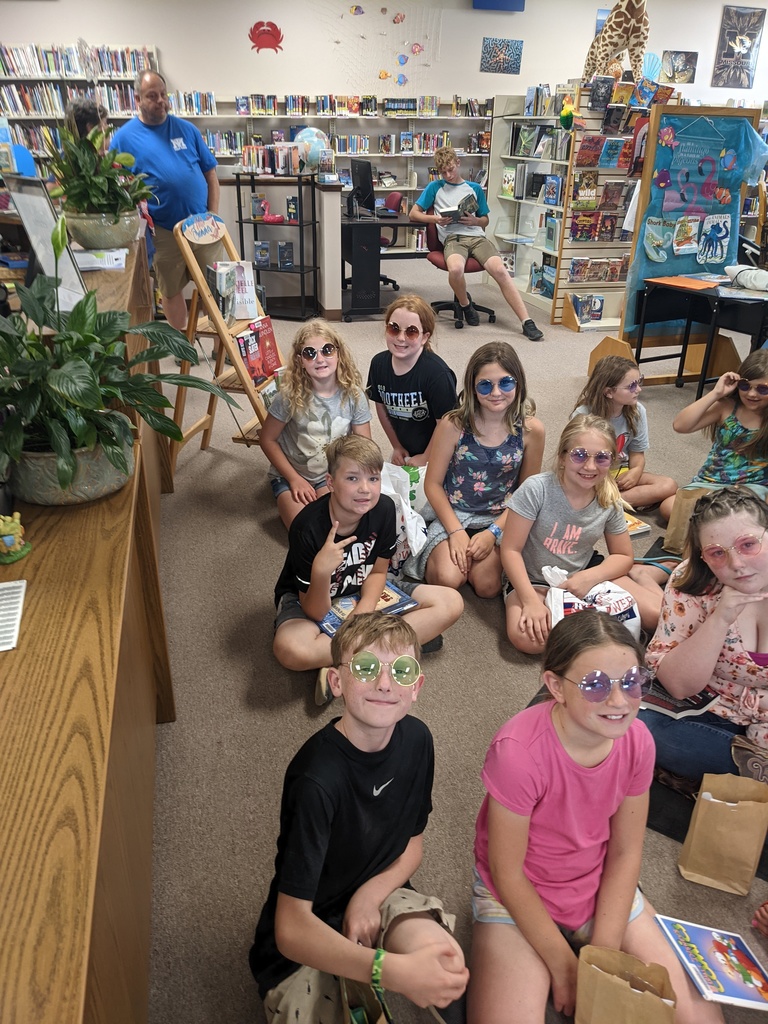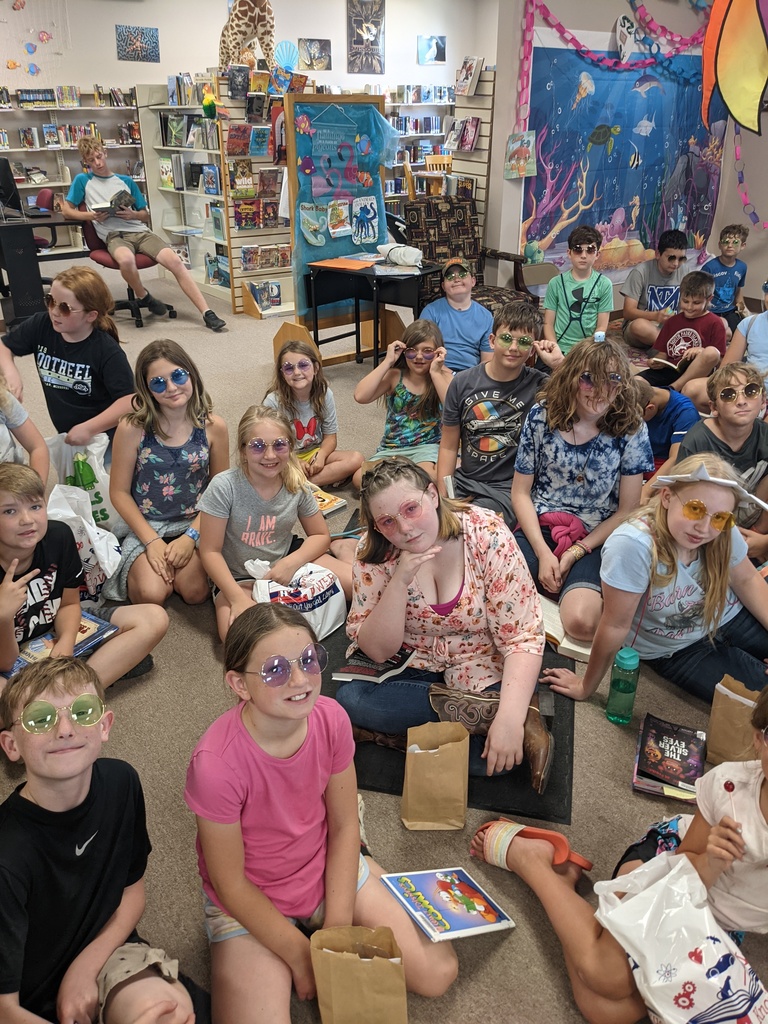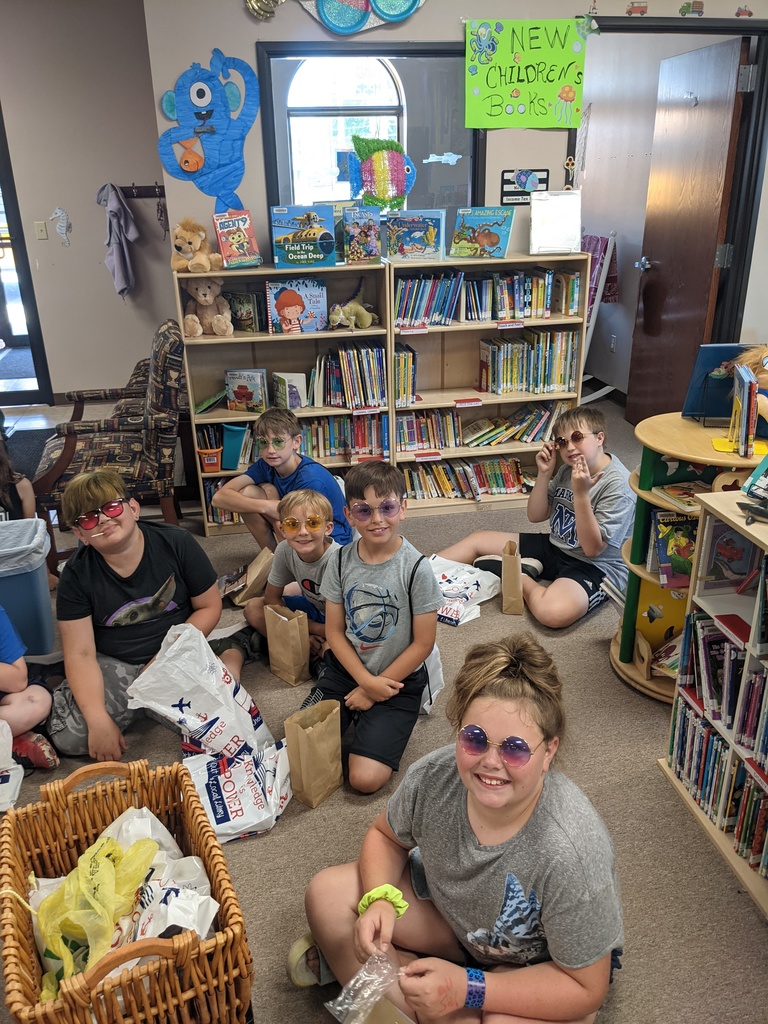 We had a great visit to the Ralls County Library today and look forward to going again next week. Thank you to those who have signed up and we are excited to announce that 33 more students will join us next week! The kids were thrilled to get to pick out books and some even got to sign up for a library card! Thanks for partnering with us, Ralls County Library! #RallsCoLearning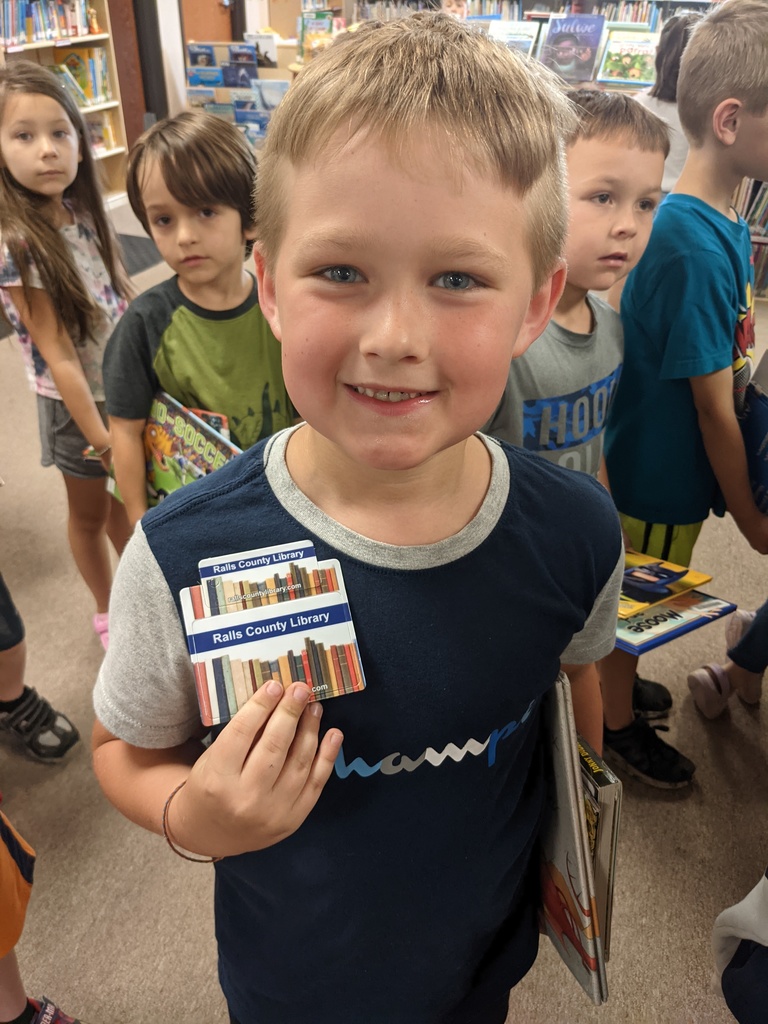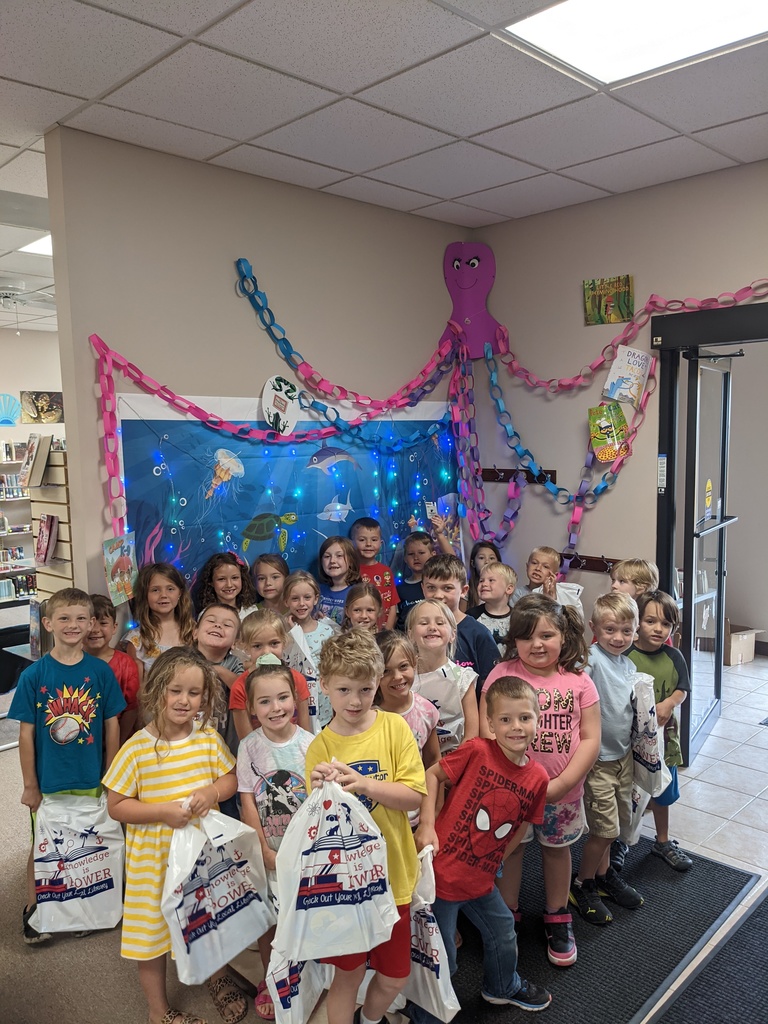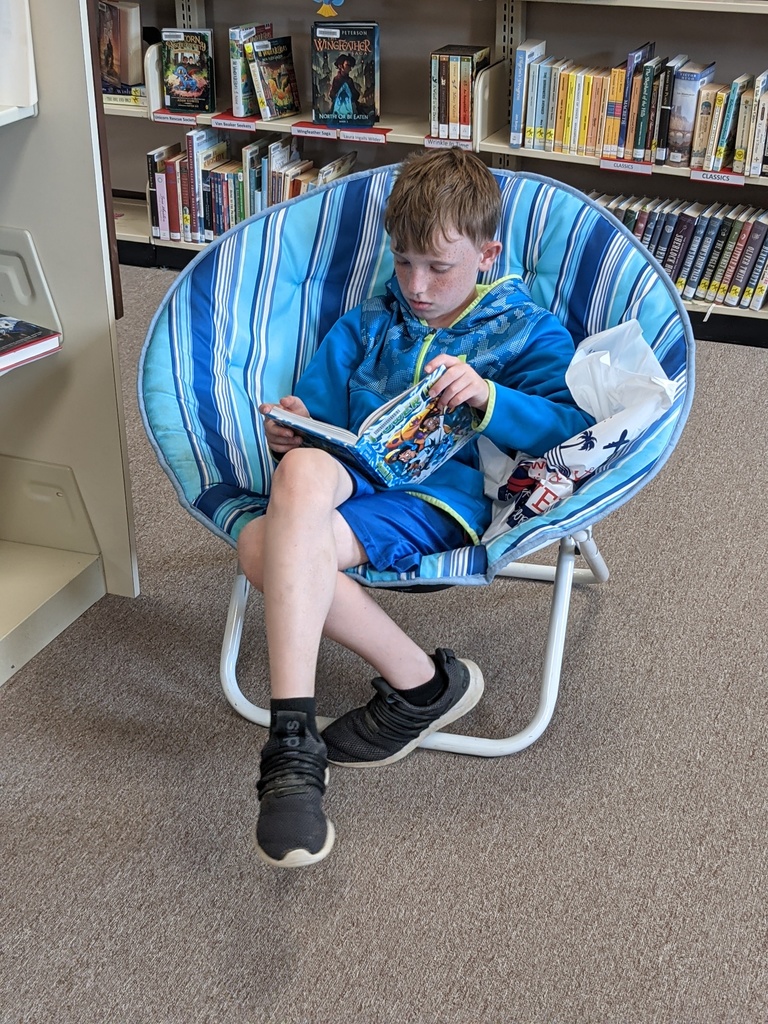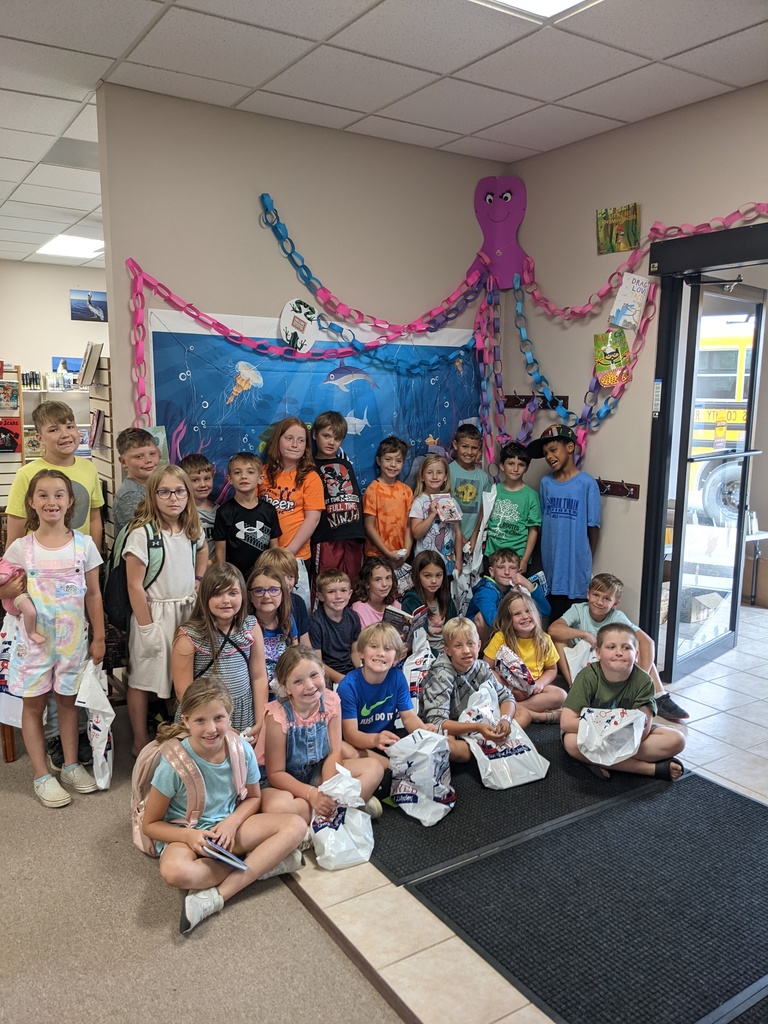 Special Education Positions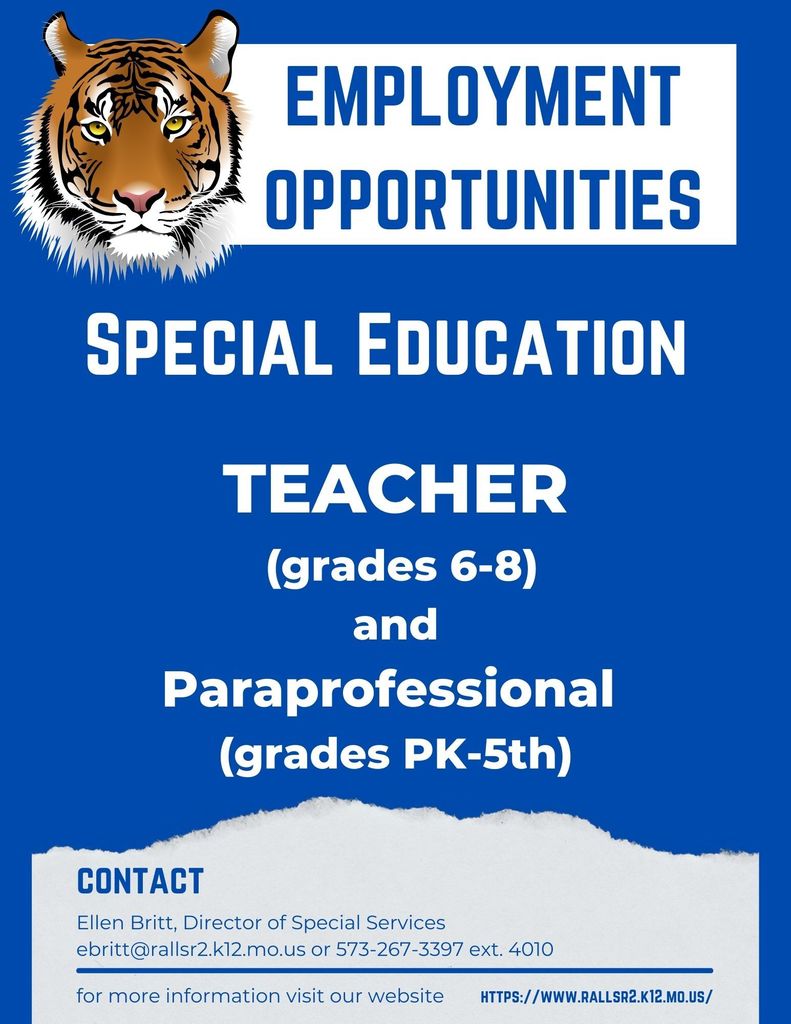 Job Opportunities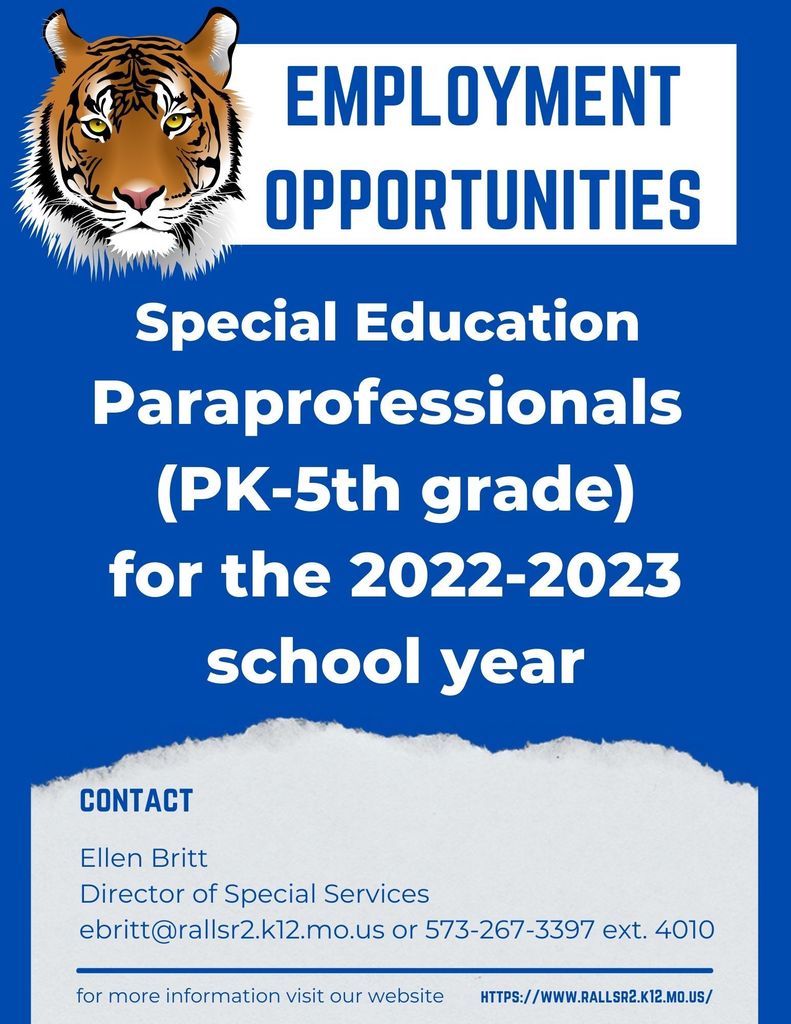 Due to the current weather conditions in Jefferson City, Saturday's Class 1 and Class 2 Track & Field Championships are delayed. Gates will open no earlier than 10 a.m., with all events not starting before 11 a.m. Adjustments will be made to the schedule.
Congrats to Lukas McLeod, Brandon Black, Sam Northcutt, and Will Owen on their 7th place finish in the 4x800 Relay at the MSHSAA State Championships!!!
Good luck to all of our athletes today! #GOBIGBLUE
Congrats to Autumn Armour, Anna Owen, Madison Boleach, and Audrey Ross for breaking the 4x200 record at the Sectional meet last Saturday!!! New Record: 1:51.90
Spring Sports Awards will be held in the HS Gym today at 6pm! We will honor our JH Track, HS Track and Baseball athletes!!
This Week at Mark Twain 5/16-5/21