Students were honored during our monthly Board of Education meeting. We appreciate that our Board willingly honors our students' greatness! #RallsCoLearning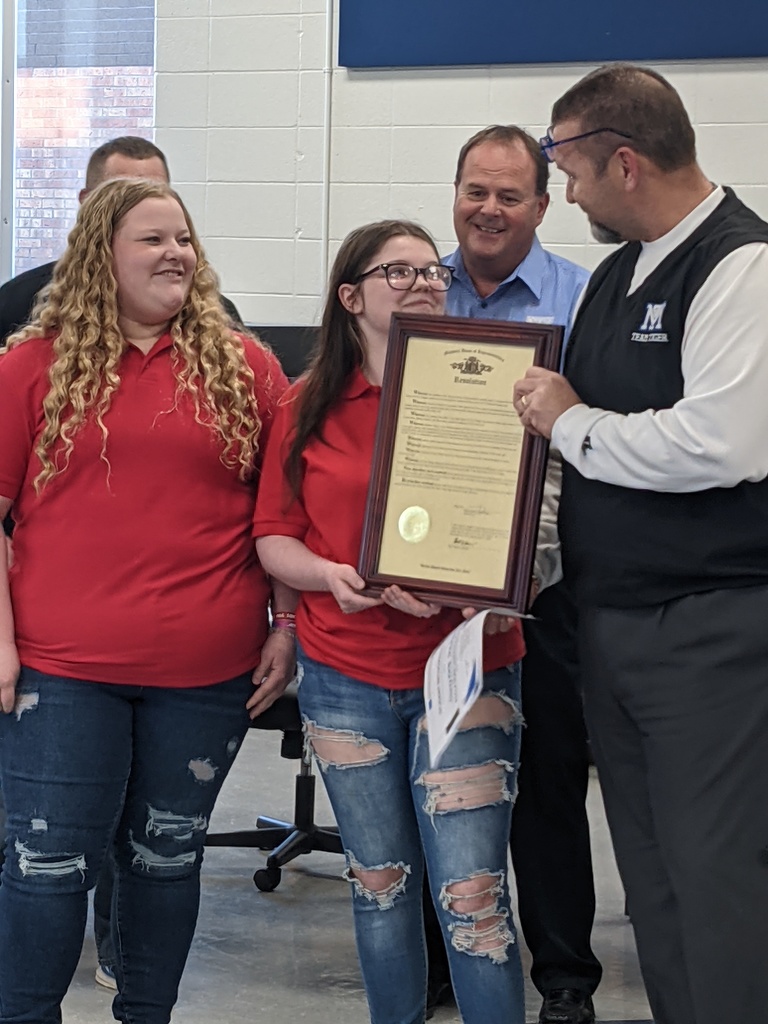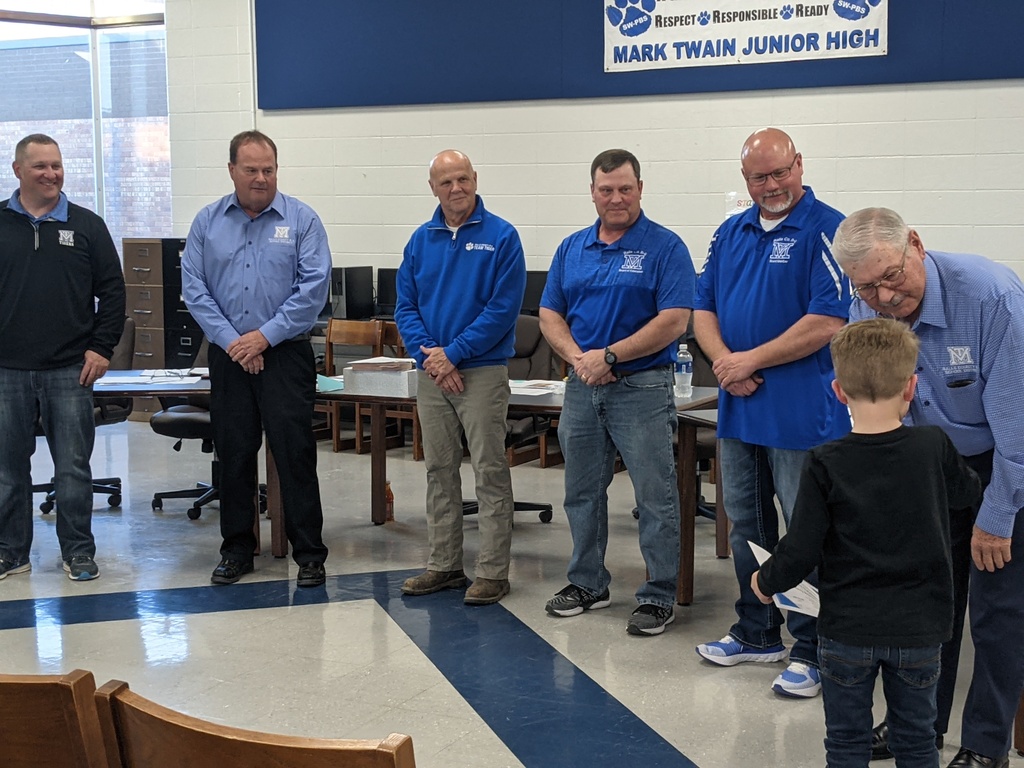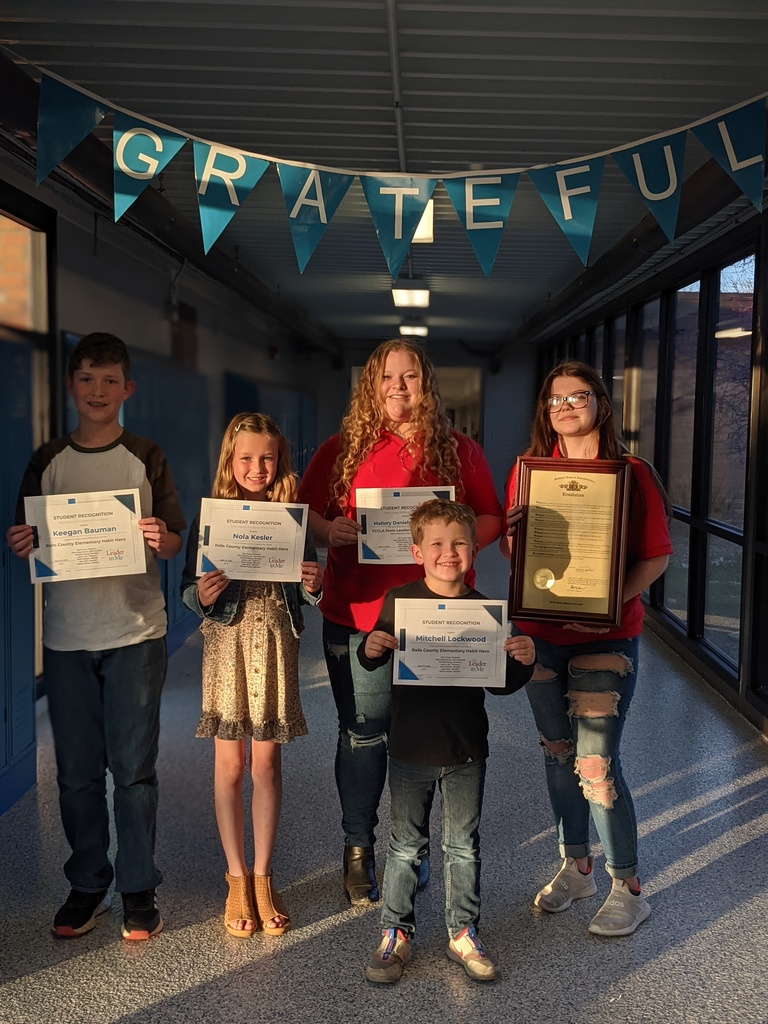 Mark Twain Drama Club proudly present two opportunities to see their 2022 stage performance. Saturday, April 9th at 7:00 pm Sunday, April 10th at 2:00 pm $10 ticket price All proceeds benefit the drama club Mark Twain High Gymnasium Entry at the east Cafeteria doors. Please come enjoy our talented student actors and enjoy a classic comedy.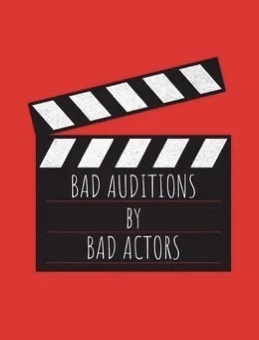 With Trey's signing today, we have concluded our signing ceremonies for the 2022 class. What a great example these guys have set for future classes. Their hard work and commitment to the Mark Twain Football program has paid off and we're extremely proud of them. Congratulations Landon, Dawson, and Trey!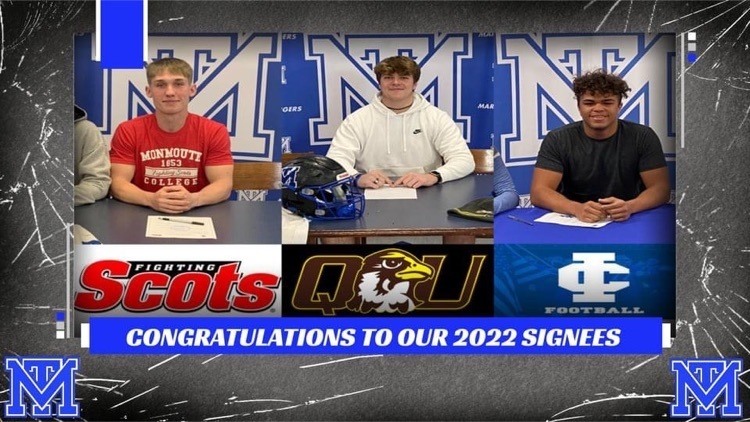 Mark Twain High School and Junior High Bands both competed and earned a "1" Superior rating!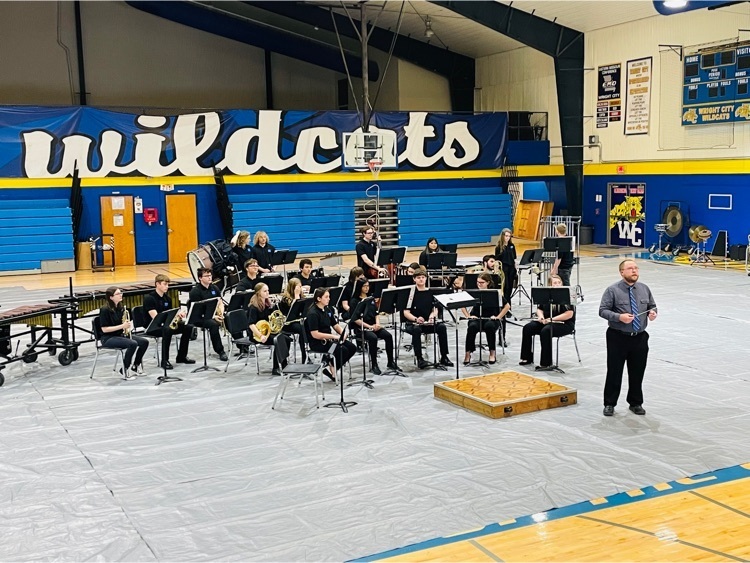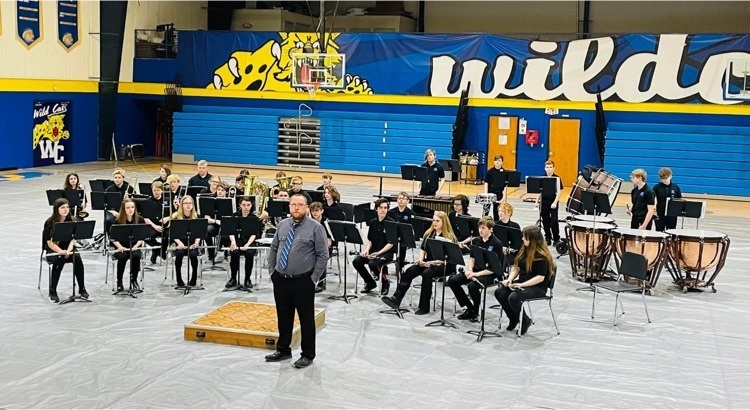 Mark Twain FFA officers visited Jefferson City and with Representative Louis Riggs and Representative Chad Perkins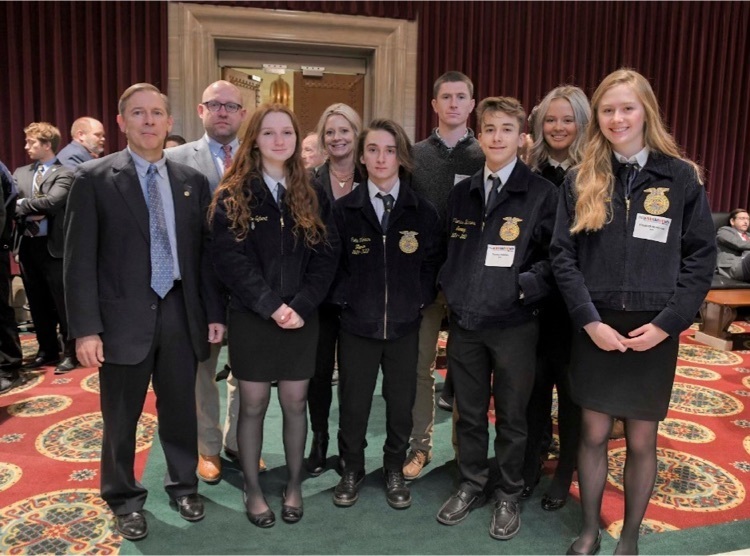 MTHS Art Club finished up a commission today!! We are very grateful for the opportunity and the chance to support a local business!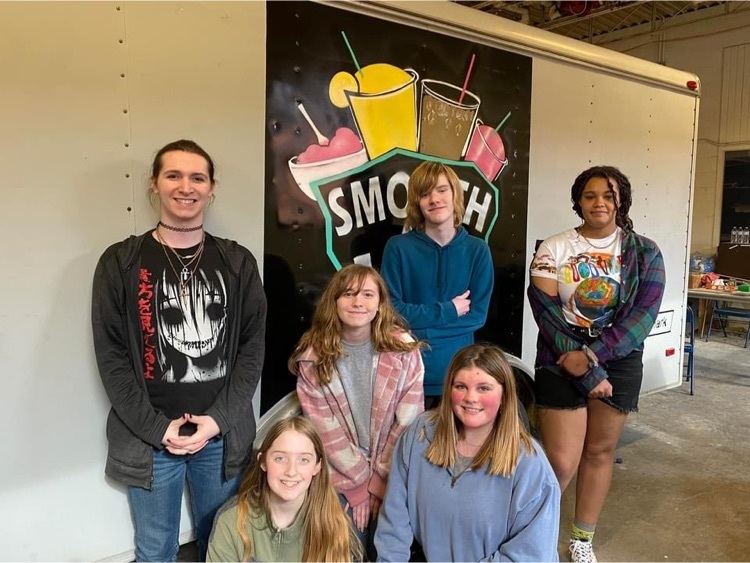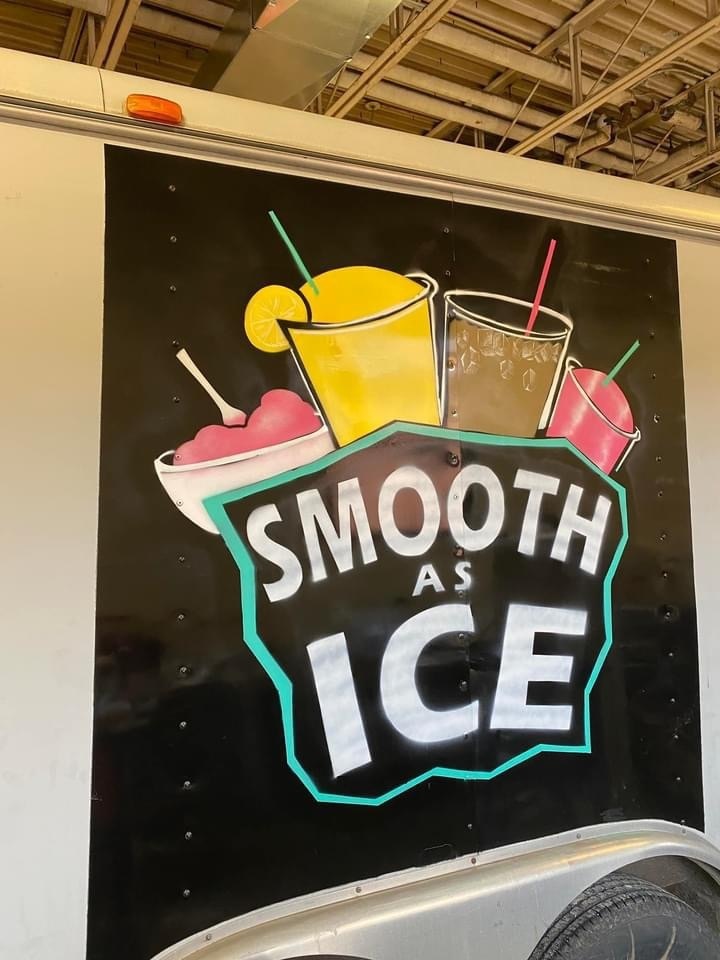 We greatly appreciate all of our Paraprofessionals and the support they give our students!

Congrats to Anna Echternacht for being selected to the Northest All-District 2nd Team!!!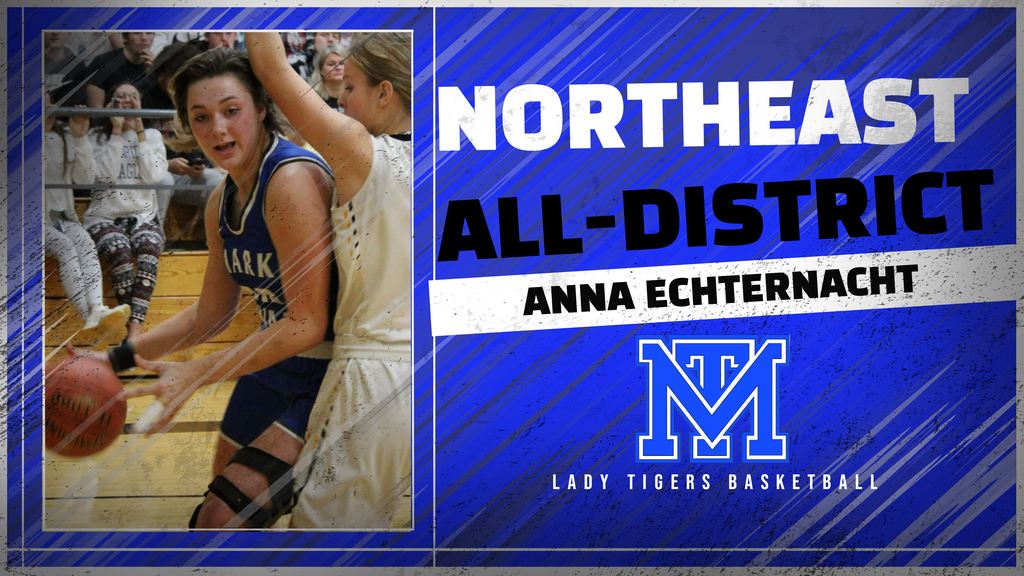 ESS is hiring substitutes to work in our schools. Employment is available for $100 per day.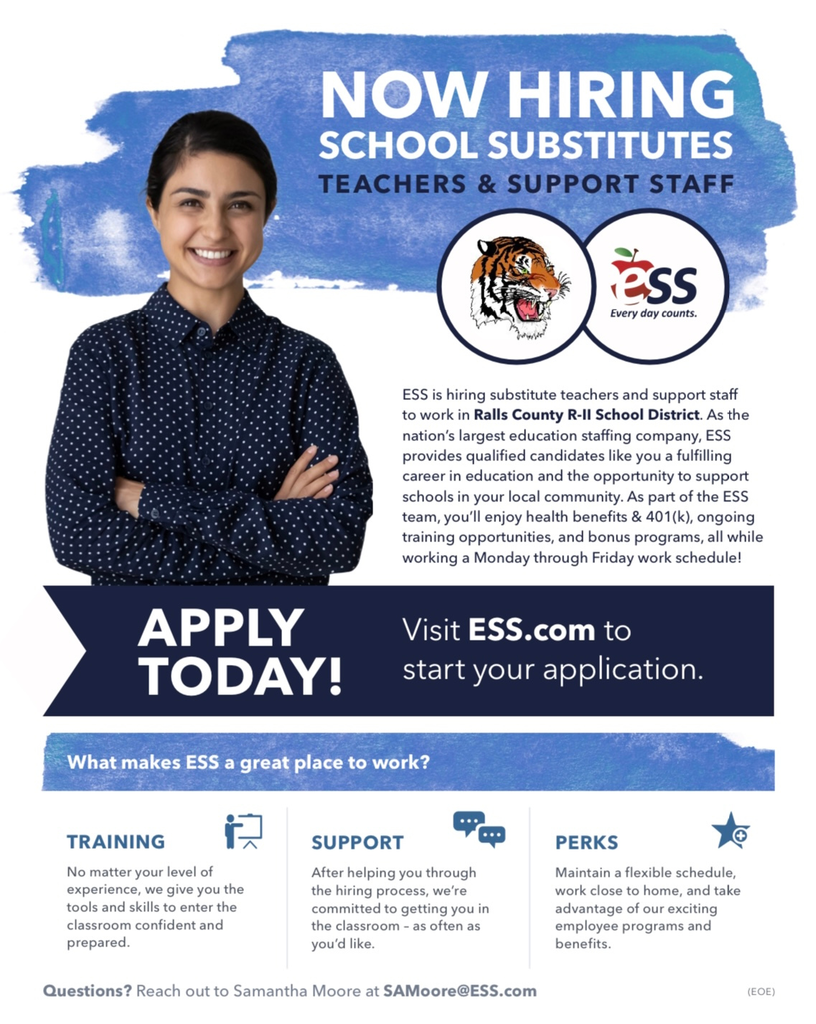 20/20 Vision Progress Update for March 14, 2022 Progress is still happening here at Mark Twain. The lockers for the Senior Lounge and football locker rooms have arrived and were installed last Thursday. Also last Thursday, the Board of Education approved the bids for Phase III projects for the 2022 summer months. The next phase includes interior renovations of the high school classrooms and the hallways of the junior high. Our cafeteria and gymnasium will receive a fresh update as well; including the stage area with new flooring, paint and curtains. Exterior updates will include parking lot lighting to illuminate the campus from the elementary to the high school. Wayward signage will assist with the traffic flow on and off highway 19 as well as on campus. The exterior of the building will also be updated with extended life materials where the painted panels exist now while adding to curb appeal. Additional improvements slated for this summer include concrete parking additions immediately west of the junior high, sound system, projector and screen for the RCE gymnasium. Not connected to our bond issue funded but instead covered by property insurance after a catastrophic roof leak; the junior high gym roof was replaced in January and now the gymnasium floor bids were reviewed and selected for full replacement later this spring. During the summer of 2023, we are anticipating a turn lane being added to Highway 19. A match grant was written and approved for the project, but our project moved from a tier 2 to a tier 1 project with MoDOT and will now be fully funded with MoDOT funds. As you can see, this is going to be a busy summer full of progress. It's a great time to be a TIGER! #20/20Vision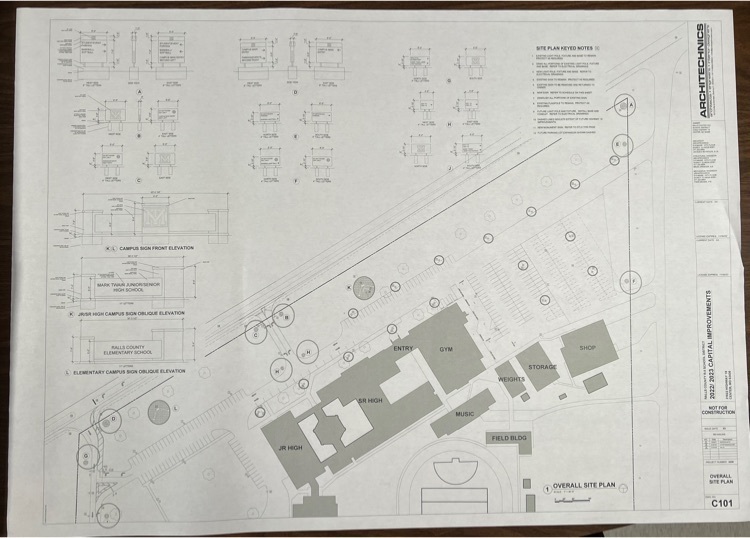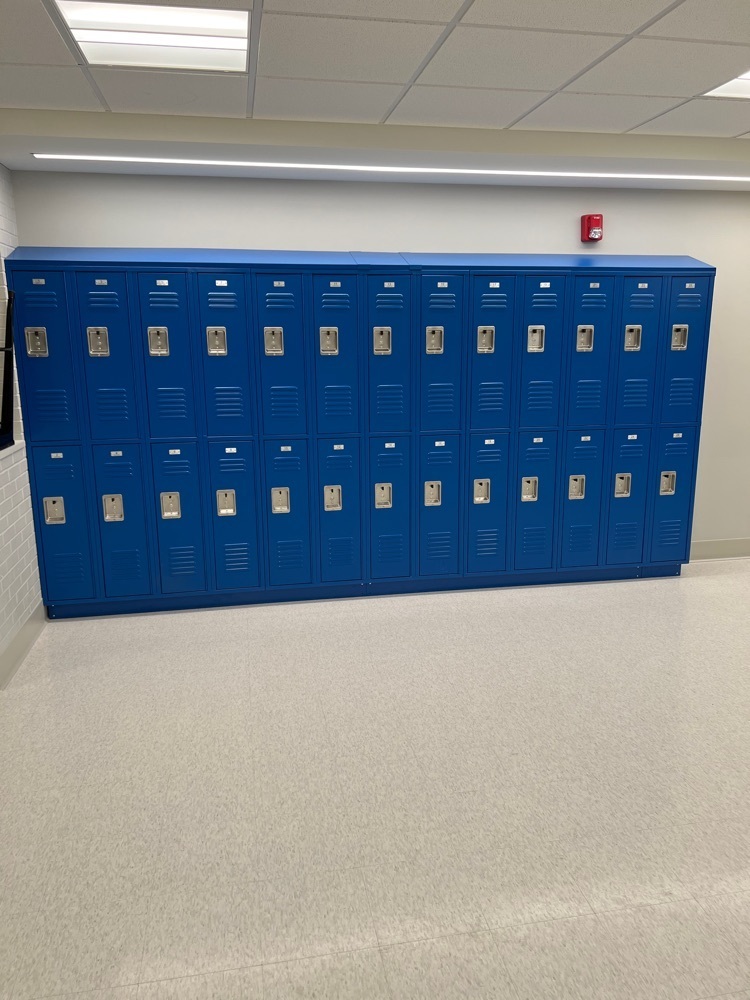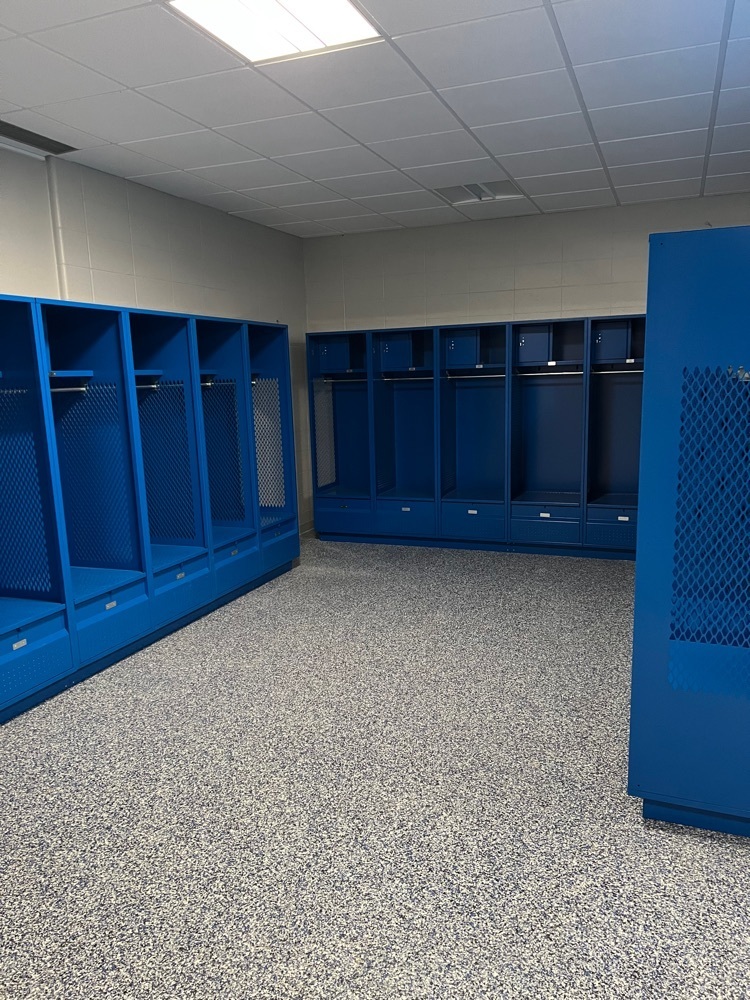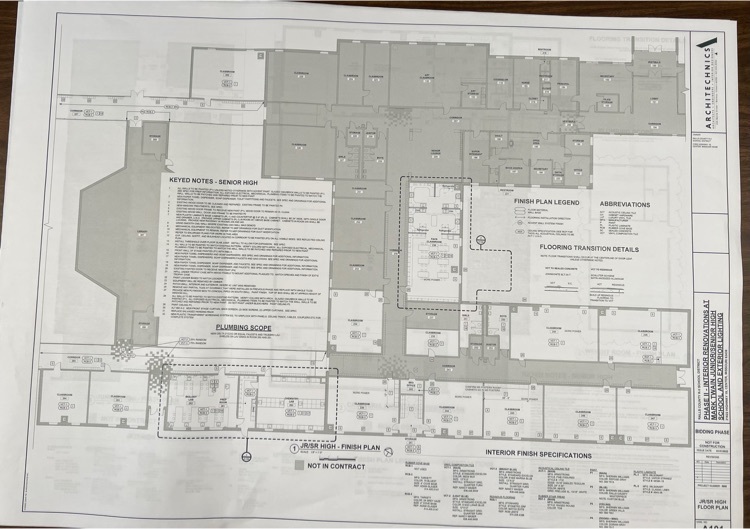 Please join us in celebrating Down Syndrome Awareness Day on March 23rd by ROCKING YOUR SOCKS and wearing BLUE and YELLOW!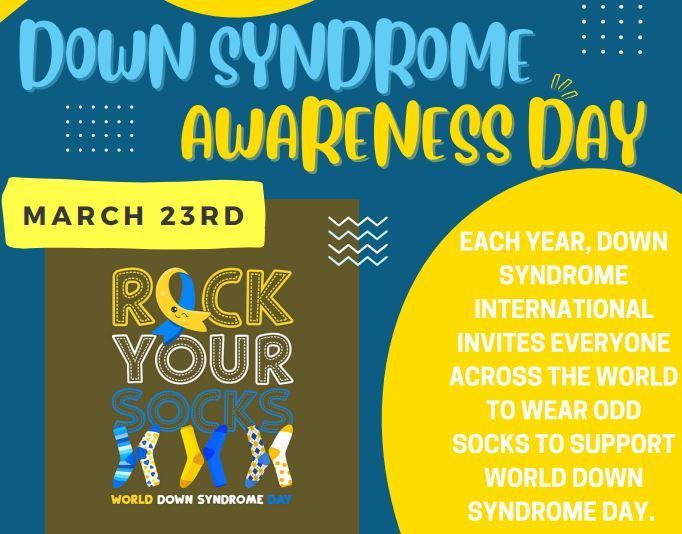 Ralls County R-II will be closed for inclement weather tomorrow. Be safe everyone!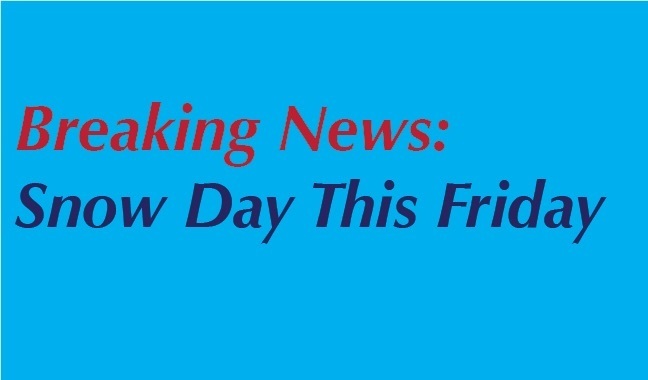 Congrats to Anna Echternacht and Autumn Arndt on their EMO All-Conference Selections!! Anna - 1st Team Autumn - 2nd Team #TeamTiger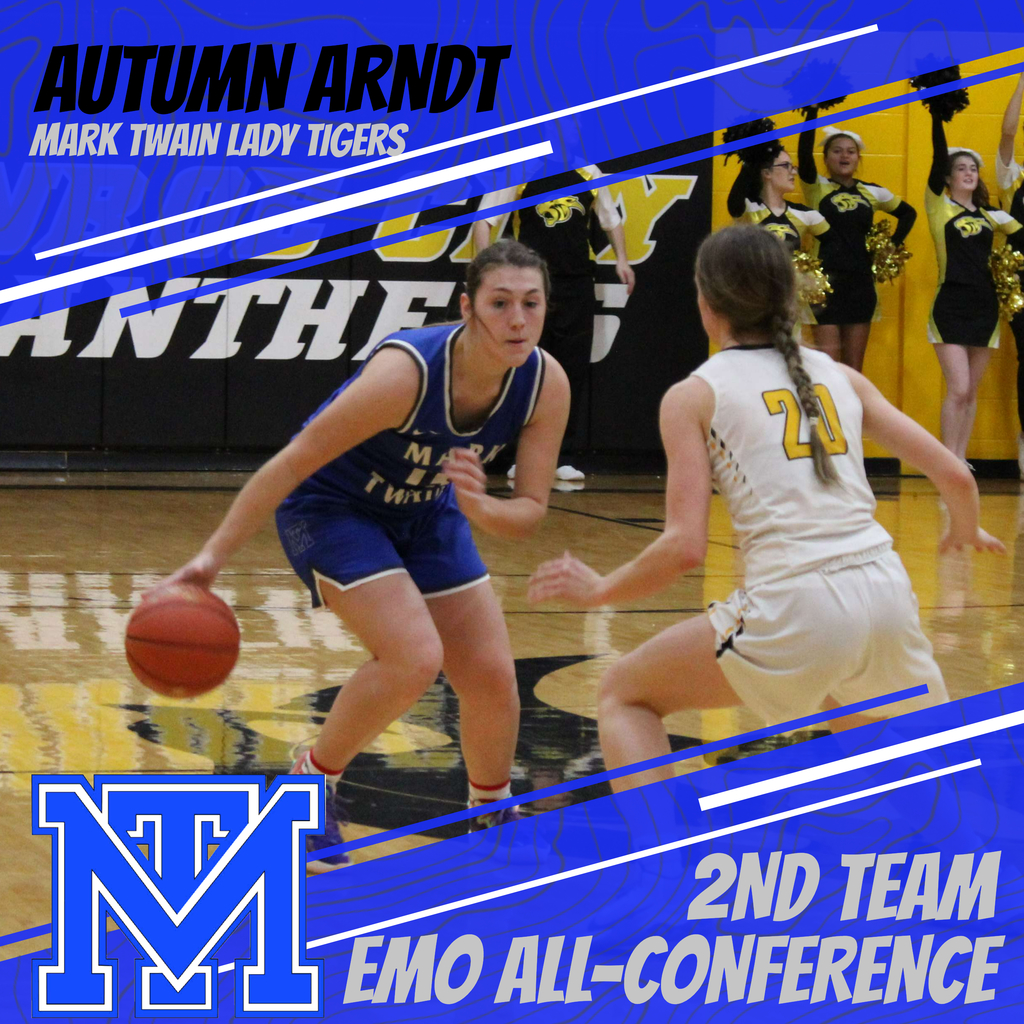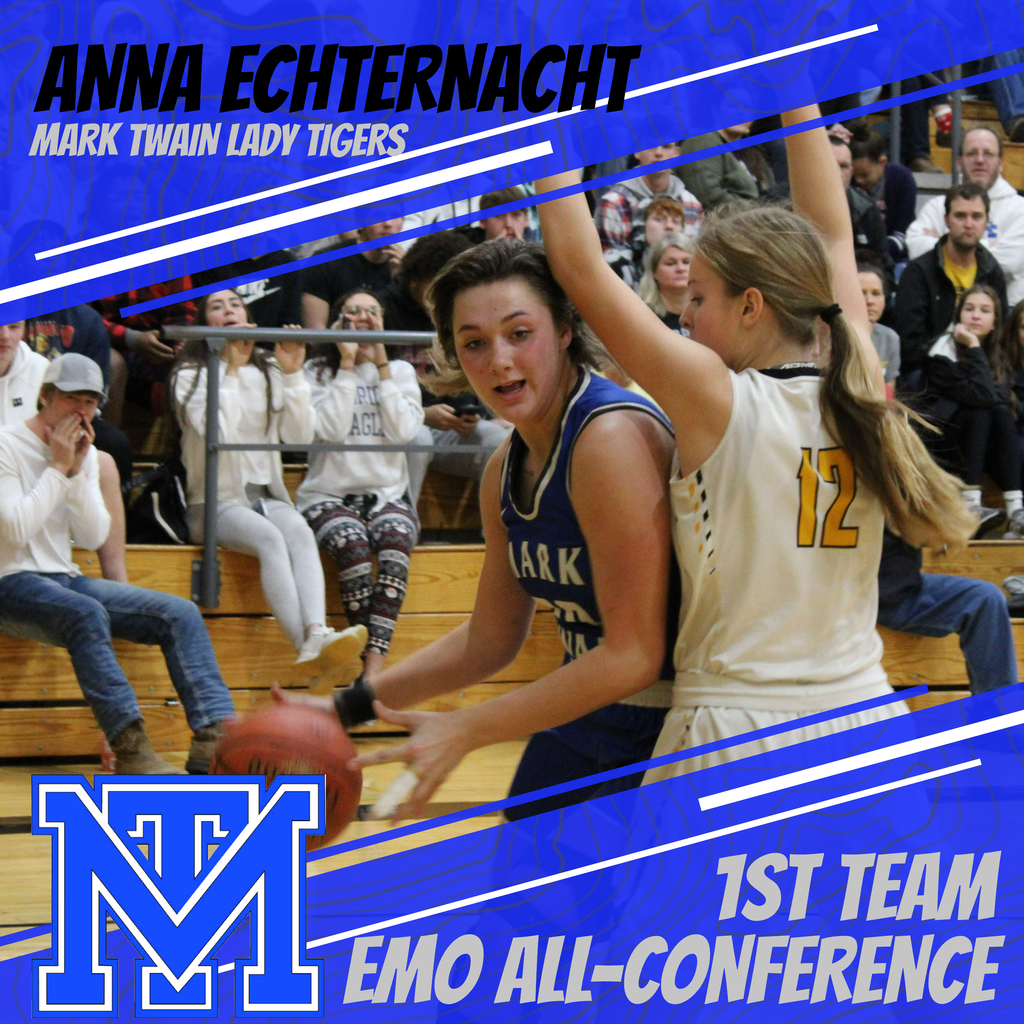 Our 4th and 5th grade students are working to earn a black belt in playing the recorder! #RallsCoLearning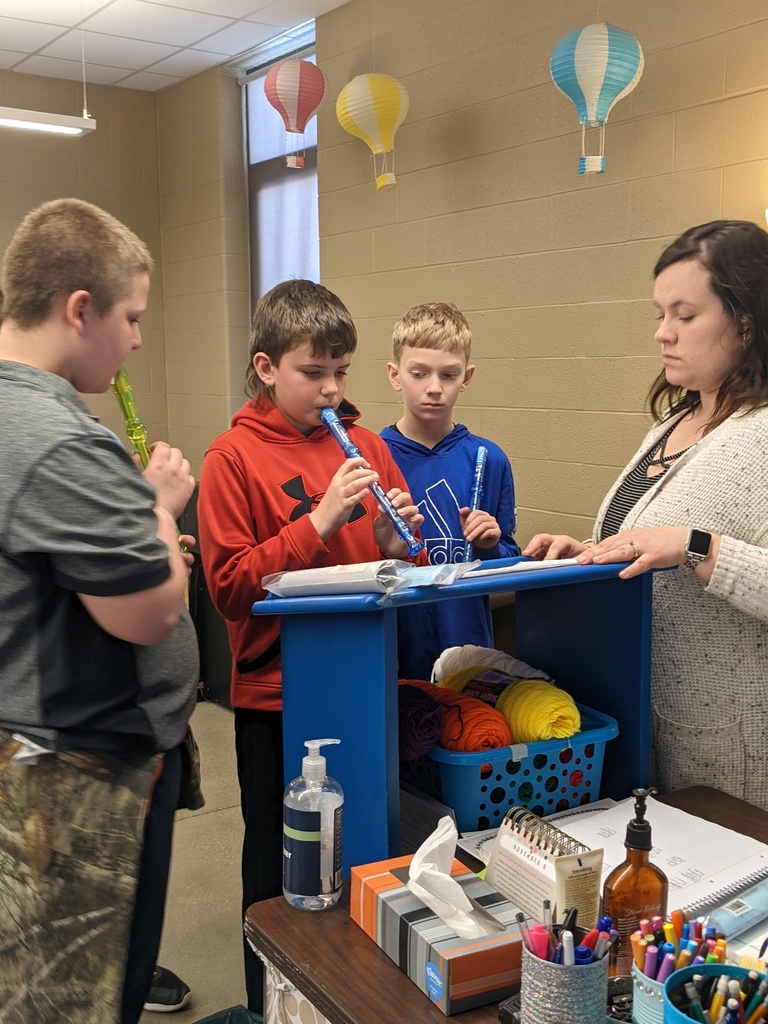 Ralls County R-II will not be in session for Friday, February 25th due to inclement weather. Be safe everyone!

Ralls County R-II will be closed Friday, February 18th for inclement weather.

Ralls County will have a SNOW DAY for Thursday, February 17th. Be safe everyone!

Special Education Employment Opportunities


Ralls Co. R-II School District and Mark Twain Sr/Jr High School is excited to announce the hiring of Karl Asbury as their next Head Softball Coach. Congratulations Coach Asbury!! #TigerPride #TeamTiger