Tonight we honored Sandi Berry and her 32 years of service ALL at Ralls County R-II! Board member Scott Hodges was in her first class as a 5th graders. These pictures capture the laughter she brings to so many! Mrs. Berry, you will be missed dearly! #RallsCoLearning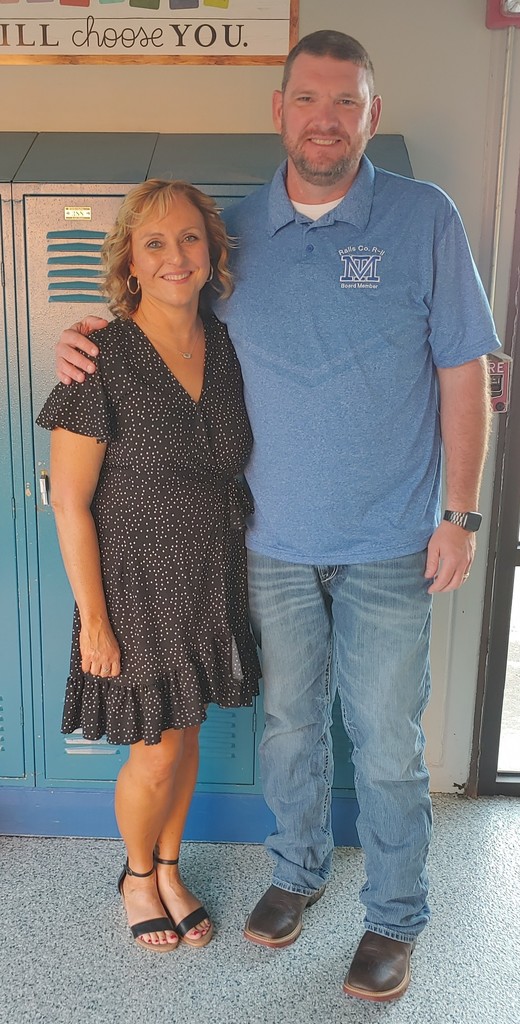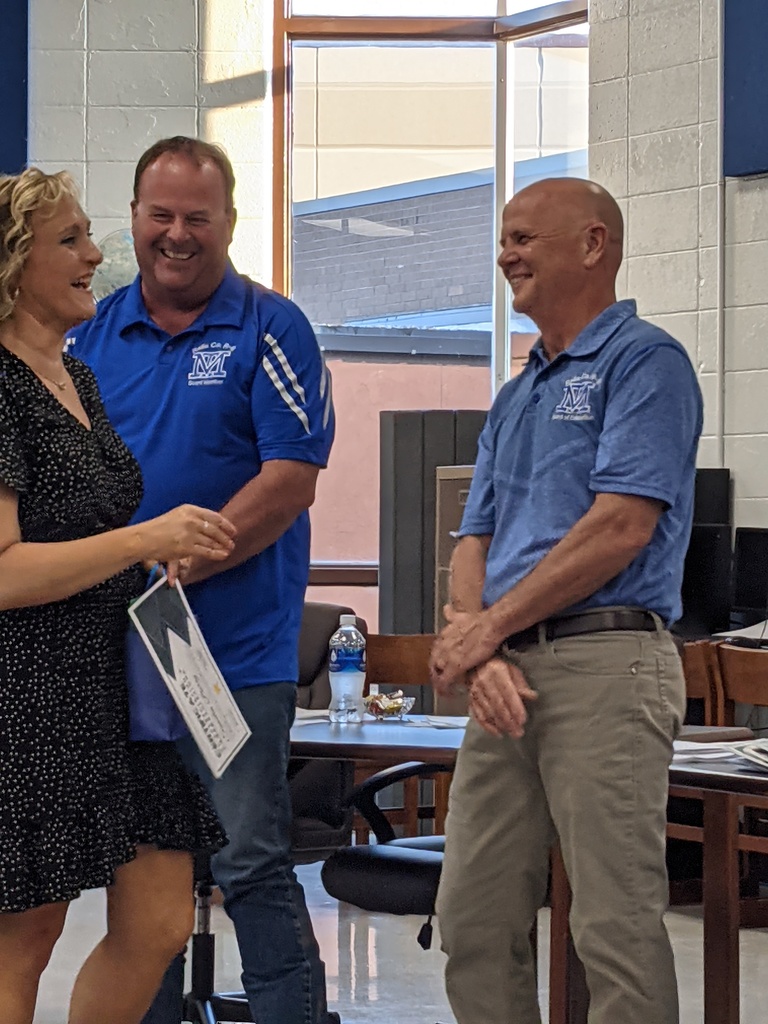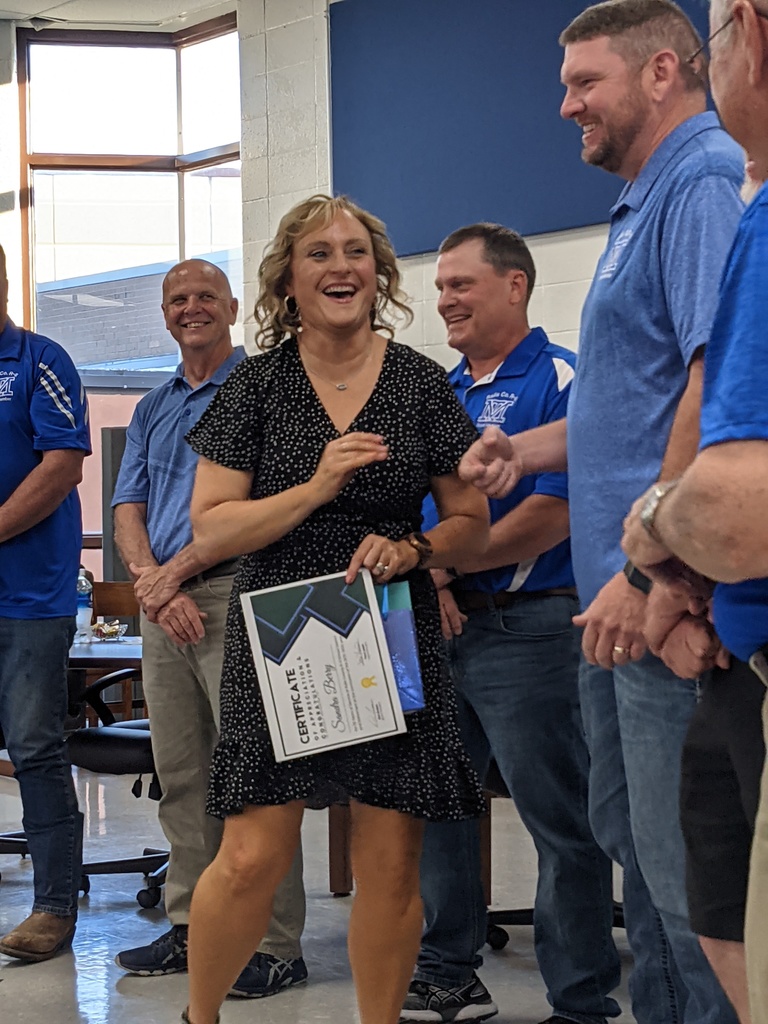 We are thankful for an amazing turnout tonight at our May Board of Education meeting. We honored not only our students, but also our staff for milestones of years of service. #RallsCoLearning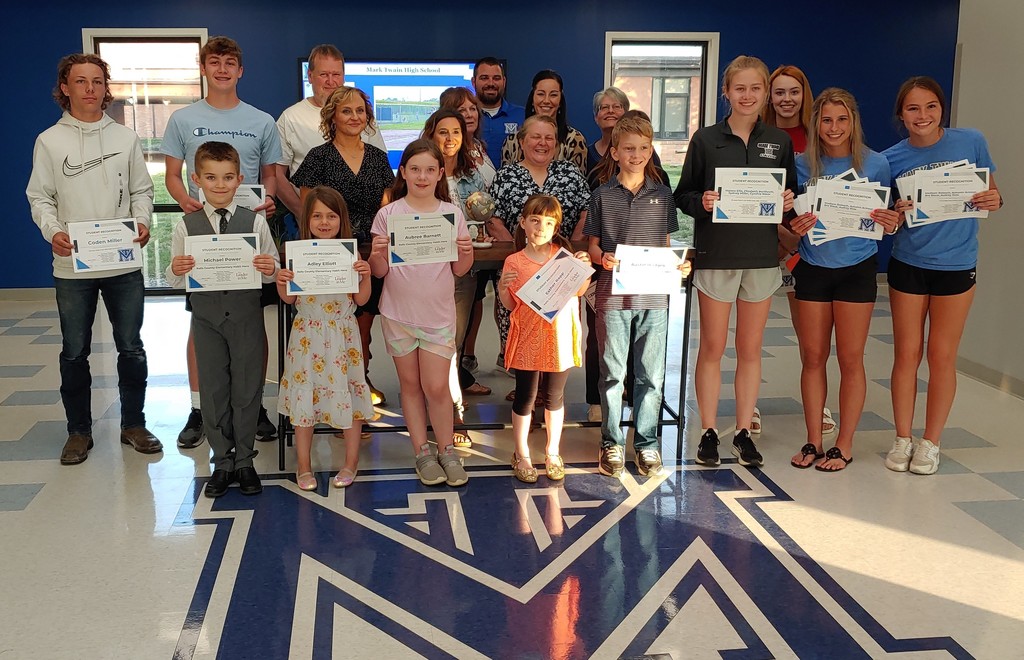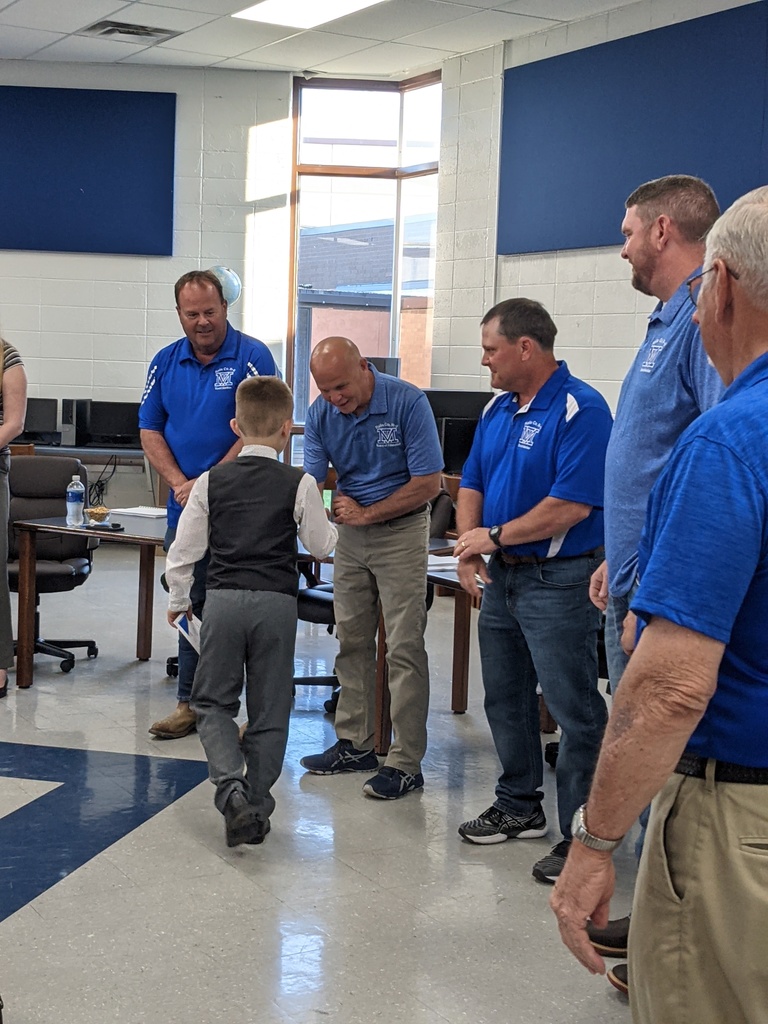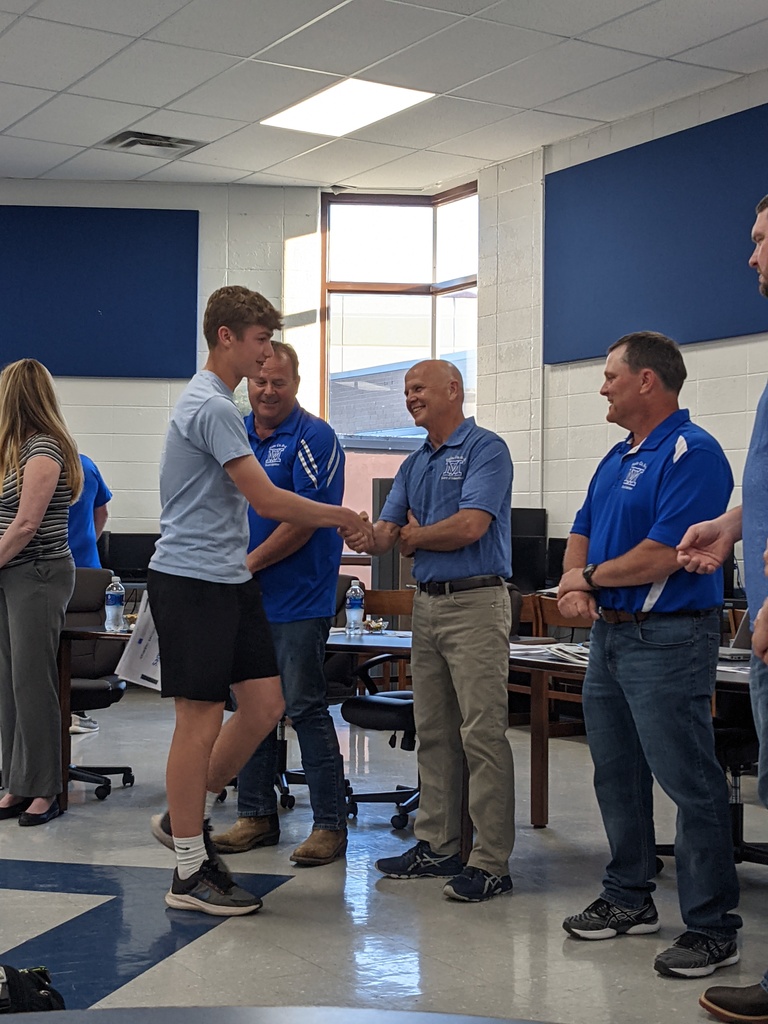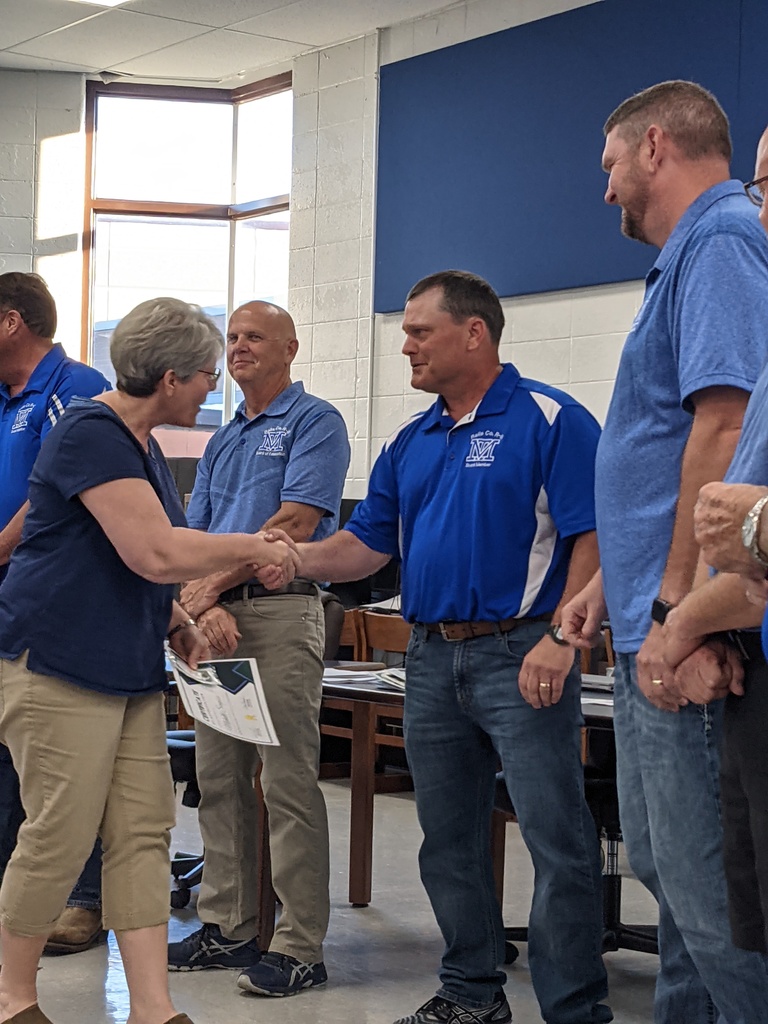 Our hallways are bright with student art work! Shout out to Miss Gerveler for braving fun projects! #RallsCoLearning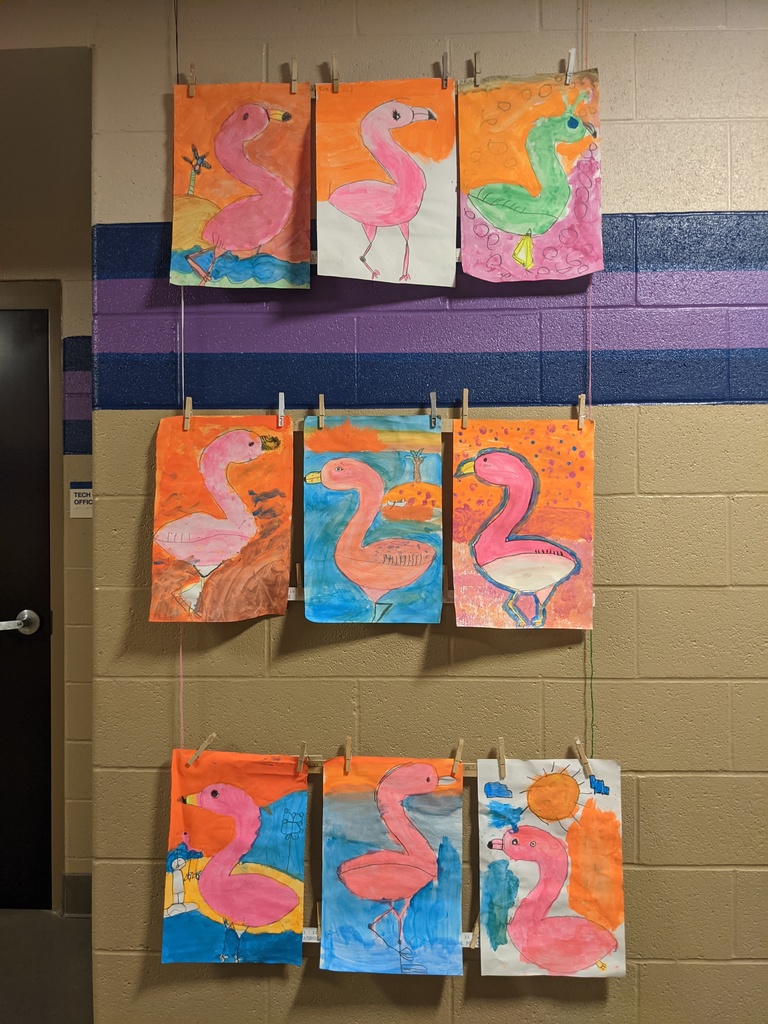 Students in 3rd through 5th grades who earned blue days every day last week, wrote positive notes to a teacher of their choice. Thank you to our MT FTA chapter for supplying the apples!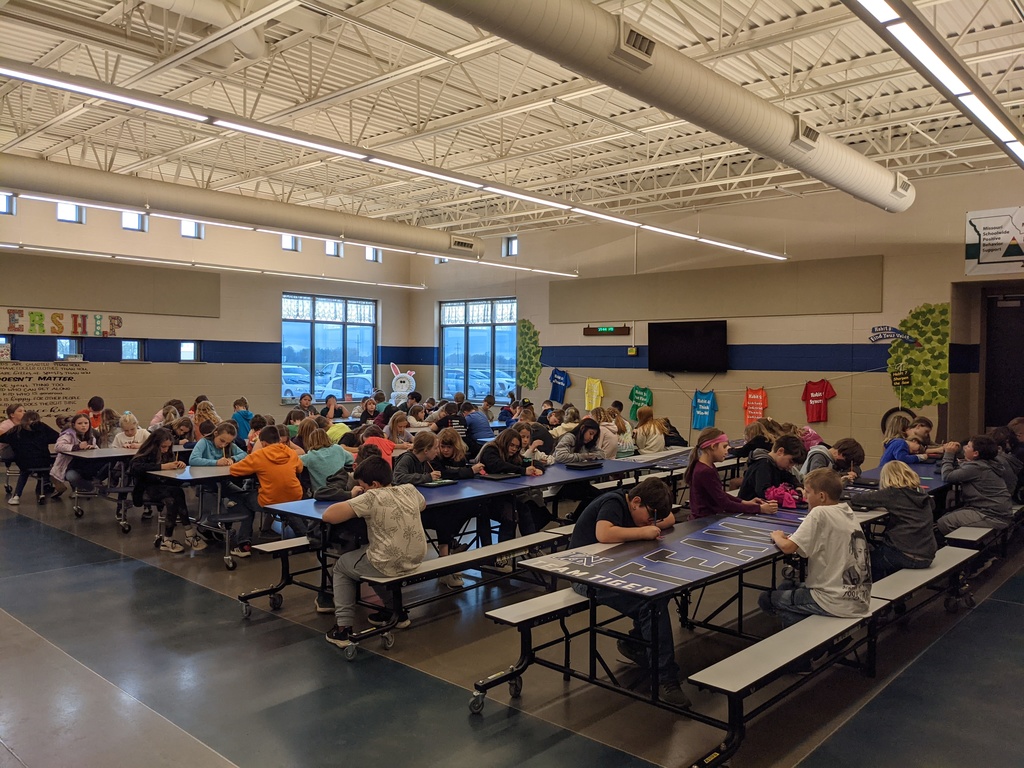 First grade parents: we are planning on fishing rain or shine May 6 @ Frank Russell. Bus will leave around 8:30. You may follow or meet us there.-- Mrs. Jill Hicks 1st Grade Ralls County Elementary

1st Graders enjoyed their day at Mark Twain Memorial Shrine in Florida, MO. They panned for gems, heard about steamboats, and learned about life as a pioneer. This was made possible because of the MO State Parks Bus Grant. We appreciate their generosity. #mostateparks #rallscolearning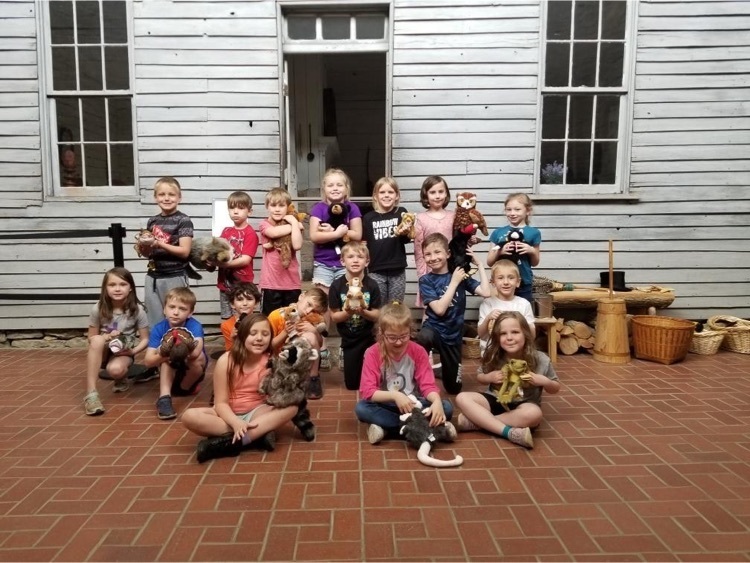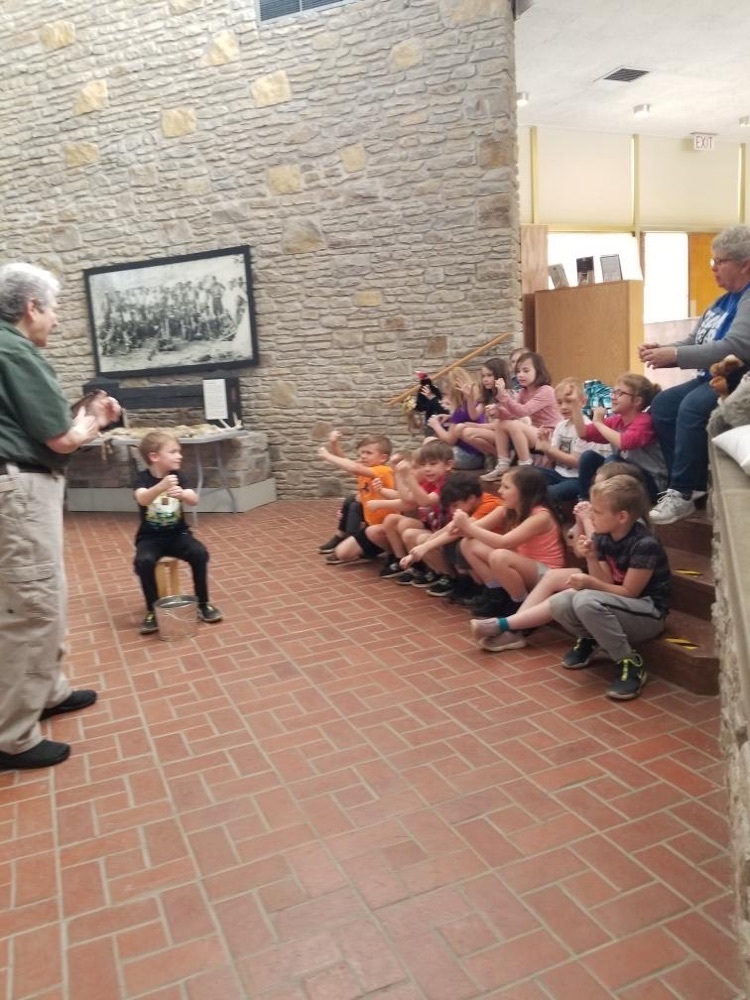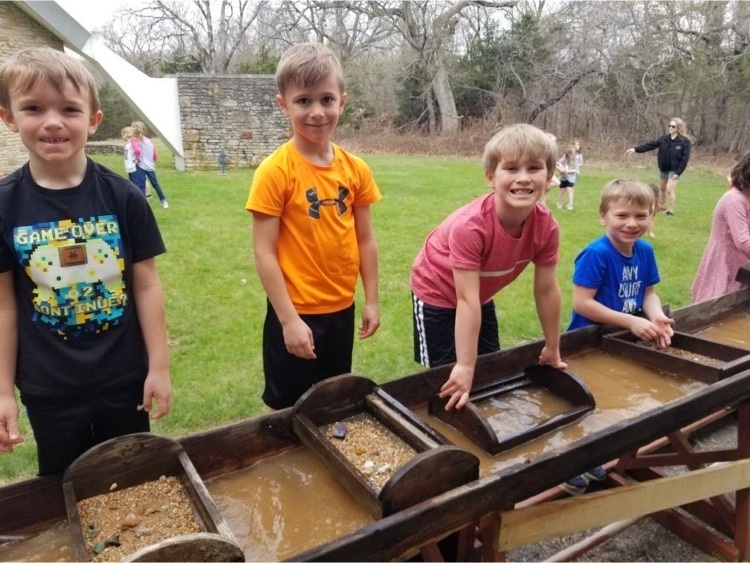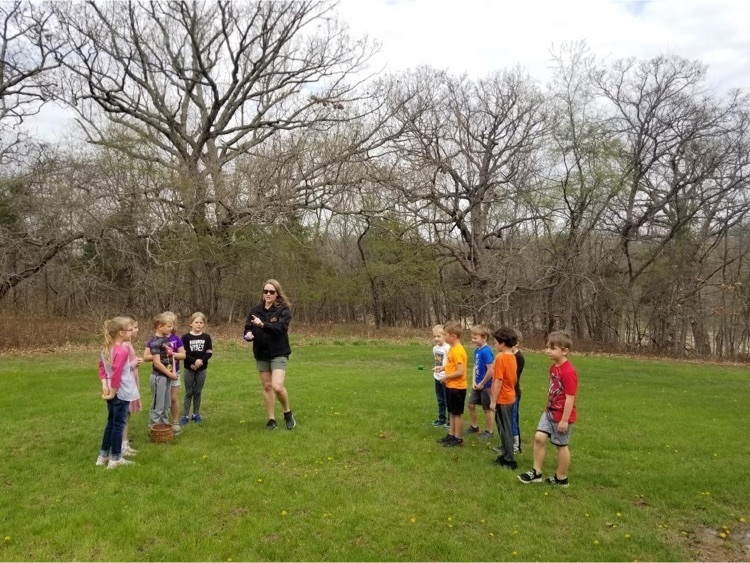 We had so much fun hosting our annual Read In and kick off to One School, One Book tonight! Many thanks to all who came to share in our love of reading!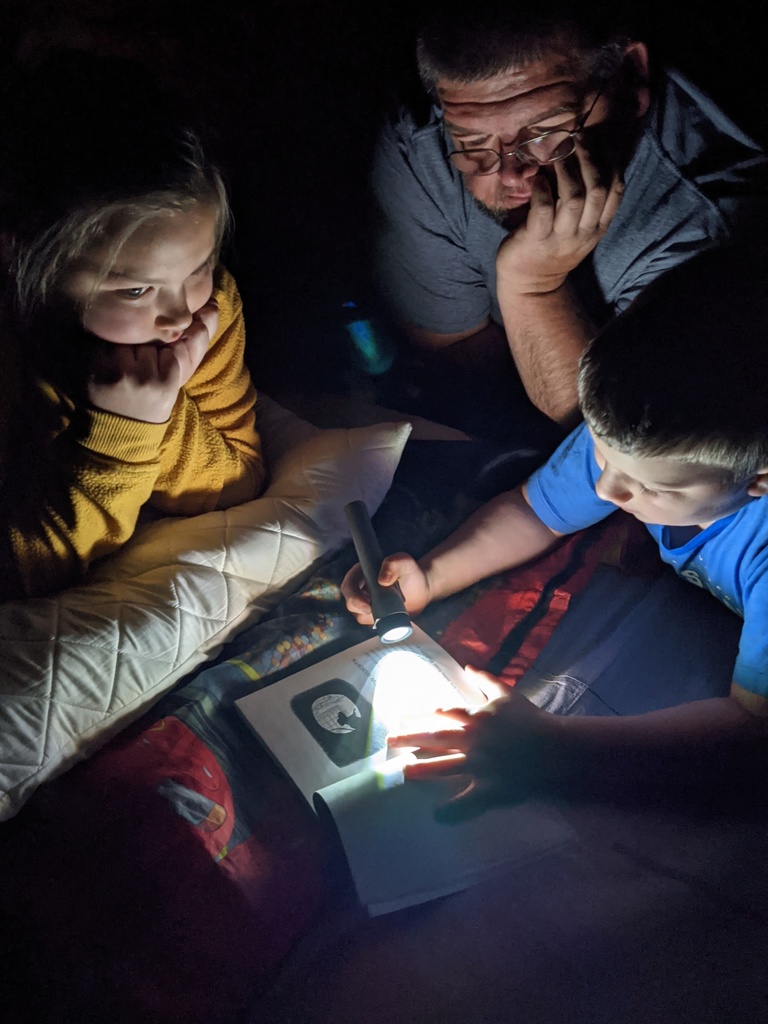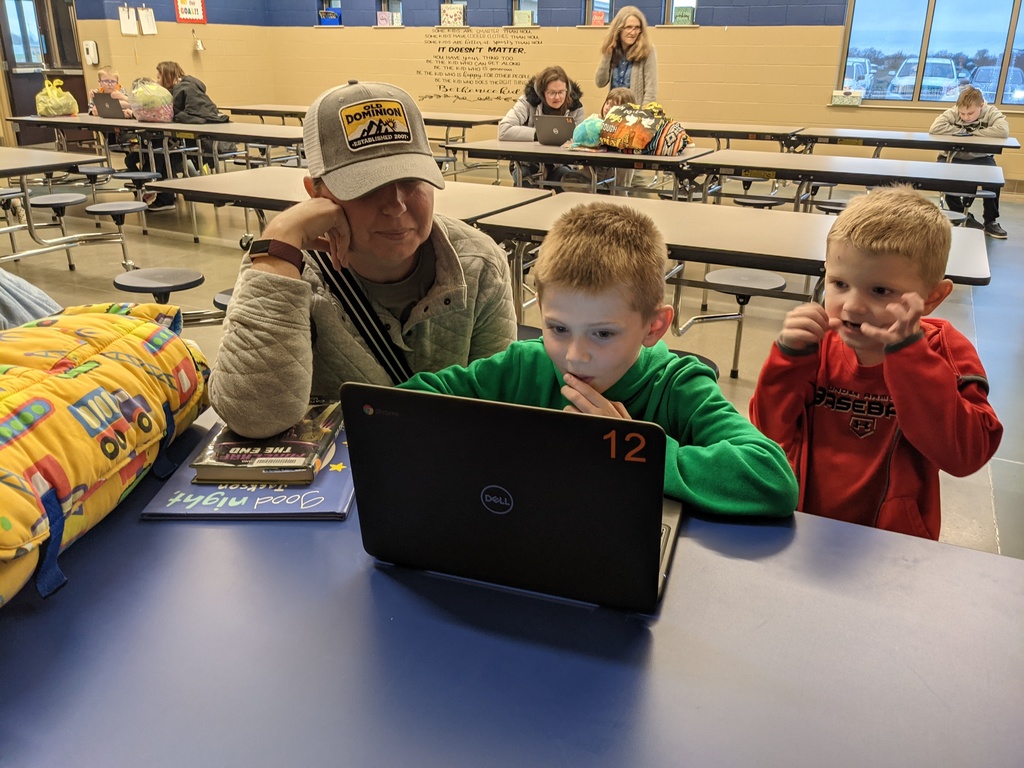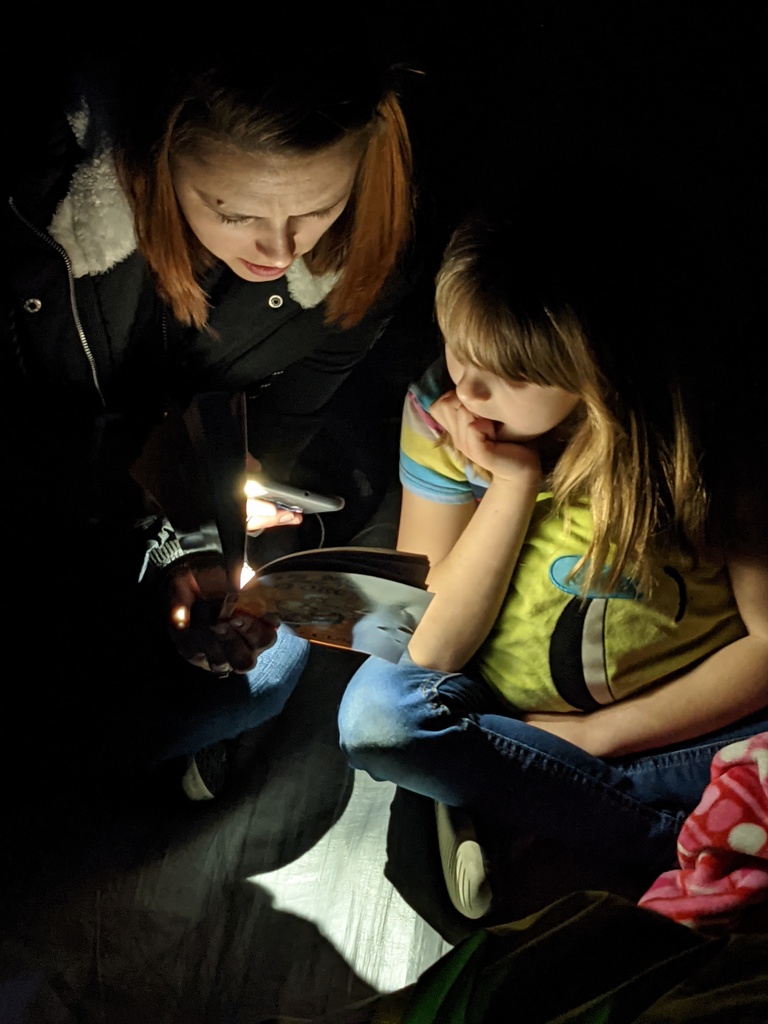 Updated Important Dates!

Kindergarten Screenings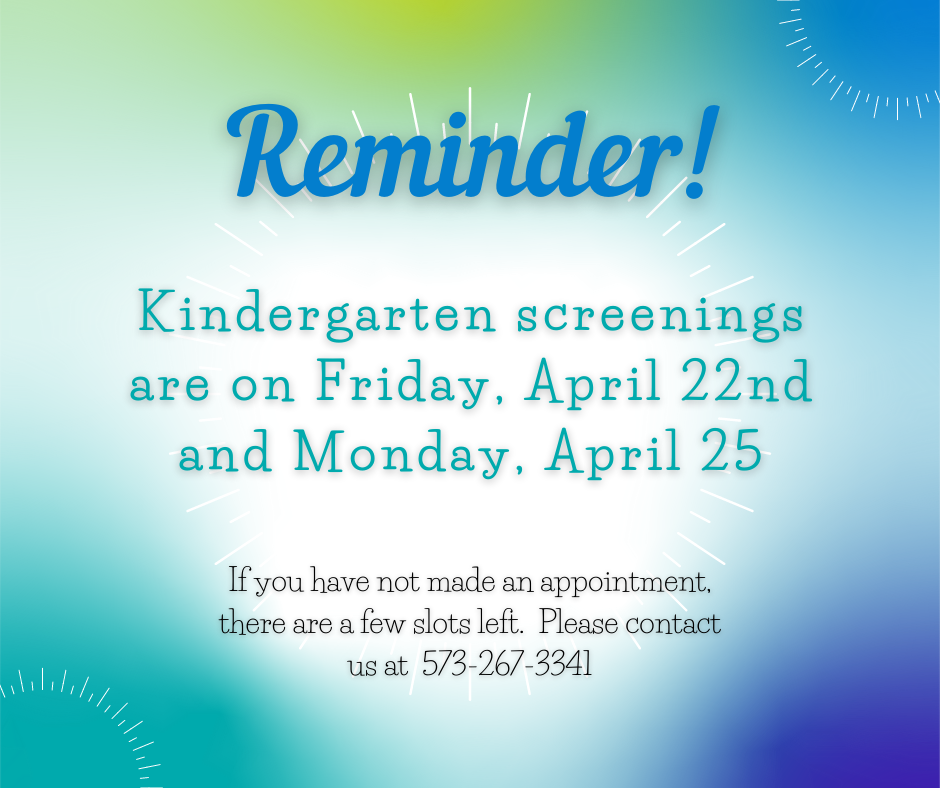 Students were honored during our monthly Board of Education meeting. We appreciate that our Board willingly honors our students' greatness! #RallsCoLearning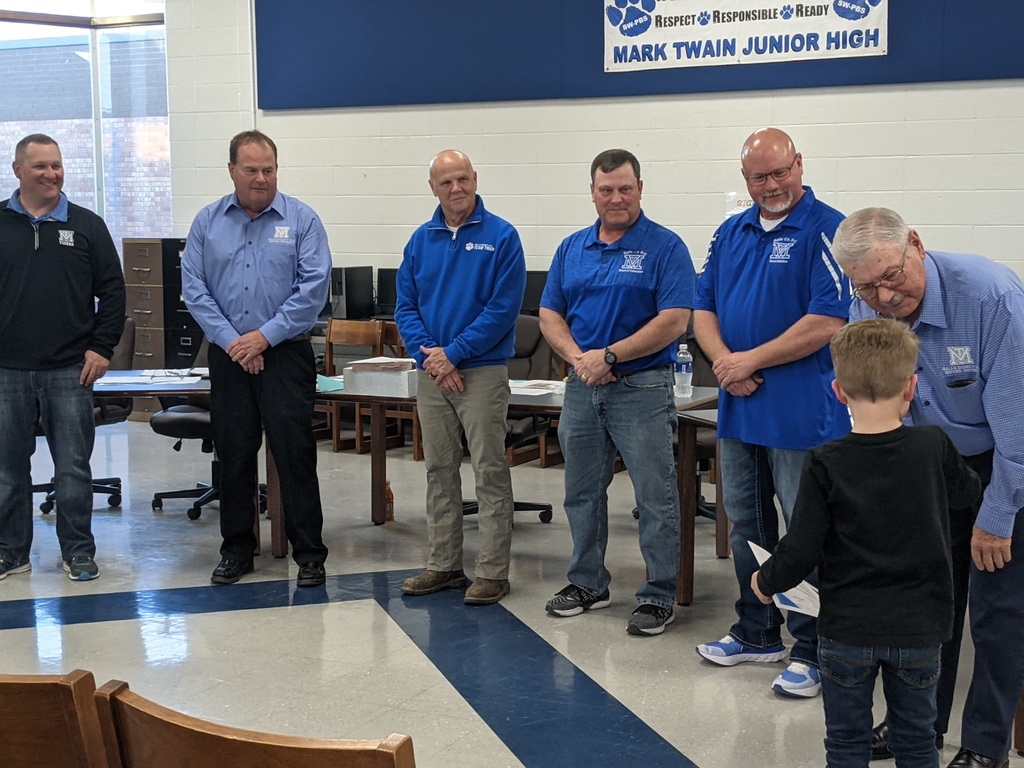 MAP Testing Information!!

Kindergarten Screenings

Important Dates for the end of the year!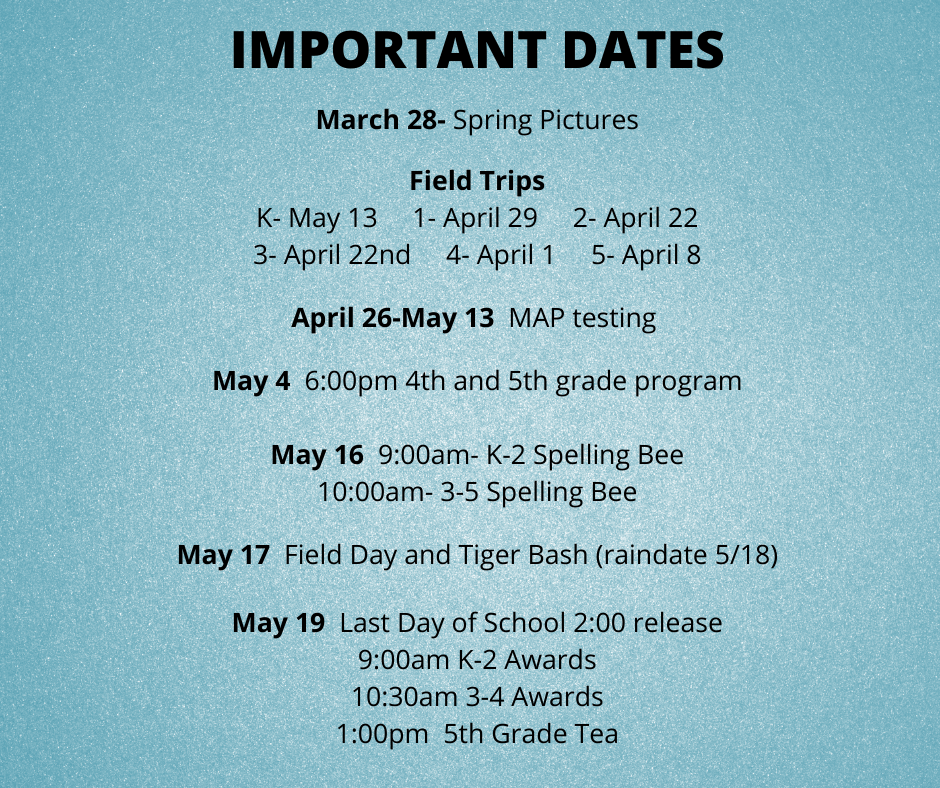 Reminder!! Pre-School Screenings

Please join us for a week of celebrating reading!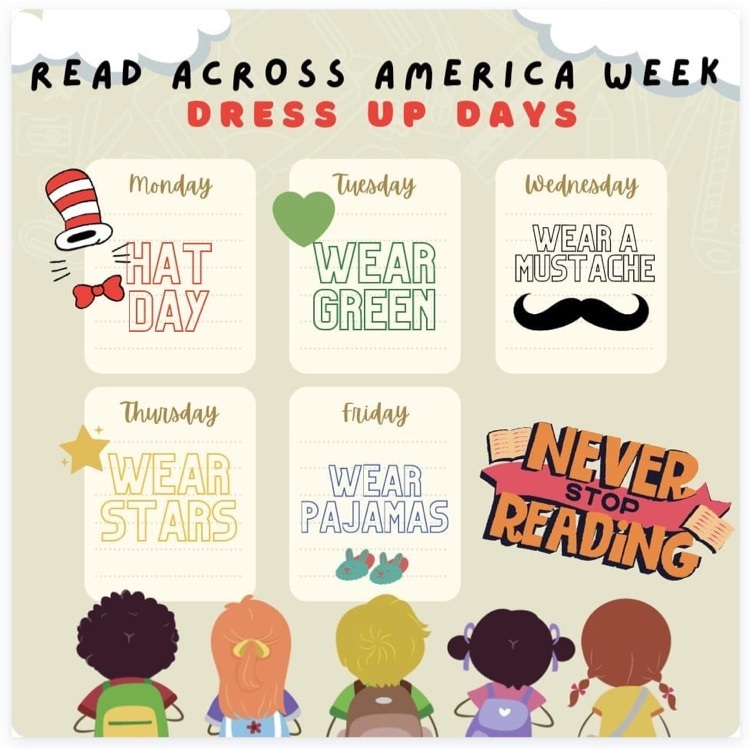 Ralls County R-II will be closed Friday, February 18th for inclement weather.

Ralls County will have a SNOW DAY for Thursday, February 17th. Be safe everyone!

Happy School Counselor Week to our very own, Mrs. Duckworth!! We are beyond thankful to have her with us at Ralls County Elementary. We appreciate everything you do for the students and staff!

Kindergarten and Preschool Screening Time !!

Future teacher in the making, Lexie, volunteered to read to the 1st graders during library instead of taking an extra outside break! Thanks for your help, Lex!