Employment Opportunities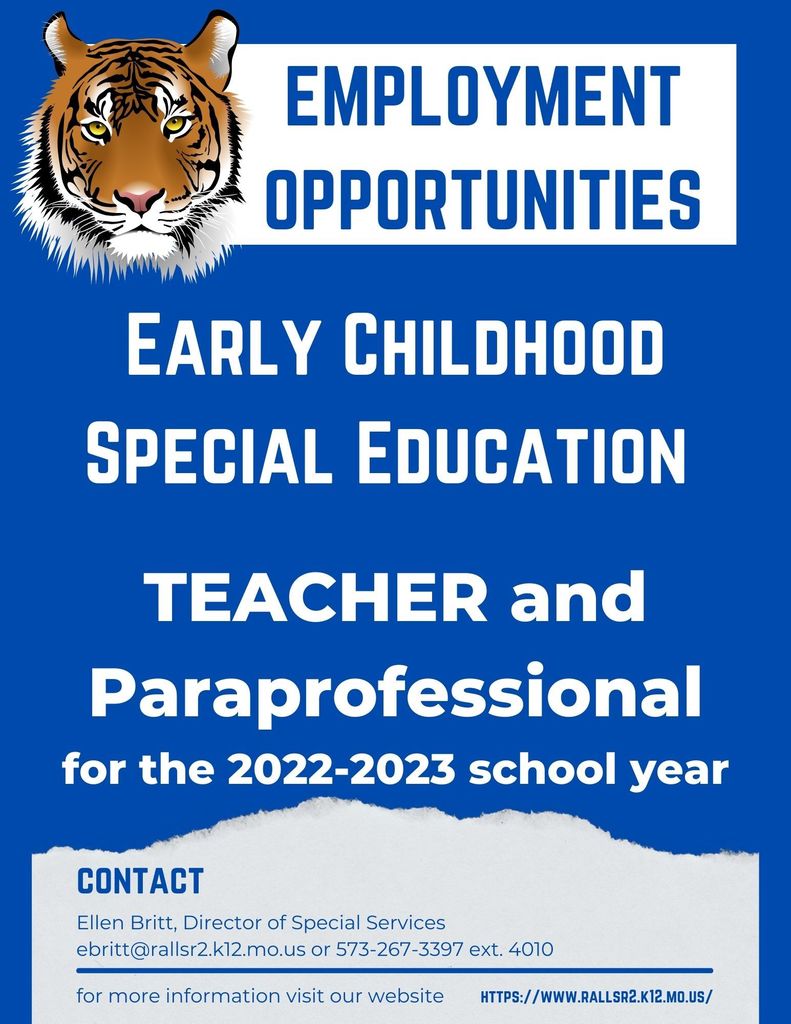 HOMECOMING 2022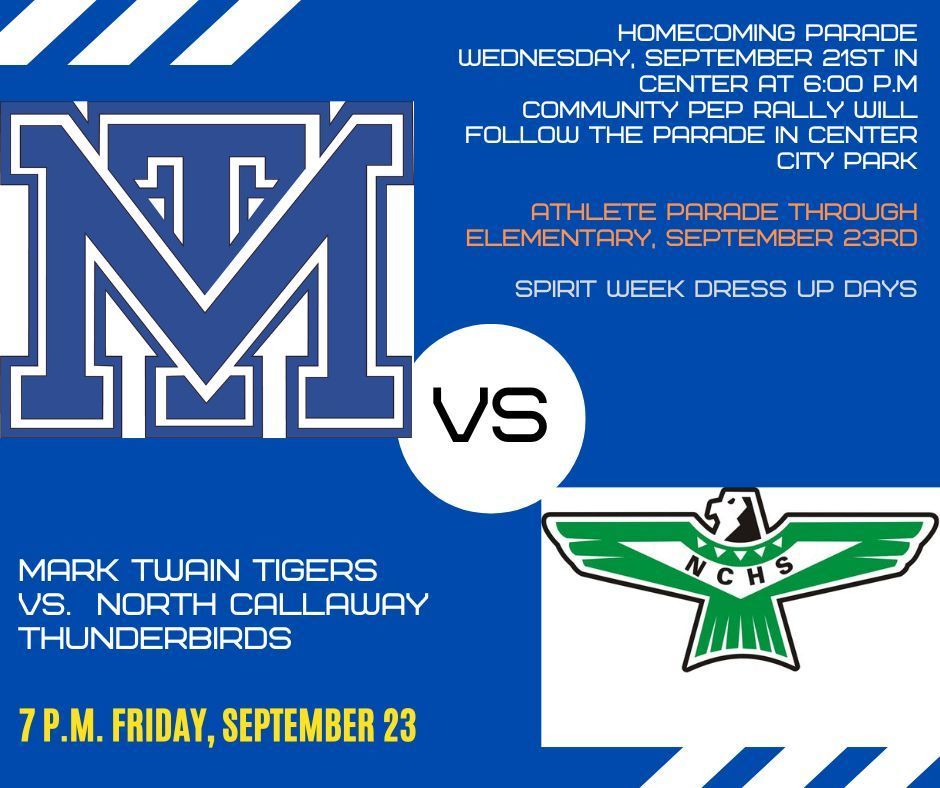 BIG TRUCK NIGHT will be hosted at the Mark Twain High School parking lot on September 15th from 5:00 - 7:30 p.m. This will be a fun experience for kids of all ages. Please mark your calendar and plan to attend!

The following items are needed for Parents as Teachers activities in the next few months. If you have any to donate, we thank you. -round formula cans -coffee cans -oatmeal containers -old medicine bottles (please remove any personal information) These items can be brought to Ralls County Elementary. If you stop by outside of our office hours, please leave your donations under the roof near the front door. Thank you again!

New Student Registration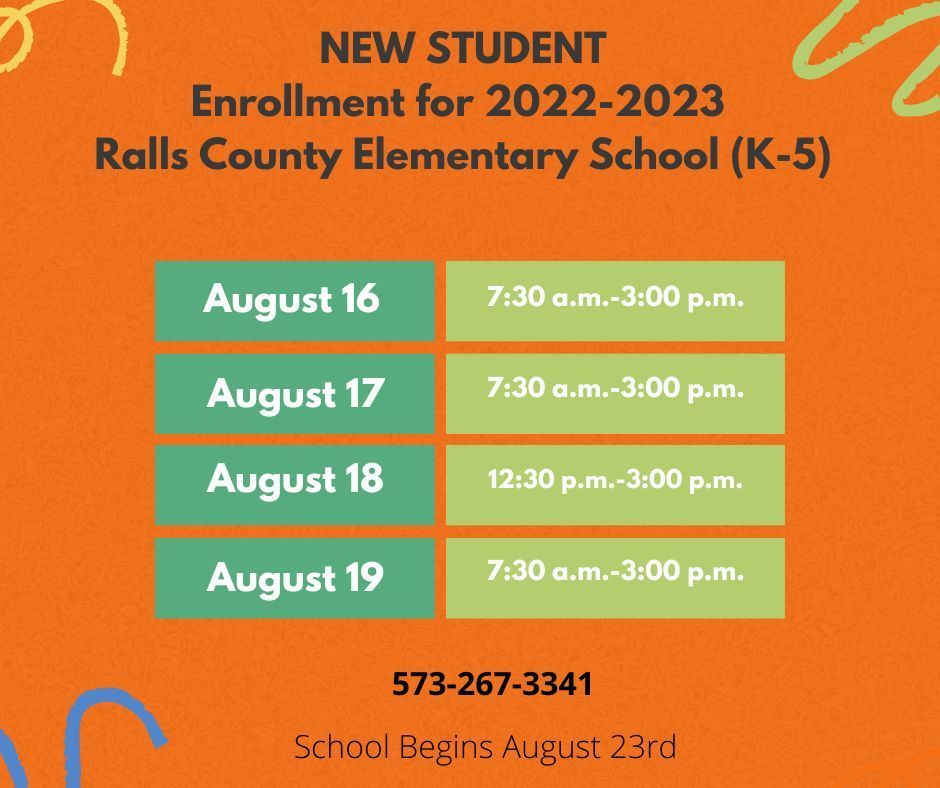 Online Enrollment Starts August 9th!
Back To School August 18th!
Back To School Vaccinations Ralls County Health Department 405 1st St, New London, MO 63459 Monday-Thursday 8a.m.-4:30p.m. No Appointment Needed!
Tomorrow is our last day of Summer School. We will dismiss at our normal time. Enjoy your time away from school!
This was our last week to visit the library. Trevor McDonald from the Hannibal Courier Post visited with some of our students about their experience checking out books and familiarizing themselves with the library. Parents, the kids have loved these trips and we hope you will continue to visit every couple of weeks this summer!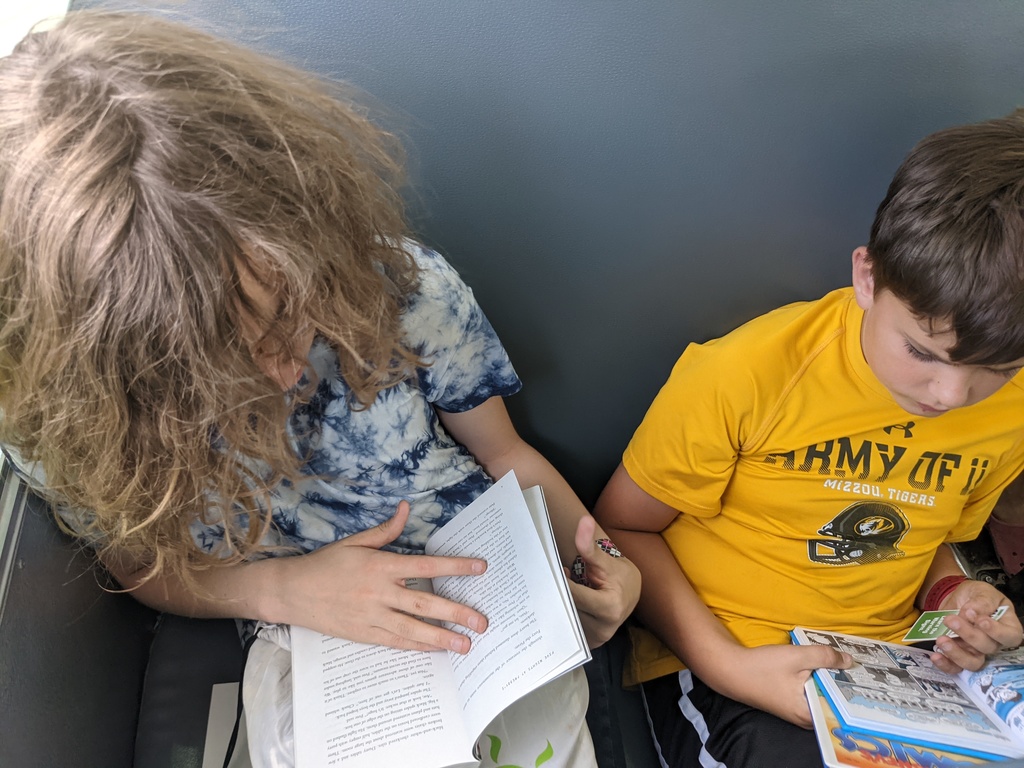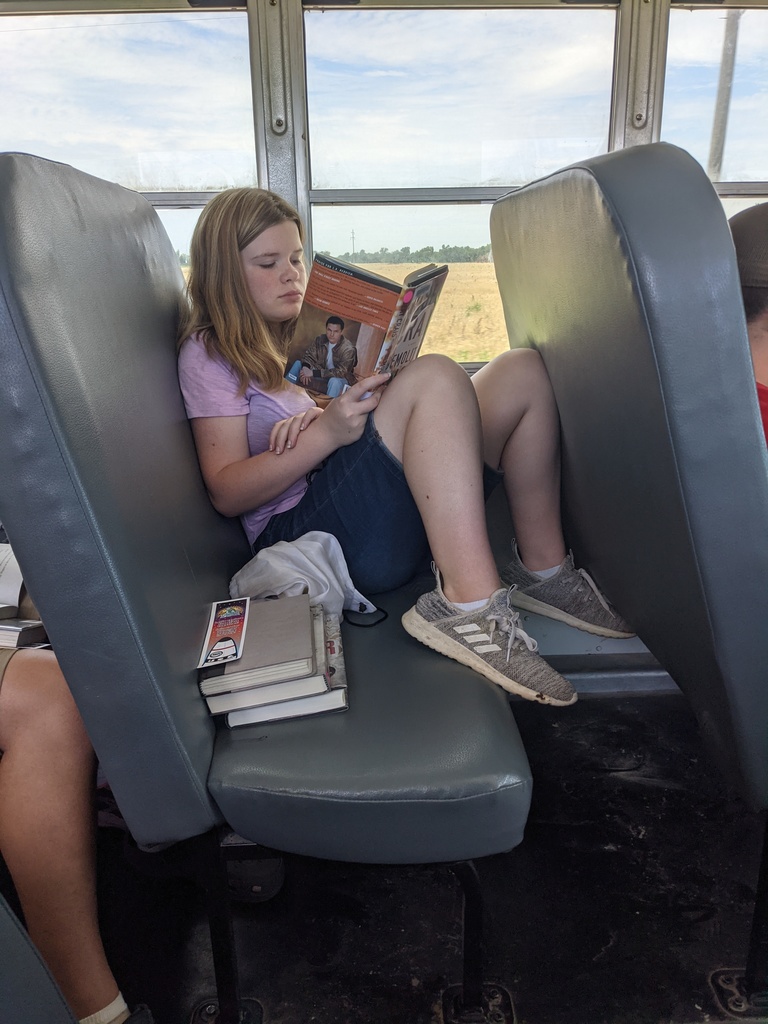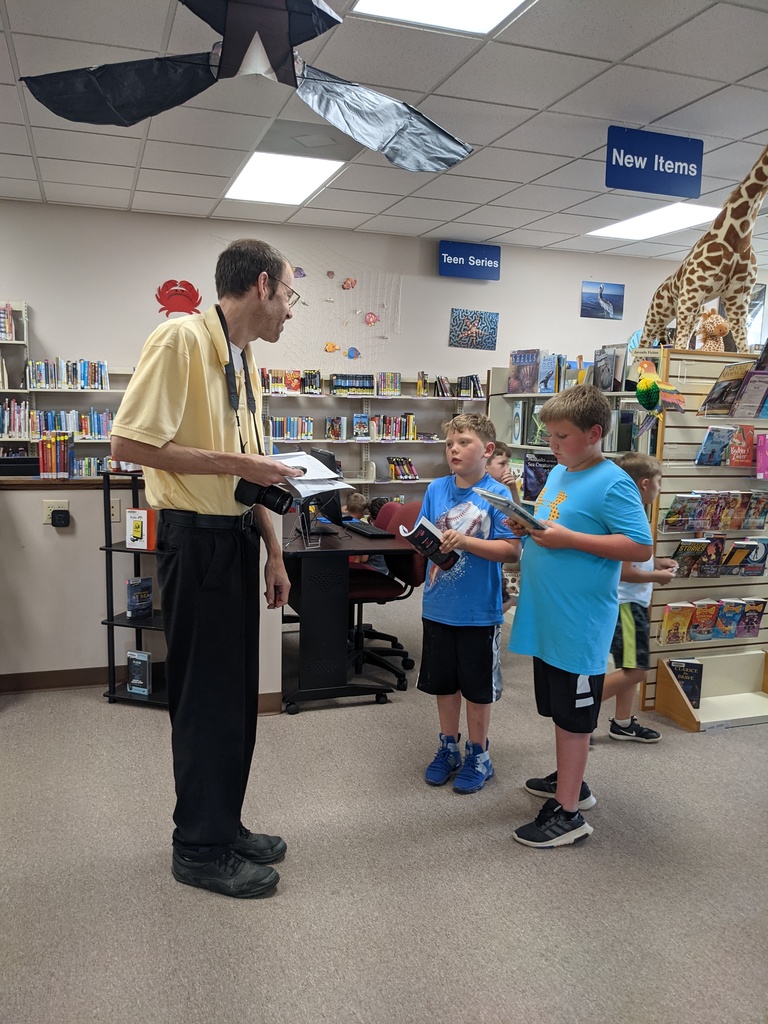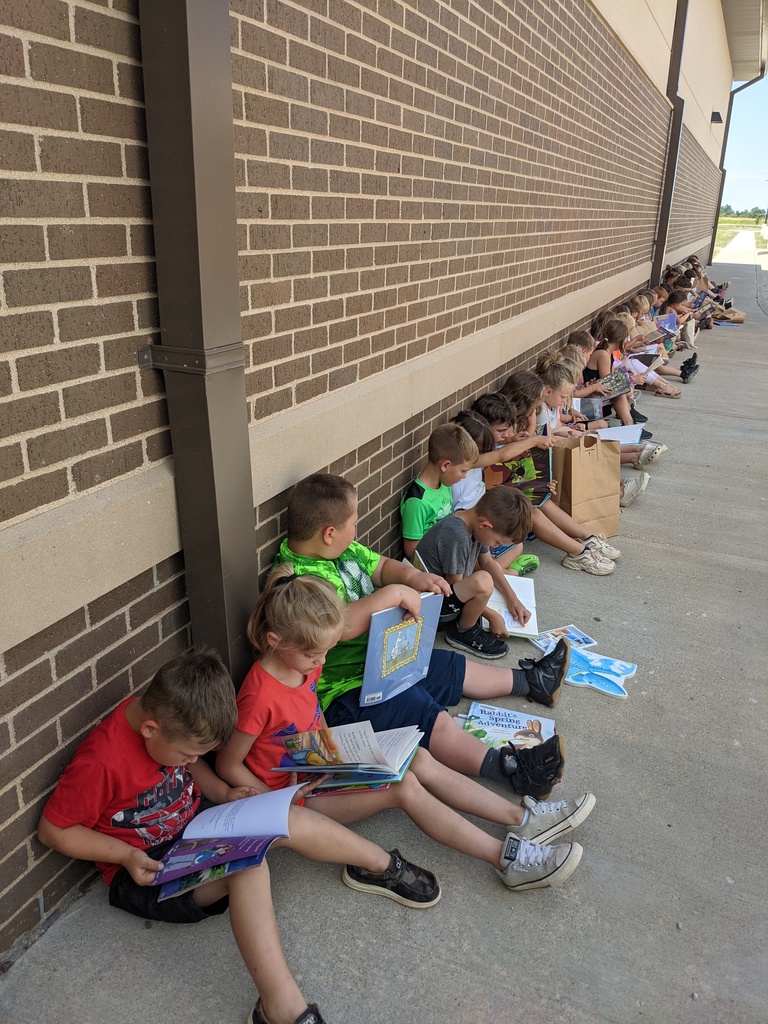 We are so thankful for our food services folks for keeping our tummies full during summer school!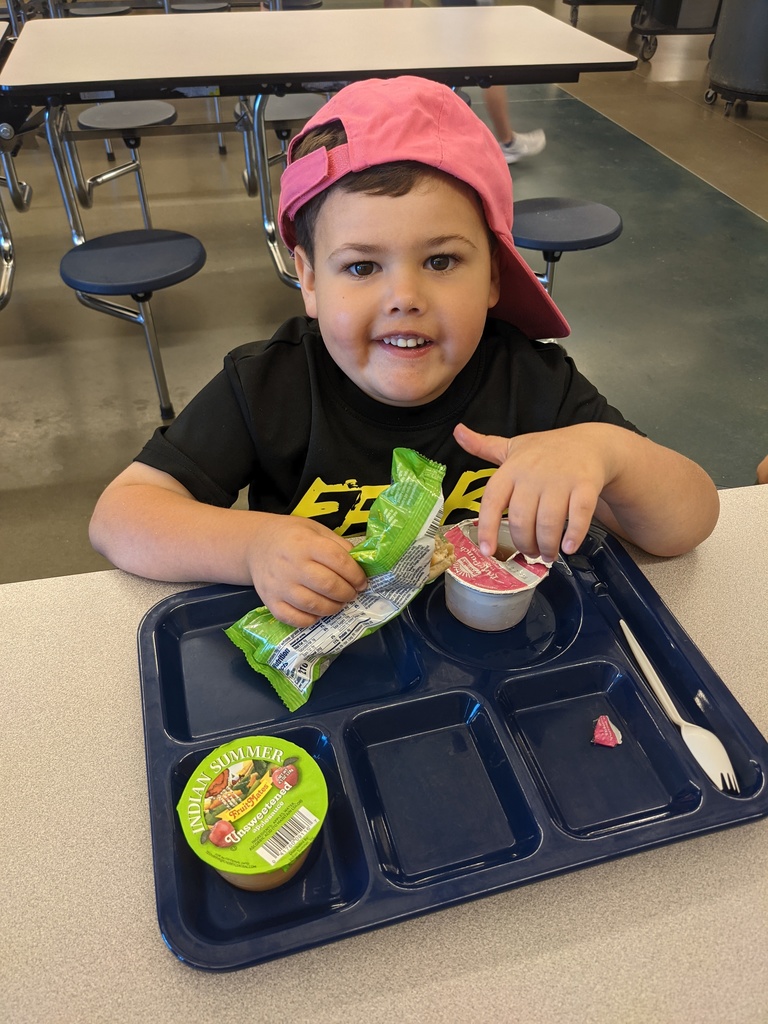 Our power has been restored. We will resume summer school next week. Today's closure will not affect student attendance. Thank you again for understanding our situation this morning. One more week of Summer School 2022 remains.
Please join us if you can!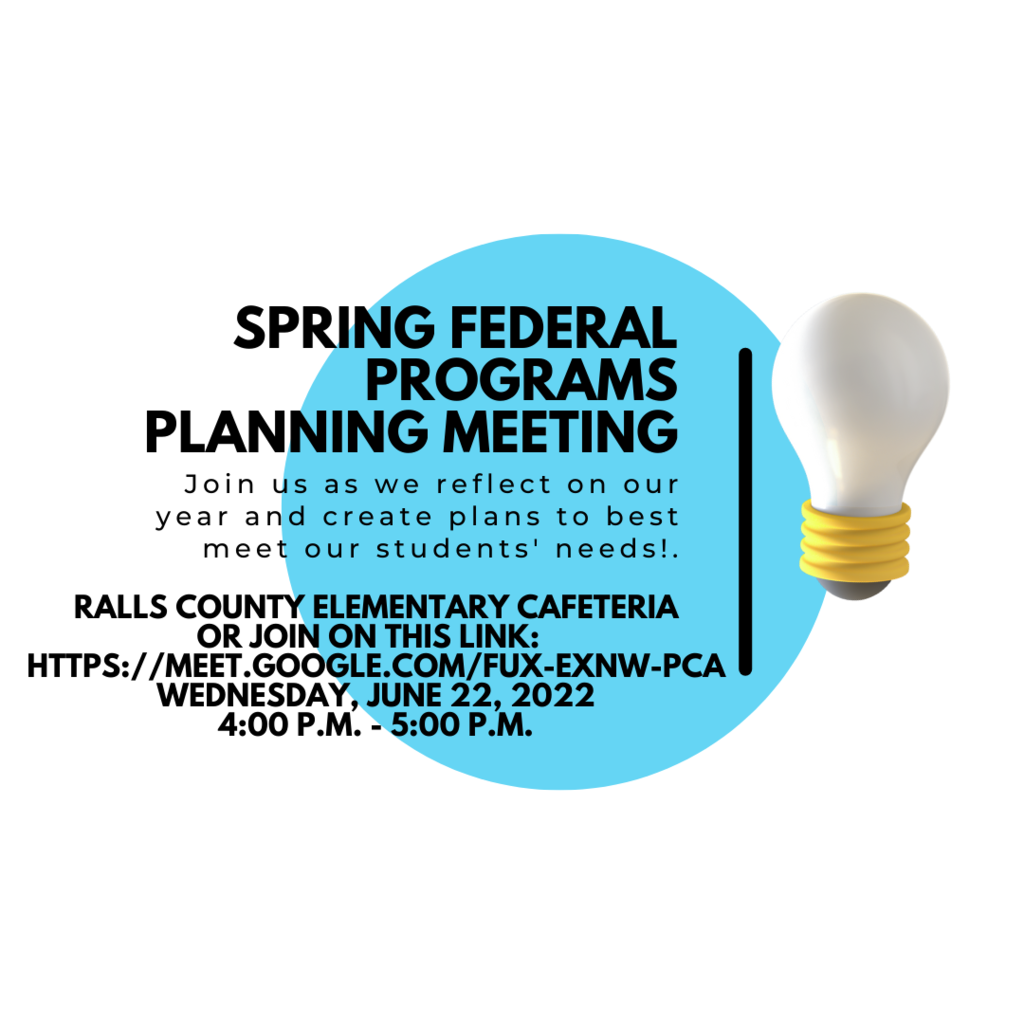 Some of our oldest students visited the library today. They got first pick at some of the new books that hadn't even hit the shelves! Thank you again, Ralls County Library, for hosting us. See you next week! #RallsCoLearning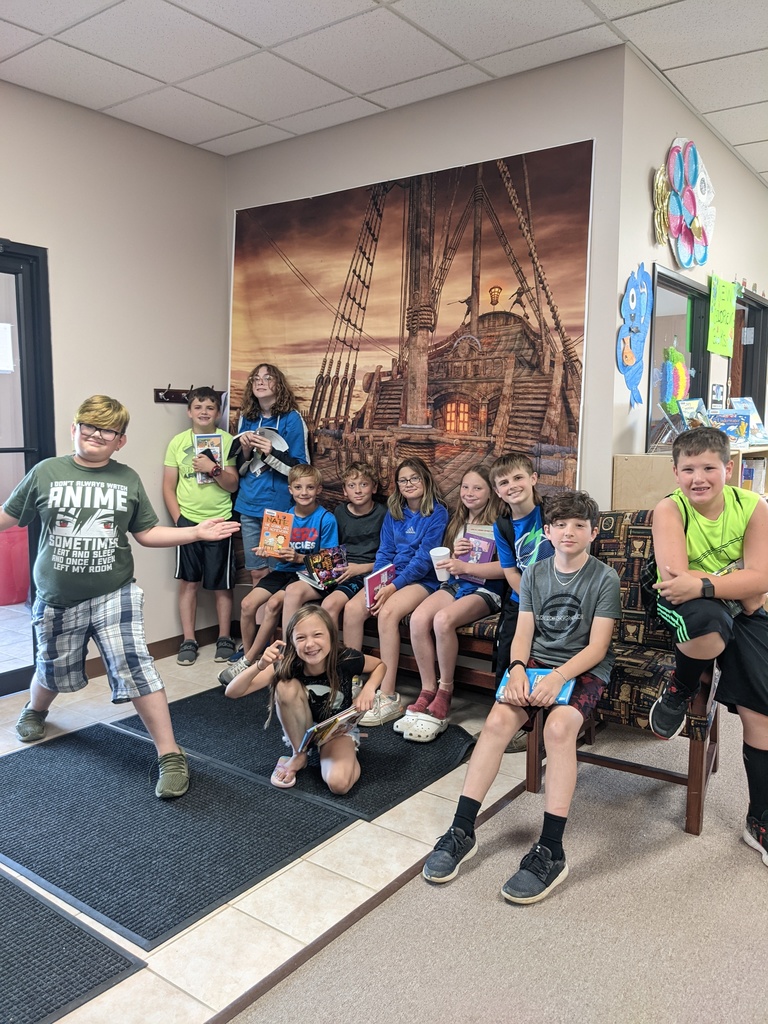 Para Job Opportunities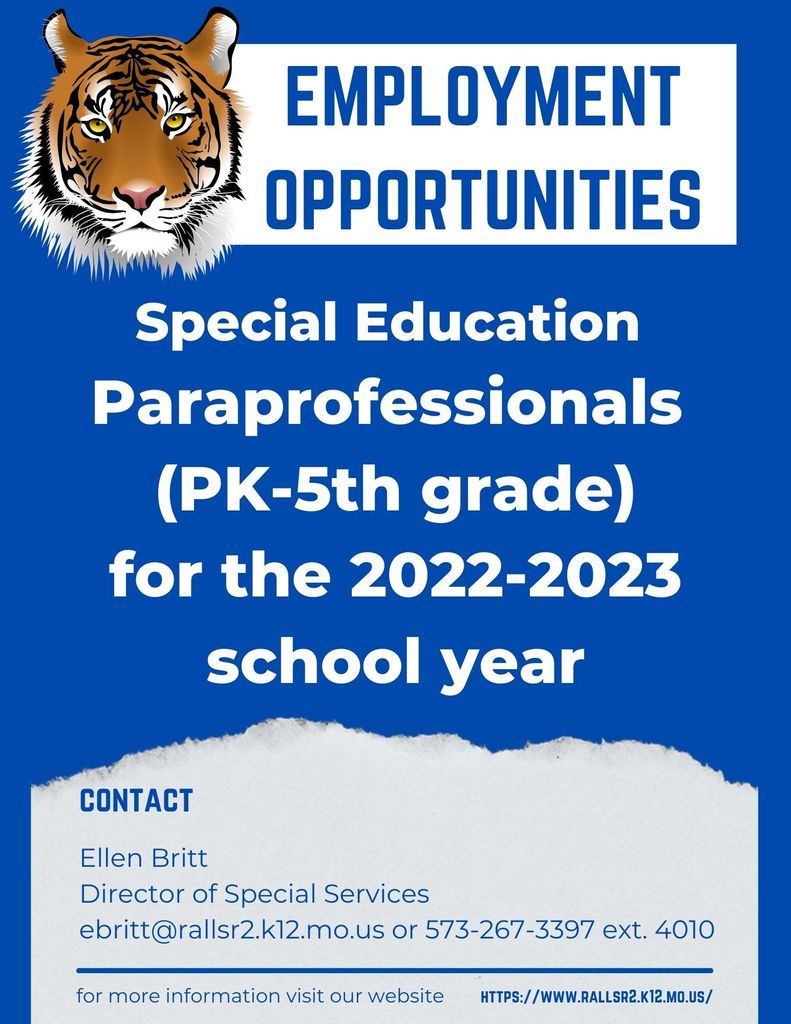 Tonight we honored Sandi Berry and her 32 years of service ALL at Ralls County R-II! Board member Scott Hodges was in her first class as a 5th graders. These pictures capture the laughter she brings to so many! Mrs. Berry, you will be missed dearly! #RallsCoLearning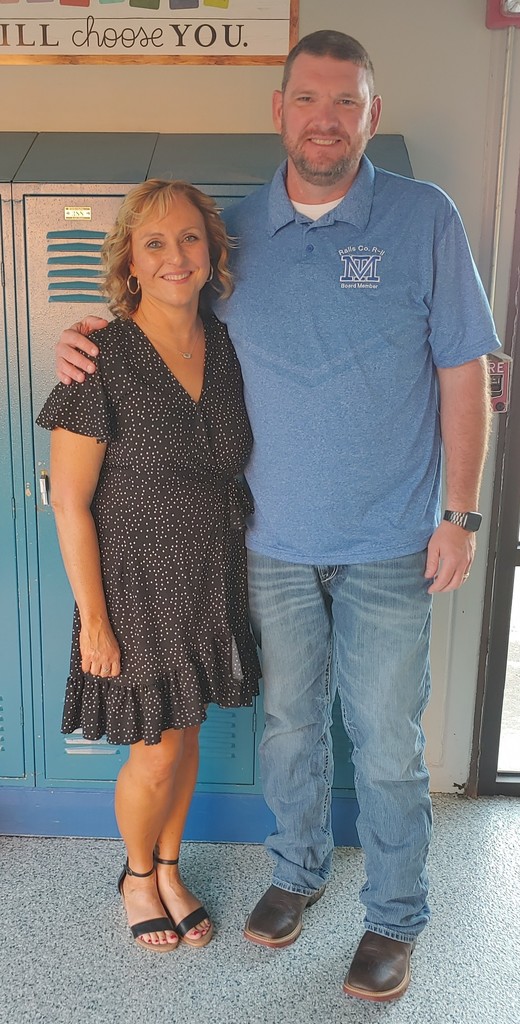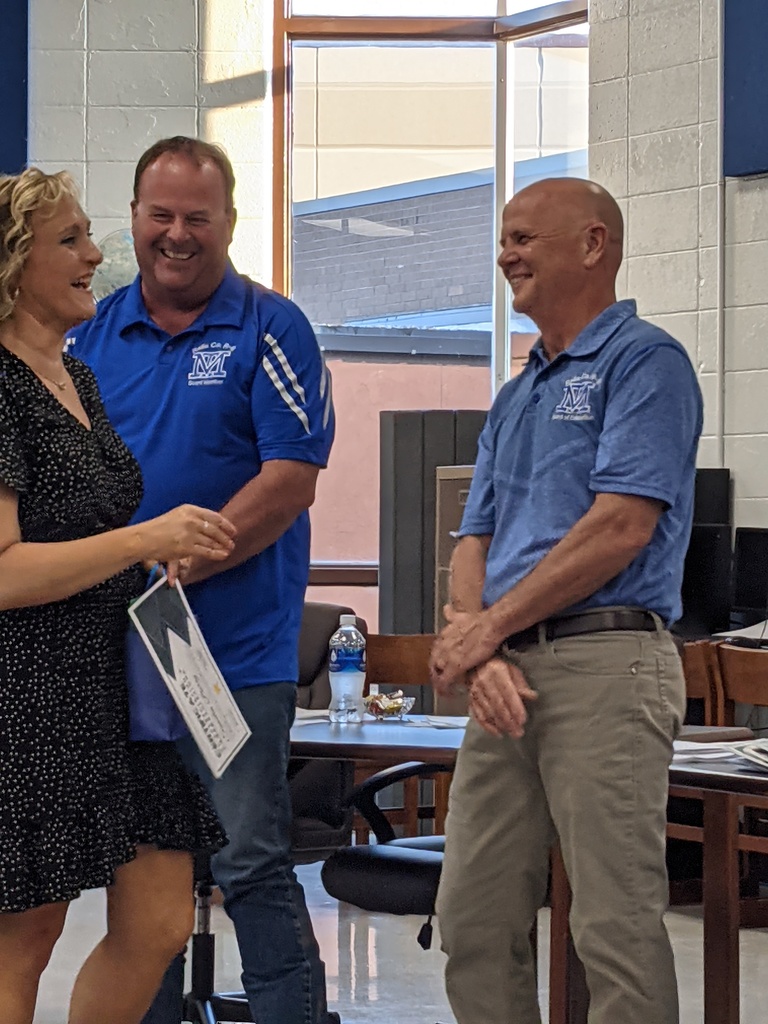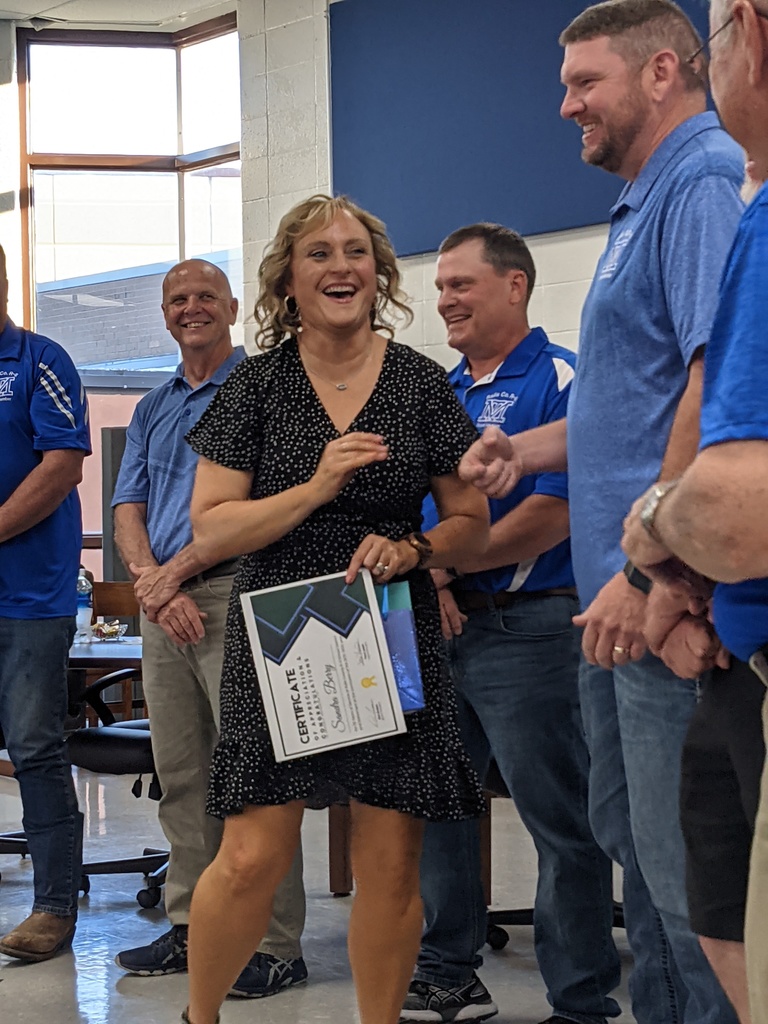 We are thankful for an amazing turnout tonight at our May Board of Education meeting. We honored not only our students, but also our staff for milestones of years of service. #RallsCoLearning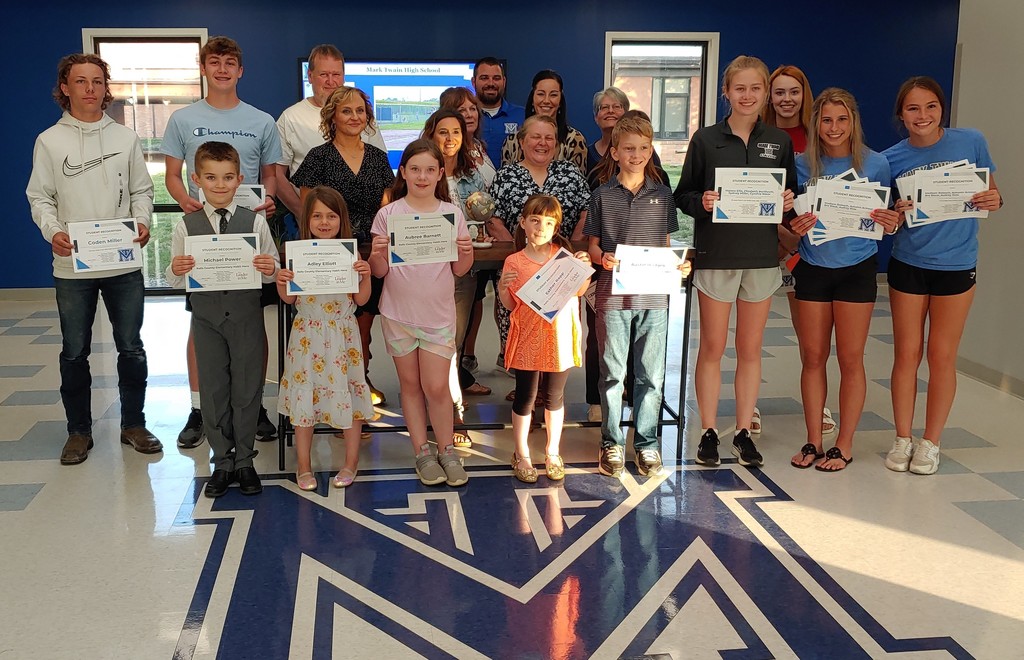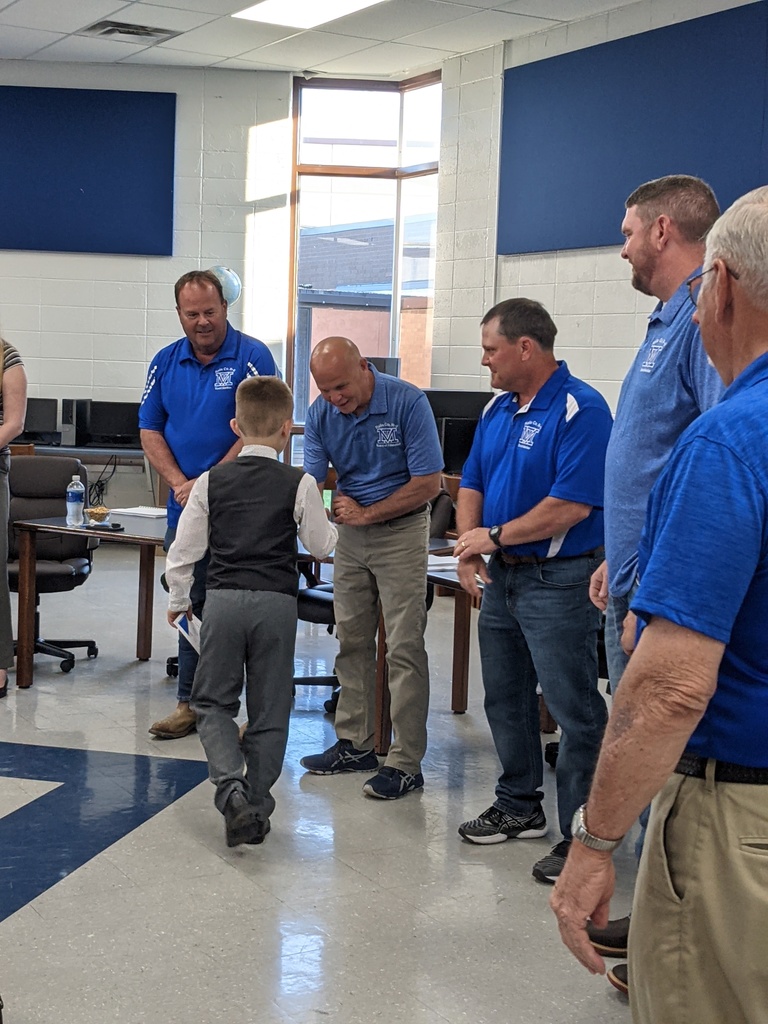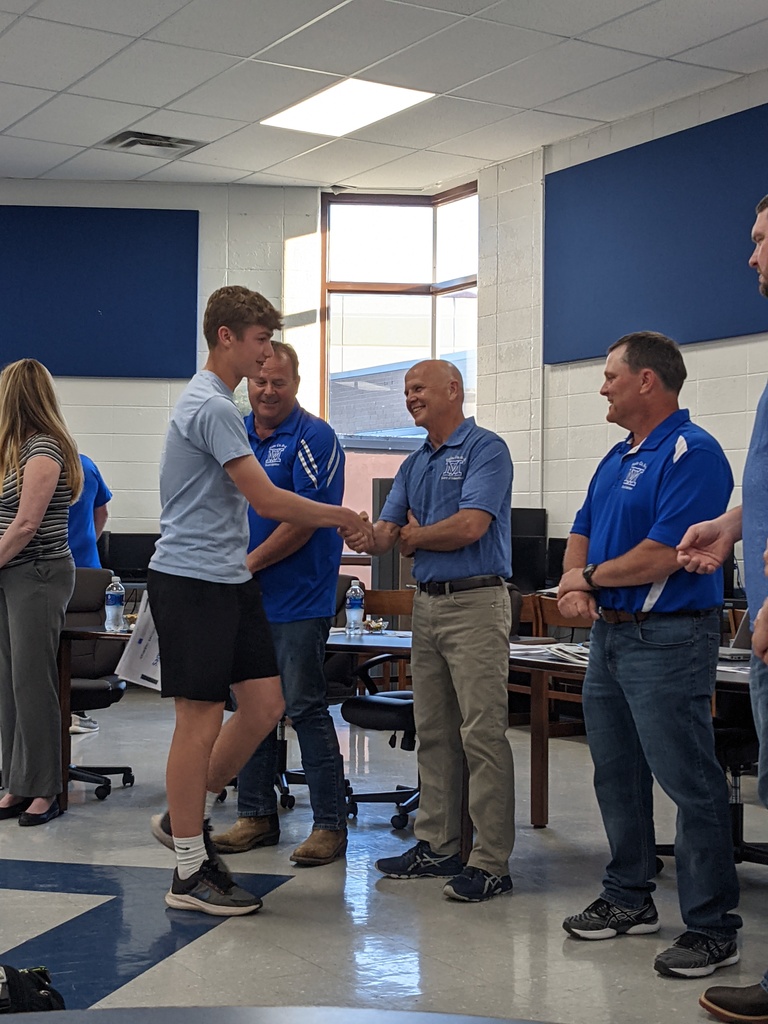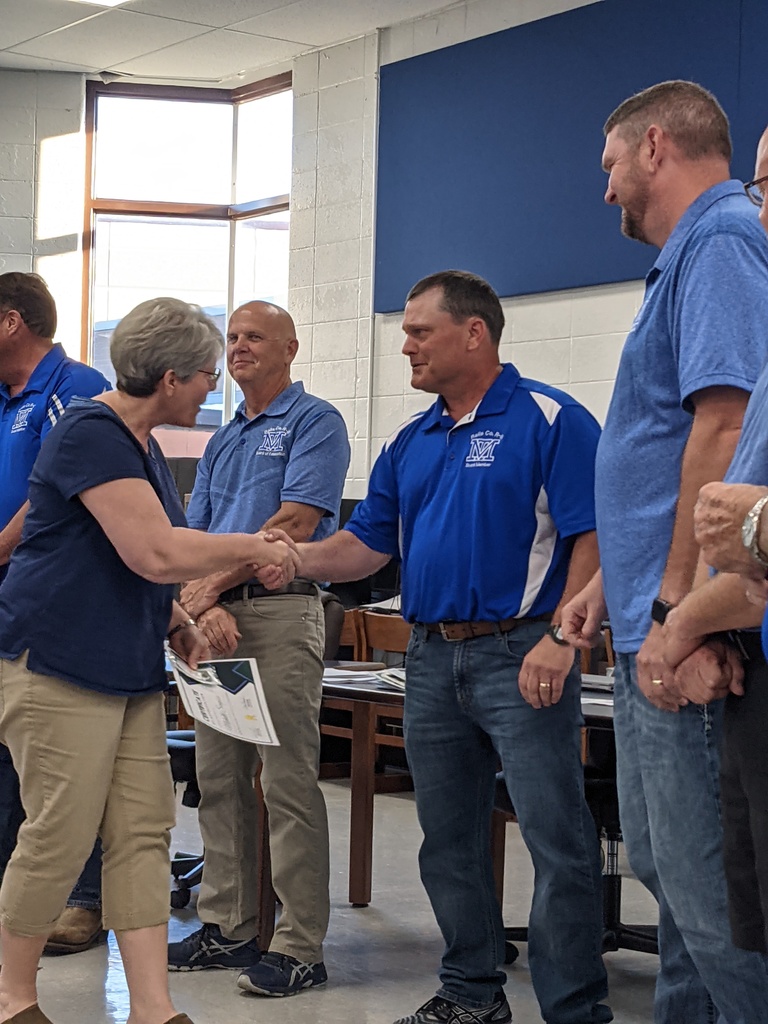 Our hallways are bright with student art work! Shout out to Miss Gerveler for braving fun projects! #RallsCoLearning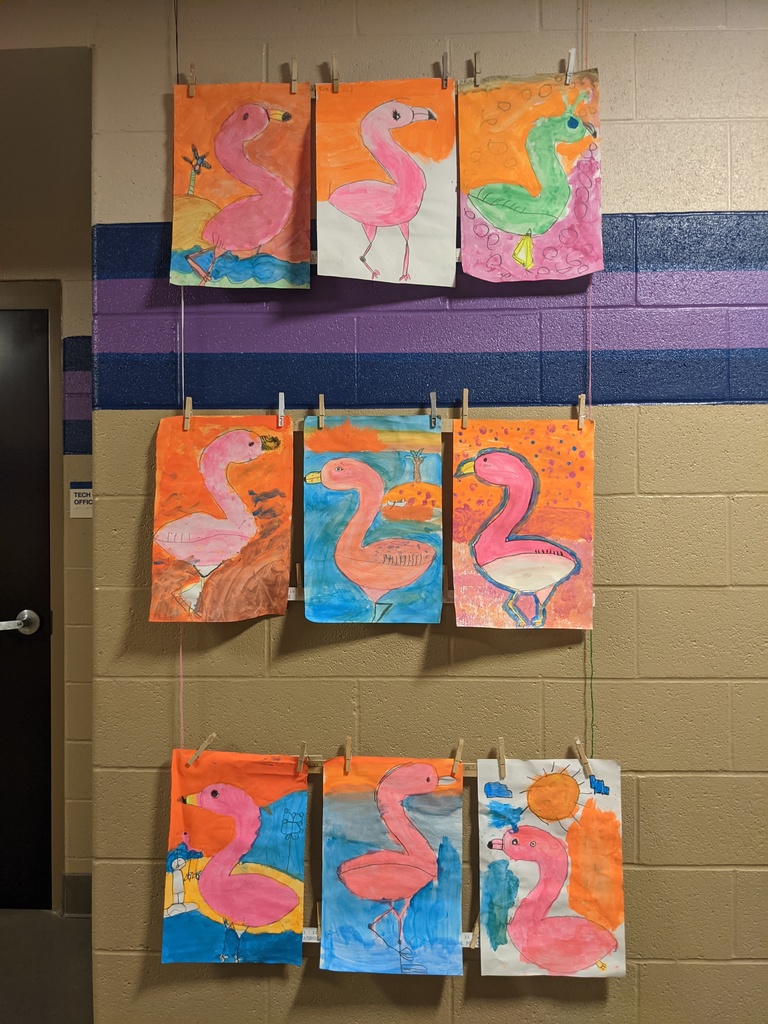 Students in 3rd through 5th grades who earned blue days every day last week, wrote positive notes to a teacher of their choice. Thank you to our MT FTA chapter for supplying the apples!