Employment Opportunity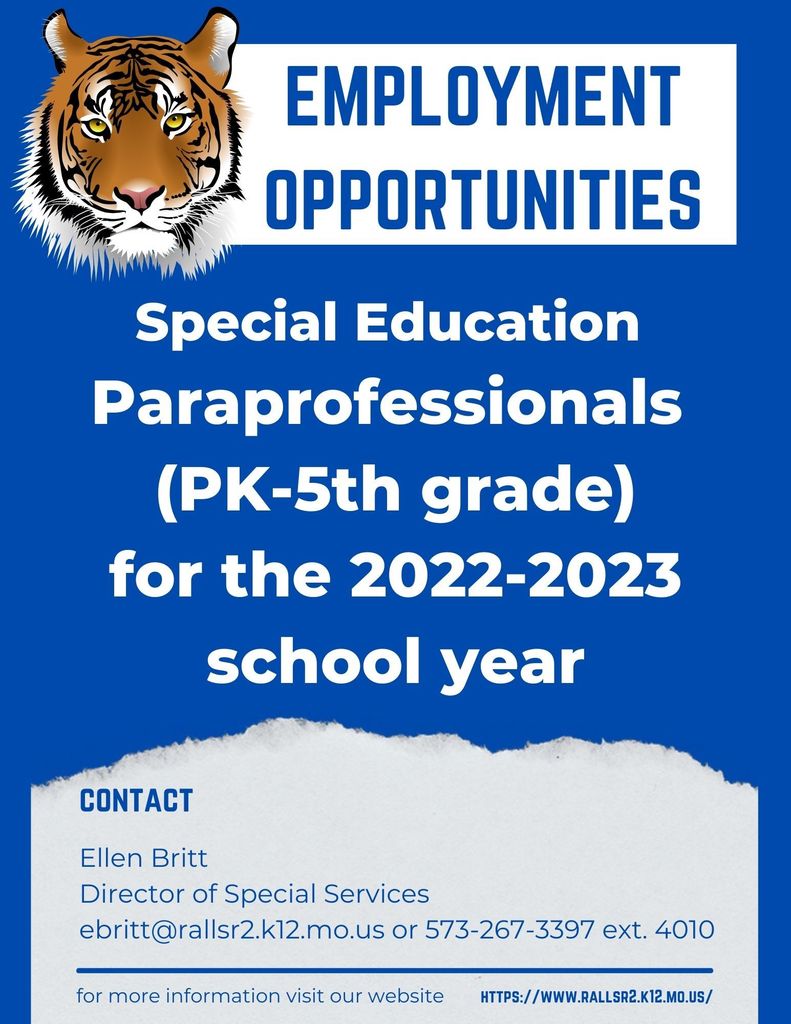 Bella Johnson and Murphy Mixon demonstrated Ozobots they are currently using in their Gifted and Enrichment class with Mrs. Evans. #RallsCoLearning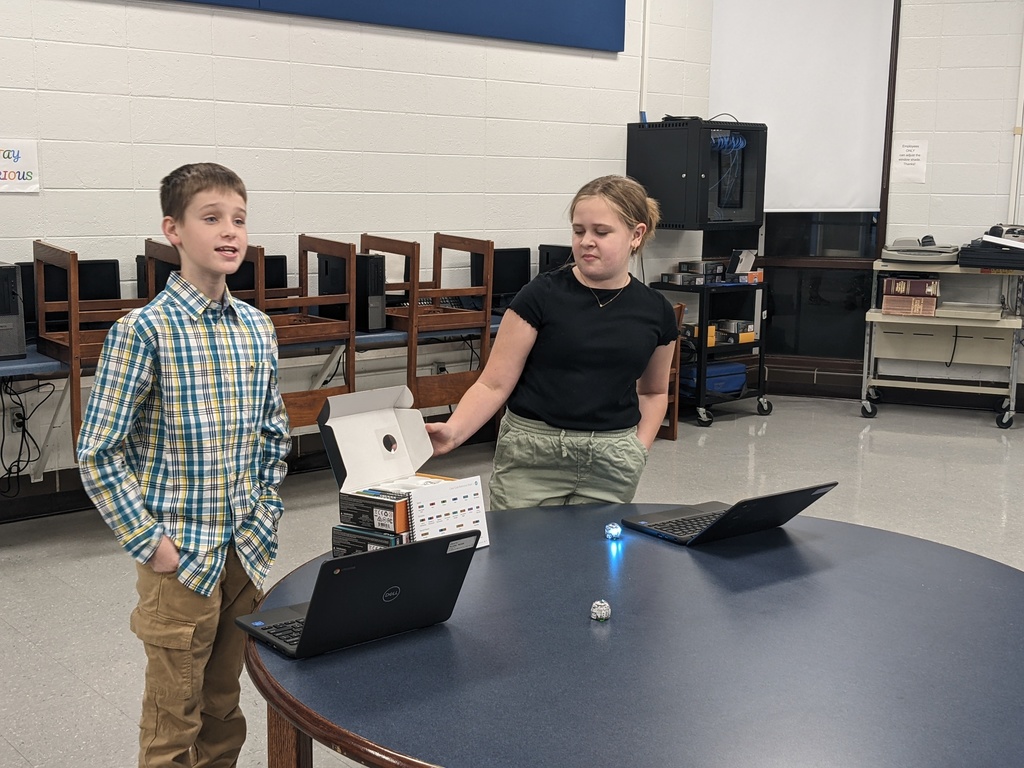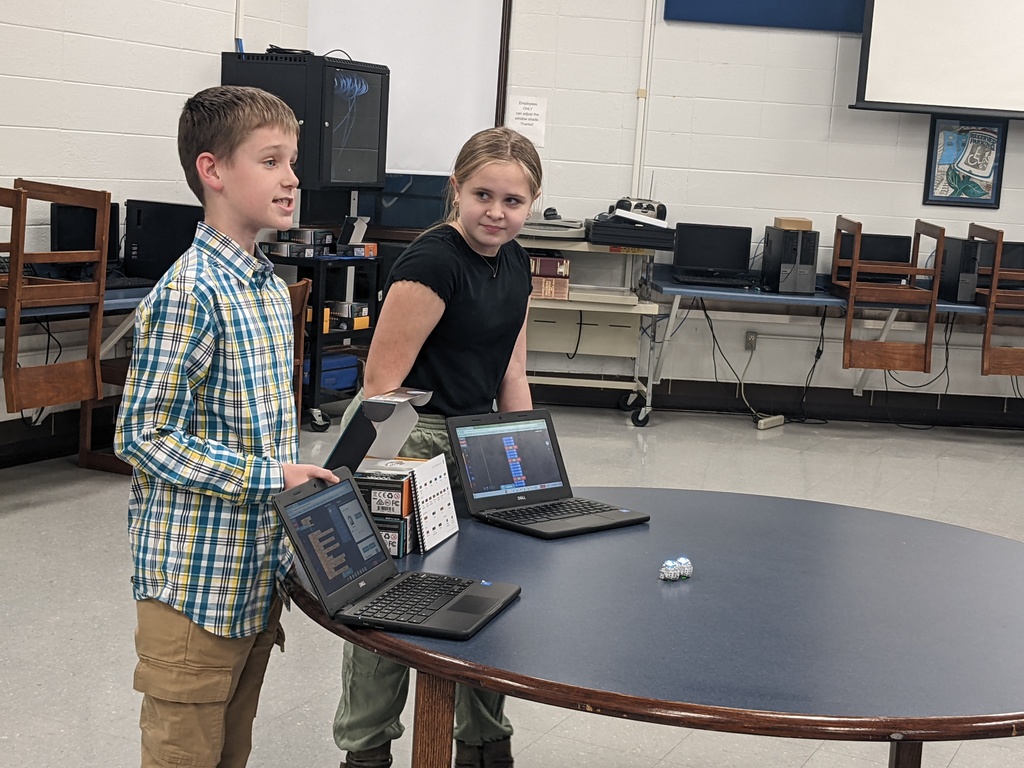 Reminder the Kindergarten and 1st grade students have their Winterfest music concert tonight. The doors in the bus loop and by the office will open at 5:30 p.m. Students should report to their teacher's classroom by 5:45p.m. for concert line up and the concert starts at 6 p.m.
Preschoolers are invited to come and join us for a Christmas Play & Learn Fun Night Ralls County Elementary December 8, 2022 5:30-7:00 PM
The 3rd graders celebrated their monthly Dojo Bash by making slime. Jasper made lemonade out of lemons when the slime got all over his clothes! Thanks for the laughs, Jasper, and we're glad your Mom loves science too and was so understanding!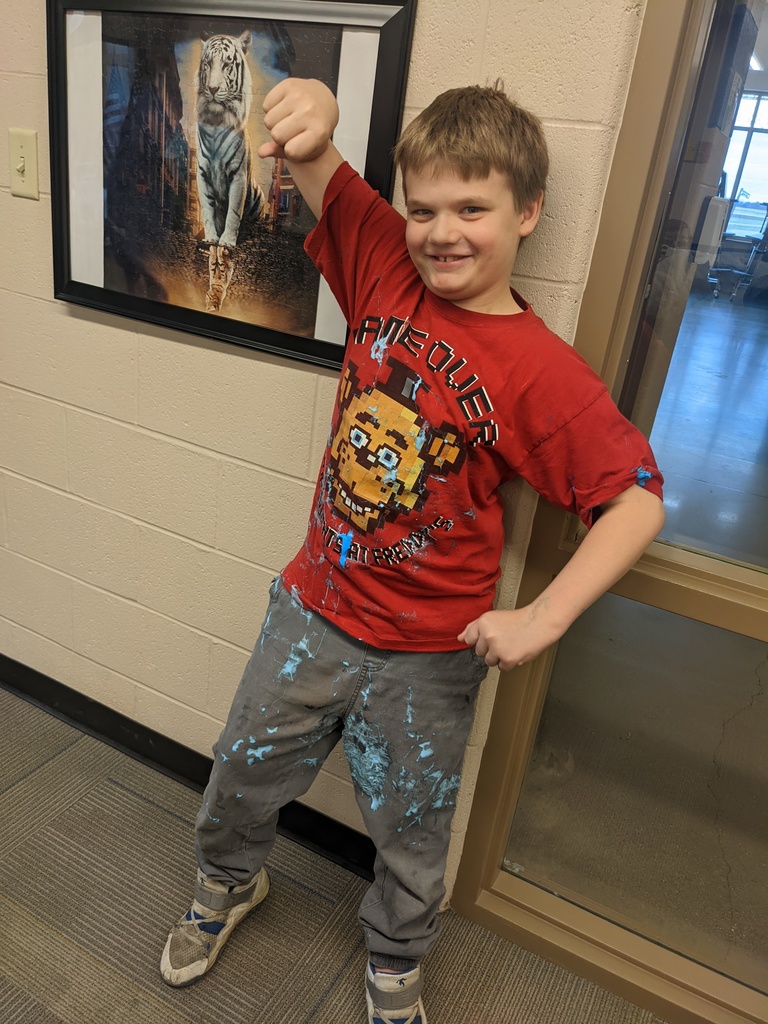 Kindergarten and First Grade Winterfest information!
Deputy Walotka brought some smiles to our students' faces this week by joining the kids in the skating unit. We love his willingness to help in any way he can! Way to go, Deputy Walotka!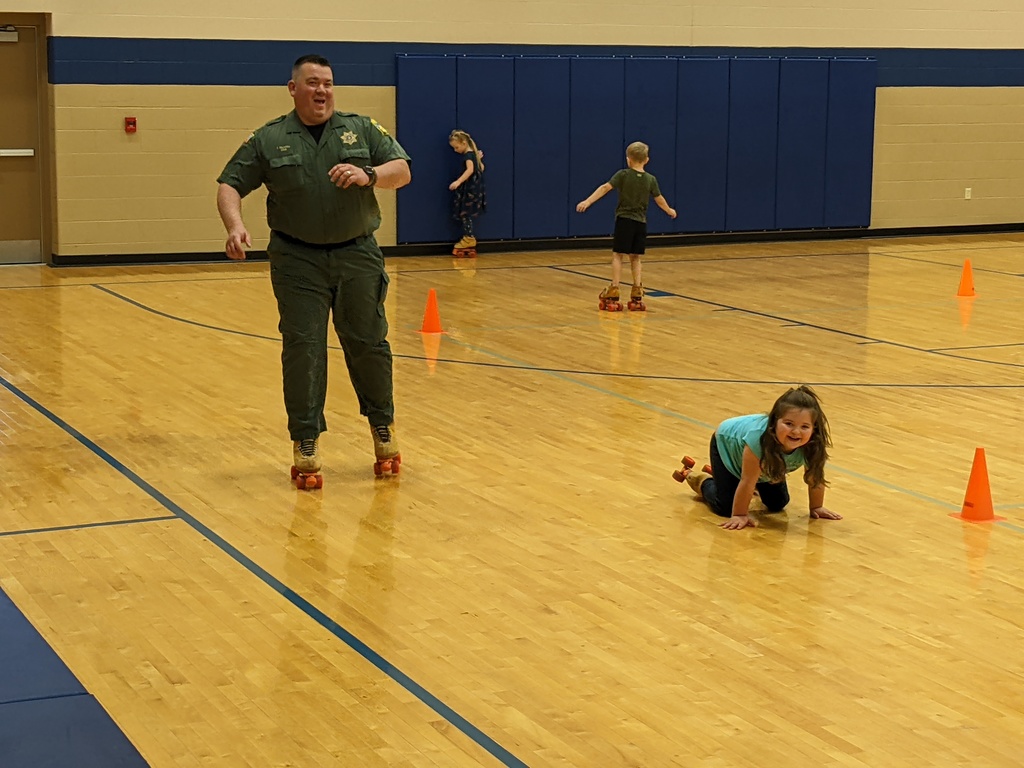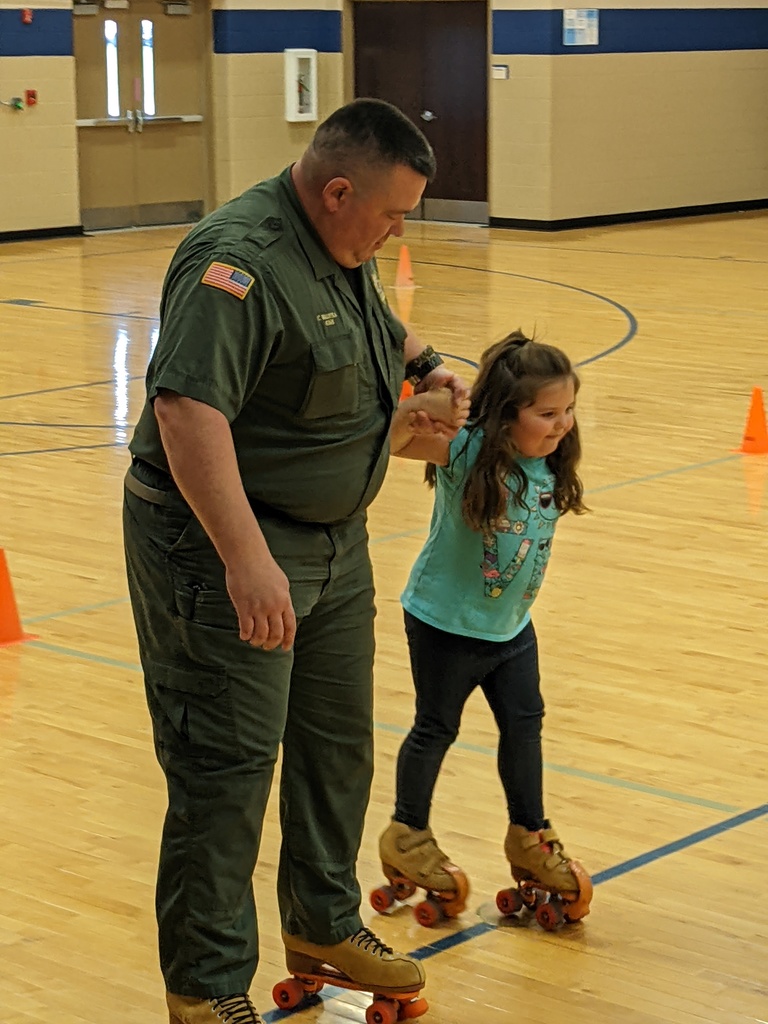 Students were honored during our monthly Board of Education meeting this evening. Miss Molly Williams and Aurora were also honored by our Board for her recent recognition as a Golden Apple recipient. Congratulations to all and thank you to the parents for bringing them out!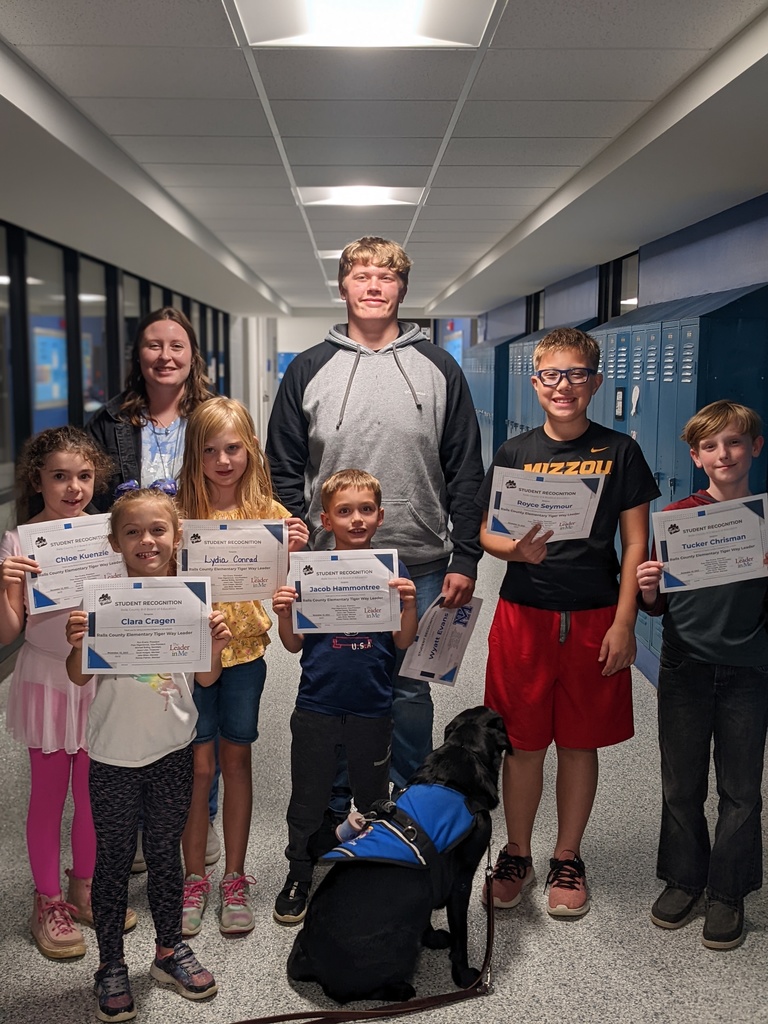 Tomorrow is the day! We welcome Veterans and parents of 4th and 5th grade students to join us for our program at 11:00 a.m. We have 17 Veterans who have RSVP'd for lunch. We look forward to seeing you! Also, don't forget the district-wide program is at 1:00 p.m. at Mark Twain High School. Thanks!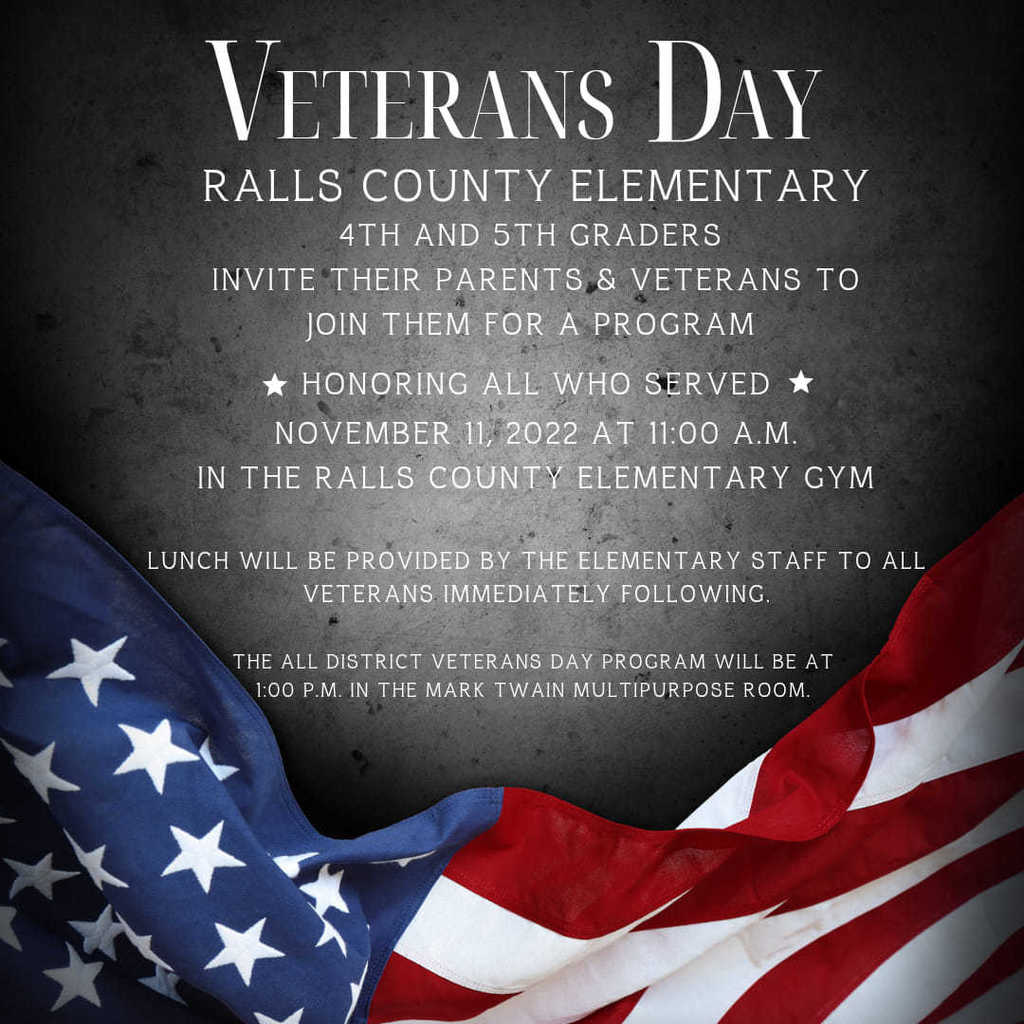 We love our Big Buddies from Mark Twain!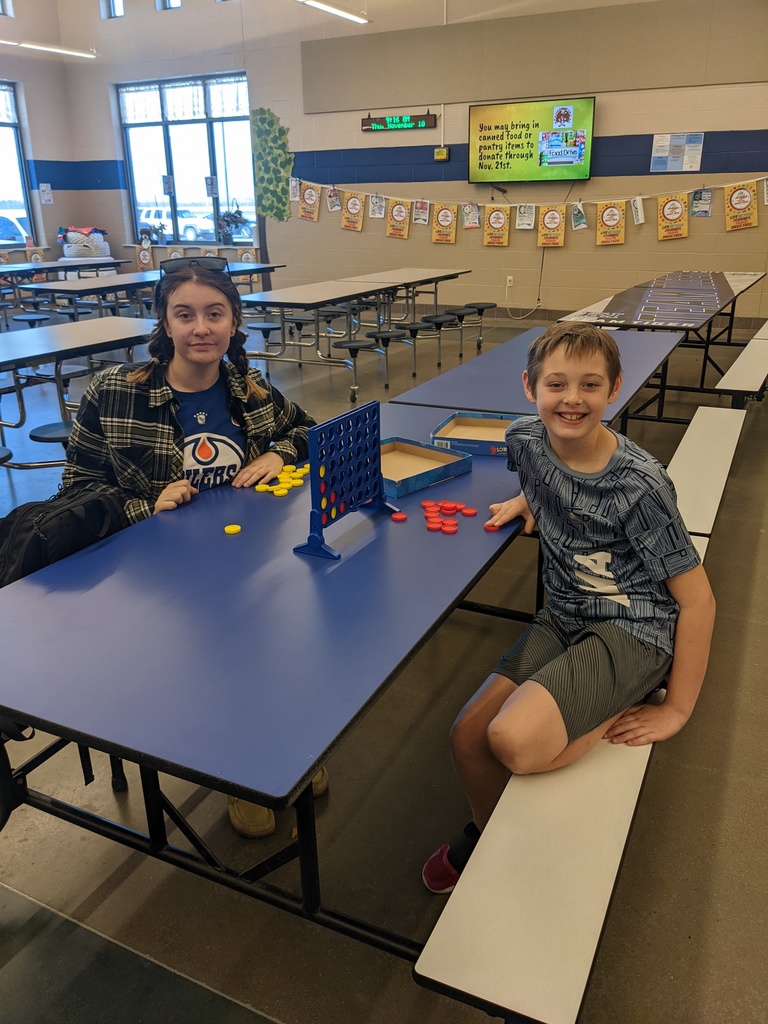 Molly Williams, Special Education Teacher at Ralls County Elementary received the Golden Apple Award from WGEM!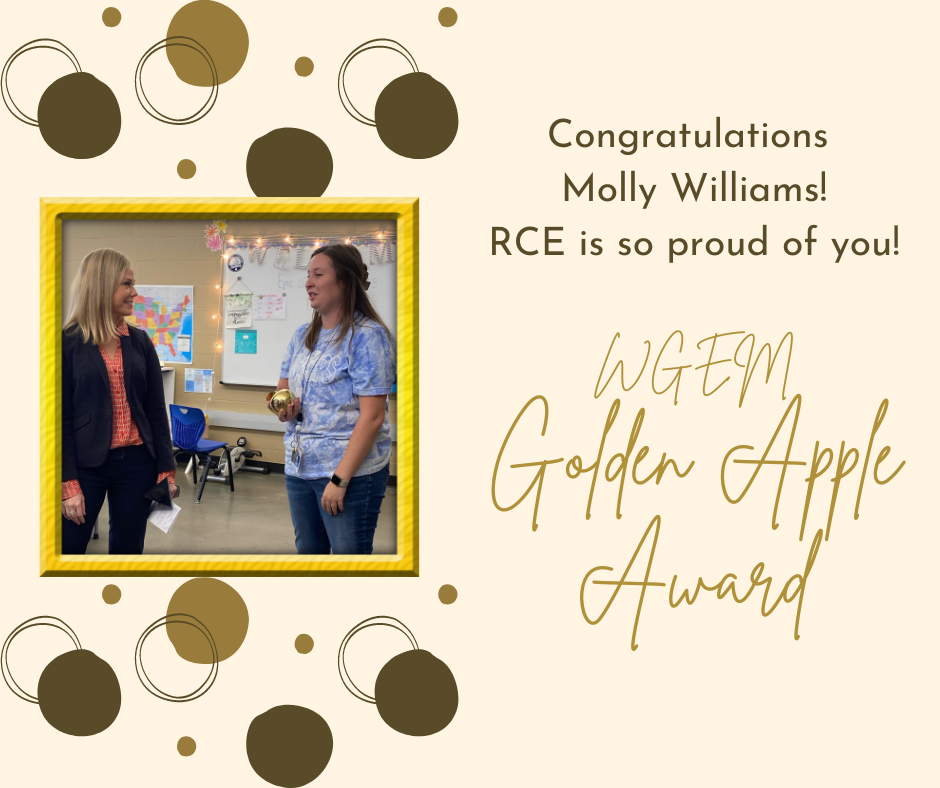 School Flu Vaccination Clinic The Ralls County Health Department is providing a FREE flu vaccination clinic at school for students who have Medicaid or no insurance. If your child has private insurance that covers the cost of immunizations, they will NOT be able to participate in this vaccination clinic. If no eligibility is marked, your child will not be able to get the vaccine (see form). This clinic will be held at school on Wednesday, November 16th. If you choose to have your child vaccinated with a flu shot, please complete the Health Department Consent Form, on the back of this note, and return it to school by Thursday, November 10th. Late forms will NOT be accepted. If your child has never had the influenza vaccine, or did not receive 2 or more doses of seasonal influenza vaccine since July 1, 2010, 2 doses are required, at least 4 weeks apart. You will be responsible for completing the 2nd dose at the Ralls County Health Department when due. You may view/print a copy of the Vaccine Information Statements for the flu vaccine at
https://www.cdc.gov/vaccines/hcp/vis/vis-statements/flu.pdf
. If you have trouble viewing or printing, please call or email me to request a copy. If you have questions regarding the vaccine, please call the Ralls County Health Department, (573) 985-7121. Robyn Anderson, BSN, RN District School Nurse 573-267-3397
randerson@rallsr2.k12.mo.us
Pictured is kindergarten friend, James Elliot, who was nominated by our art teacher, Miss Gerveler, to color a tiger strip for our school-wide goal. Every time our students earn 35,000 Dojo points as a building, we get to color a strip. When all of the strips are colored, we will have an all-school celebration!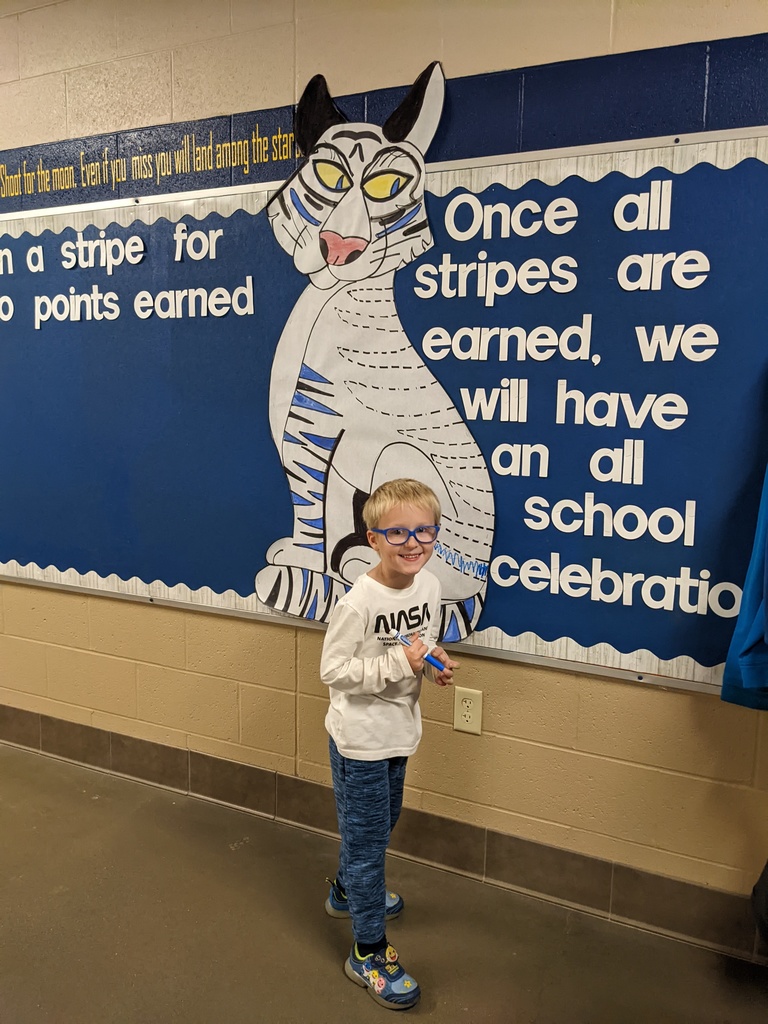 Miss Maddy purchased a coupon for a Positive Phone Call from the Principal.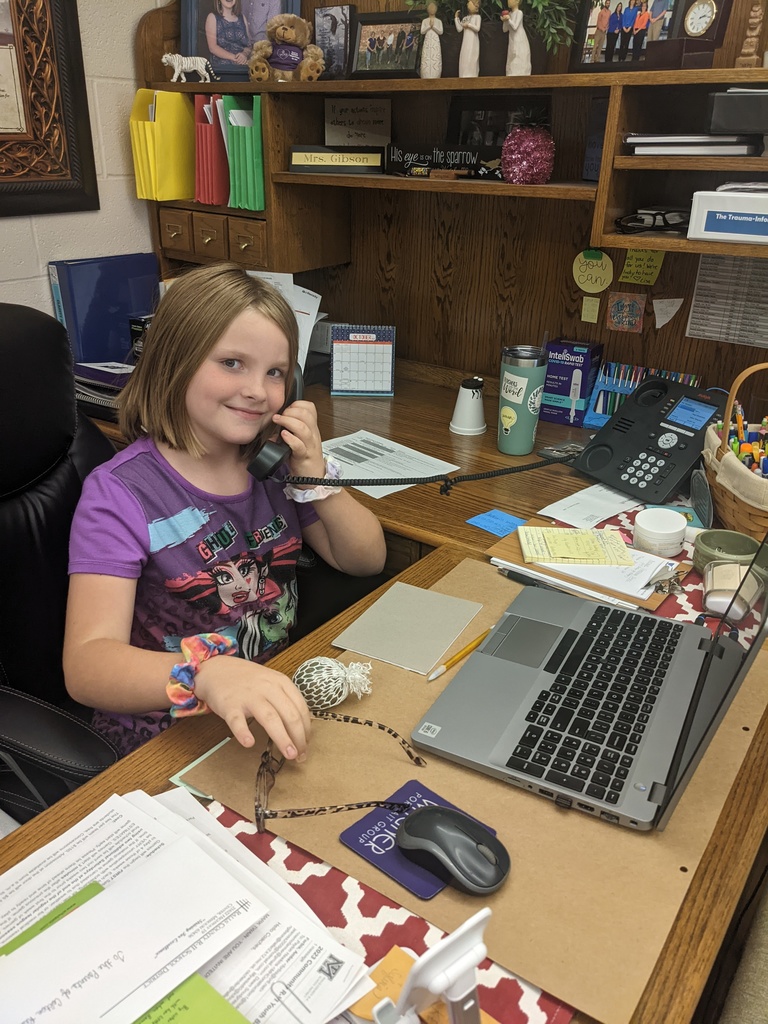 Students have the opportunity to visit the Tiger Store from time to time. Pictured are Zoey and Kenny who purchased Lunch with the Principal coupons. They ate in Dr. Gibson's office and played Mancala!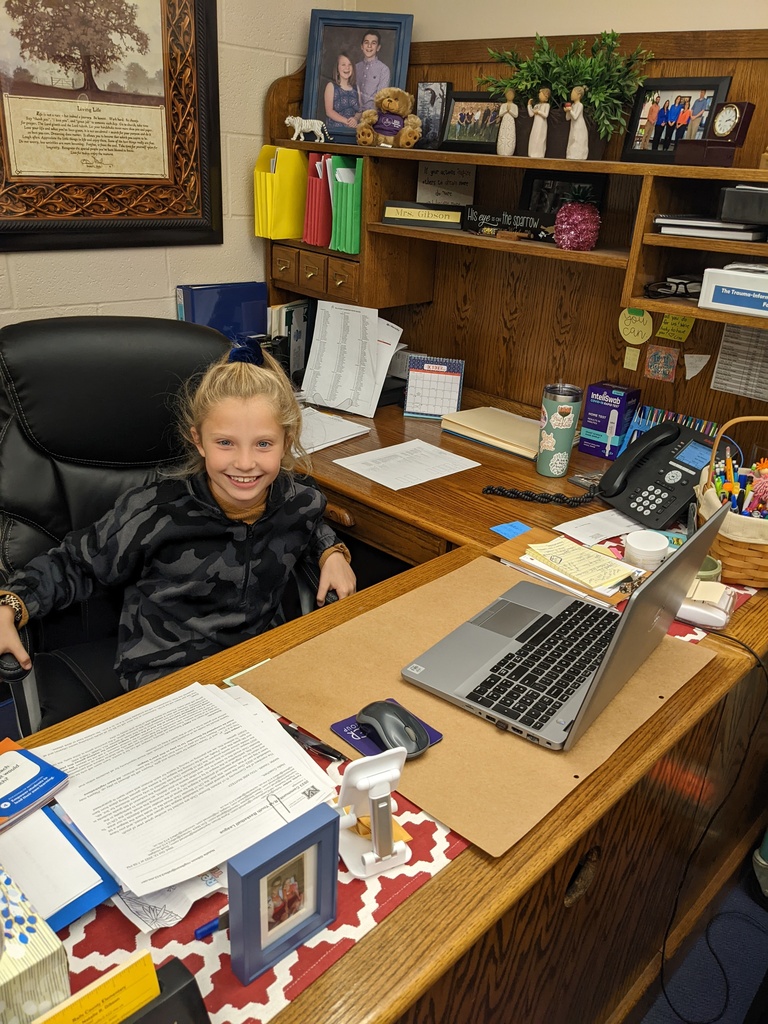 Introducing our RCE Student Tiger Way Team! These students will let their voices be heard as we plan leadership events throughout first semester!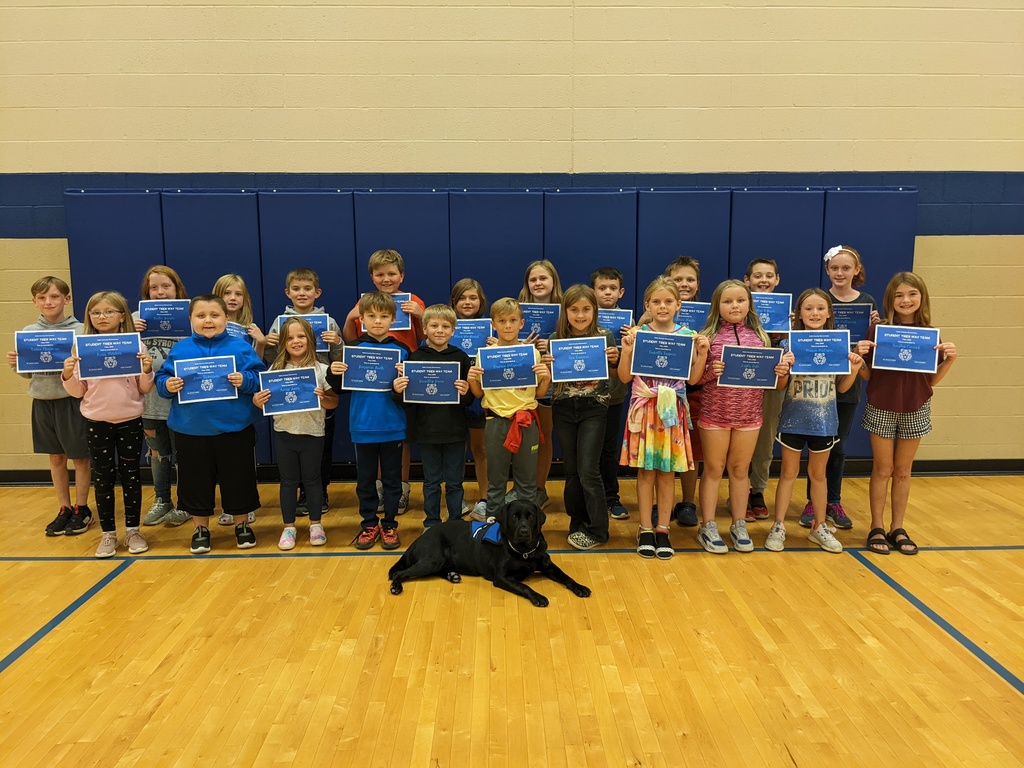 Please see a reading challenge Dr. Gibson is hosting for students in grades 3rd through 5th. Parents are welcome to join us in the challenge!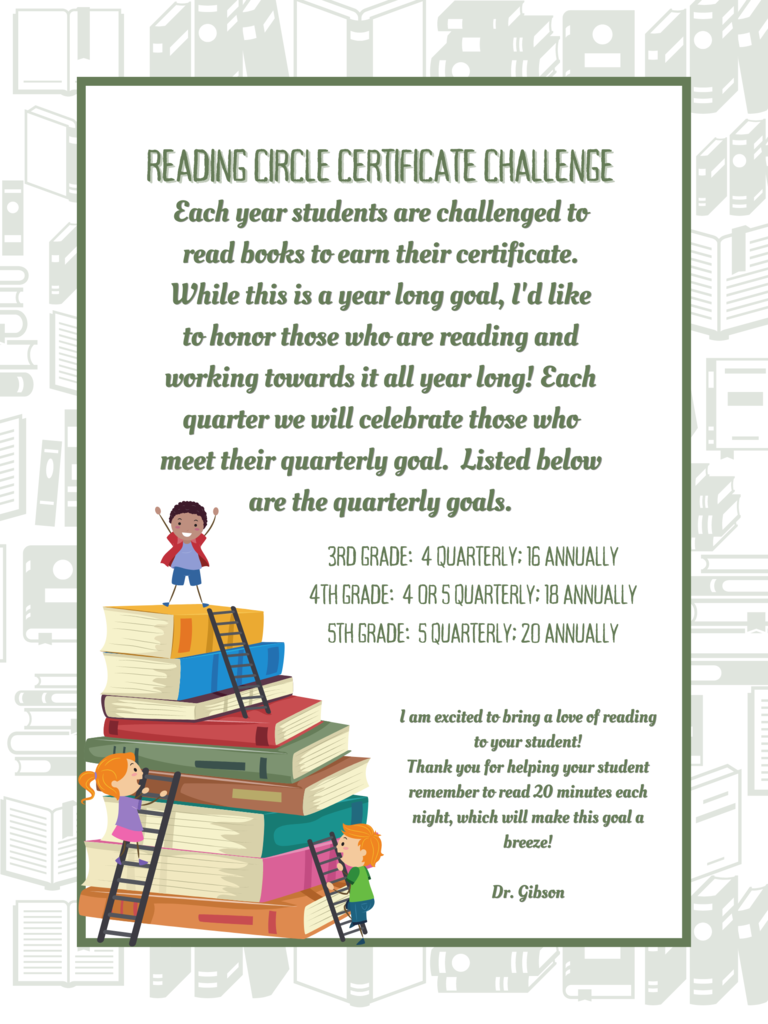 Two of our second graders earned coupons to Eat Lunch with the Principal. Mr. Syth and Mr. Liam had lots to share with Dr. Gibson!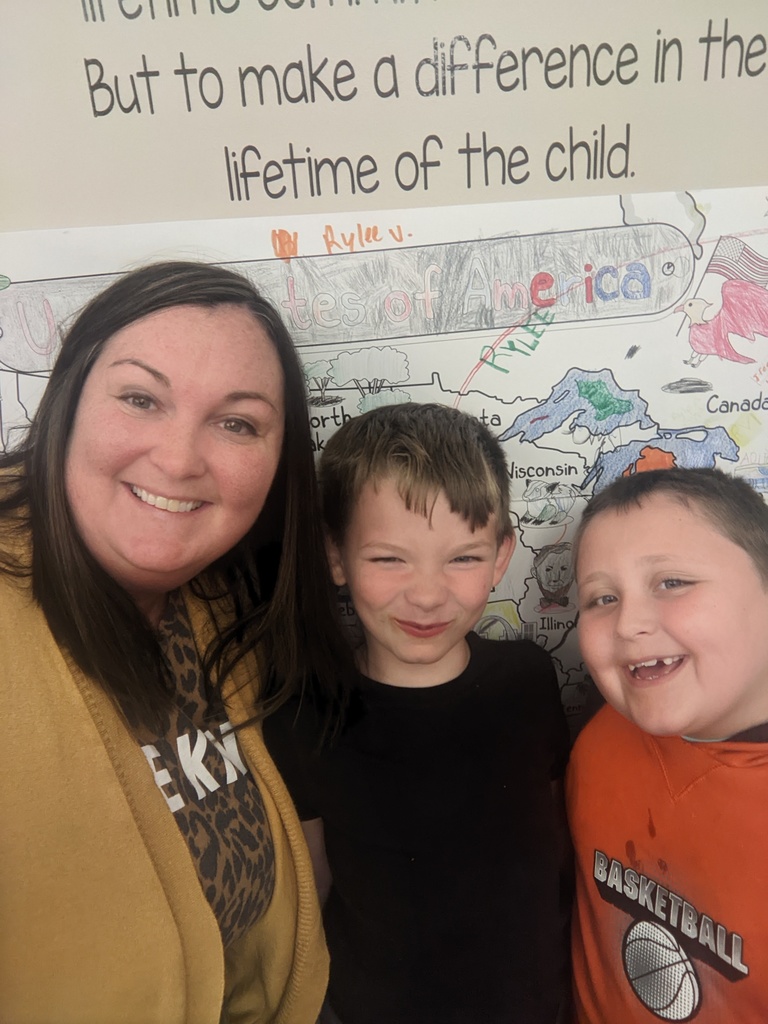 One of our tiniest Tigers was escorted by our special tiger, Miss Adyson Hathaway, to class this morning. Look at Miss Christine beaming to see such a sweet sight!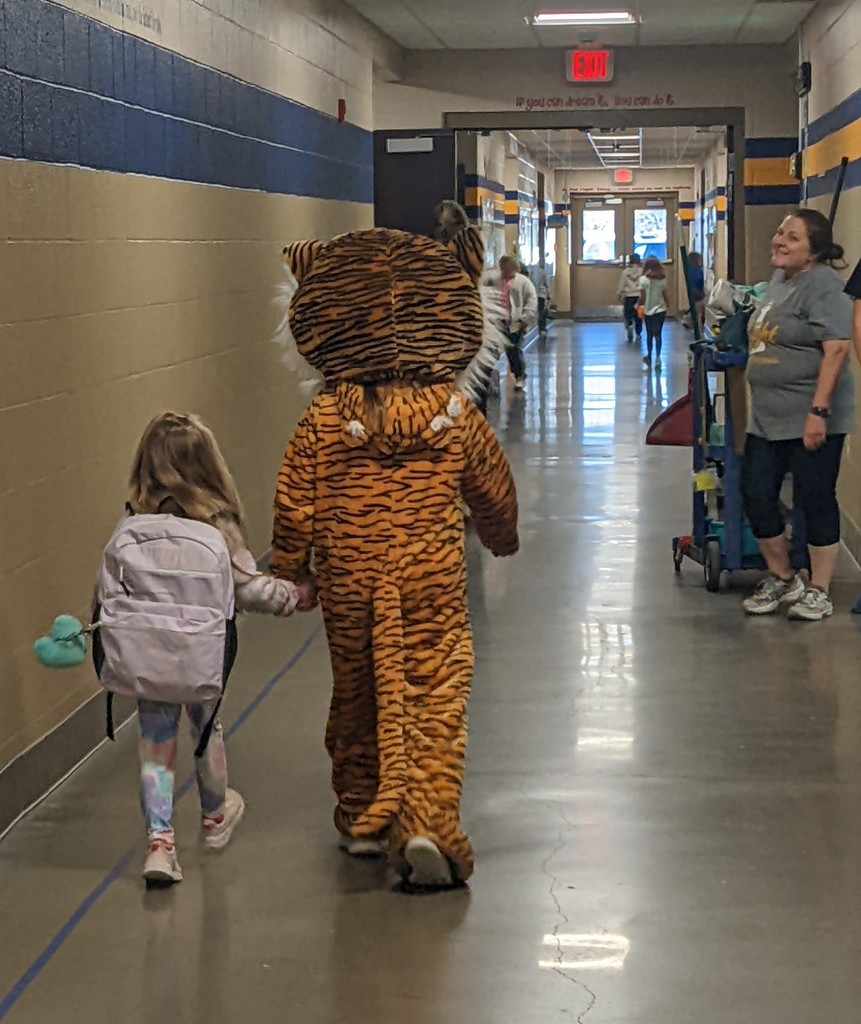 Employment Opportunities