4x100 DISTRICT CHAMPS with a time of 53.60!!!! Audrey Ross, Madison Boleach, Bre Black, Autumn Armour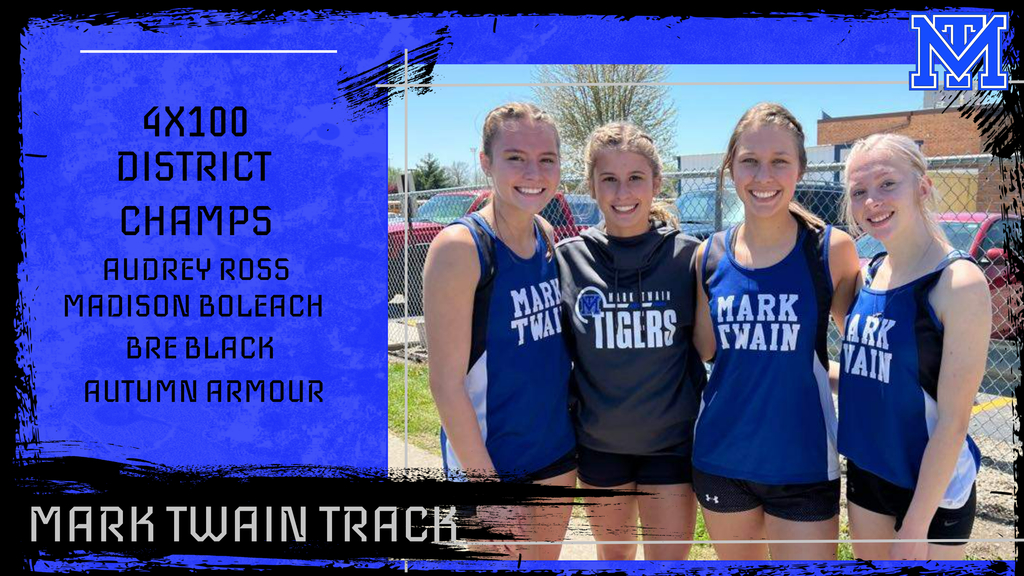 4x200 Sectional Qualifiers Autumn Armour, Audrey Ross, Madison Boleach, Anna Owen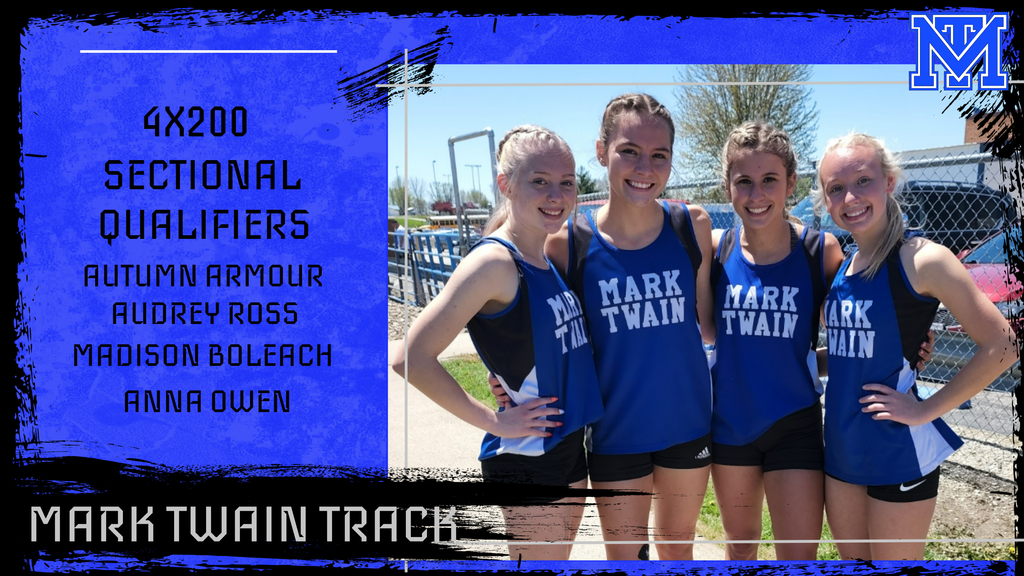 Matera Ellis - Sectional Qualifier - 1600M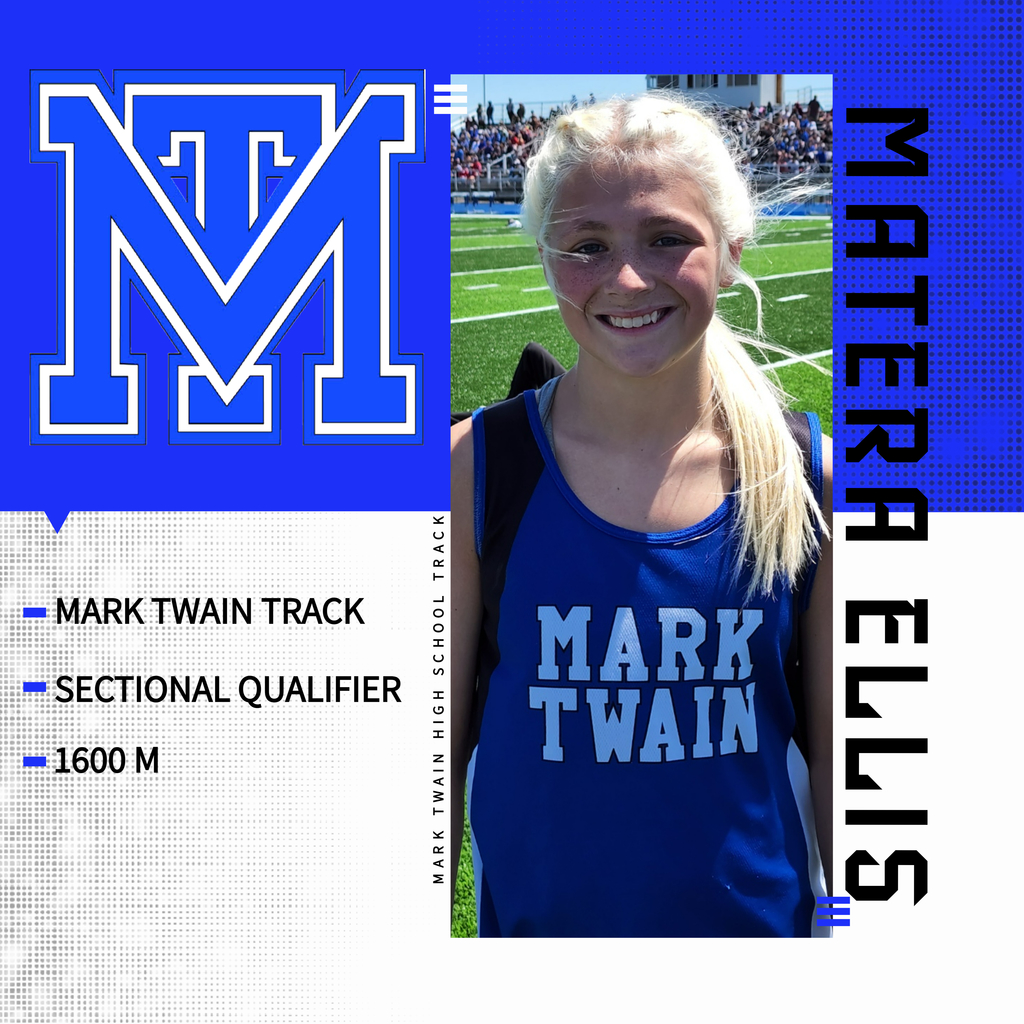 Coden Miller - Sectional Qualifier - 1600M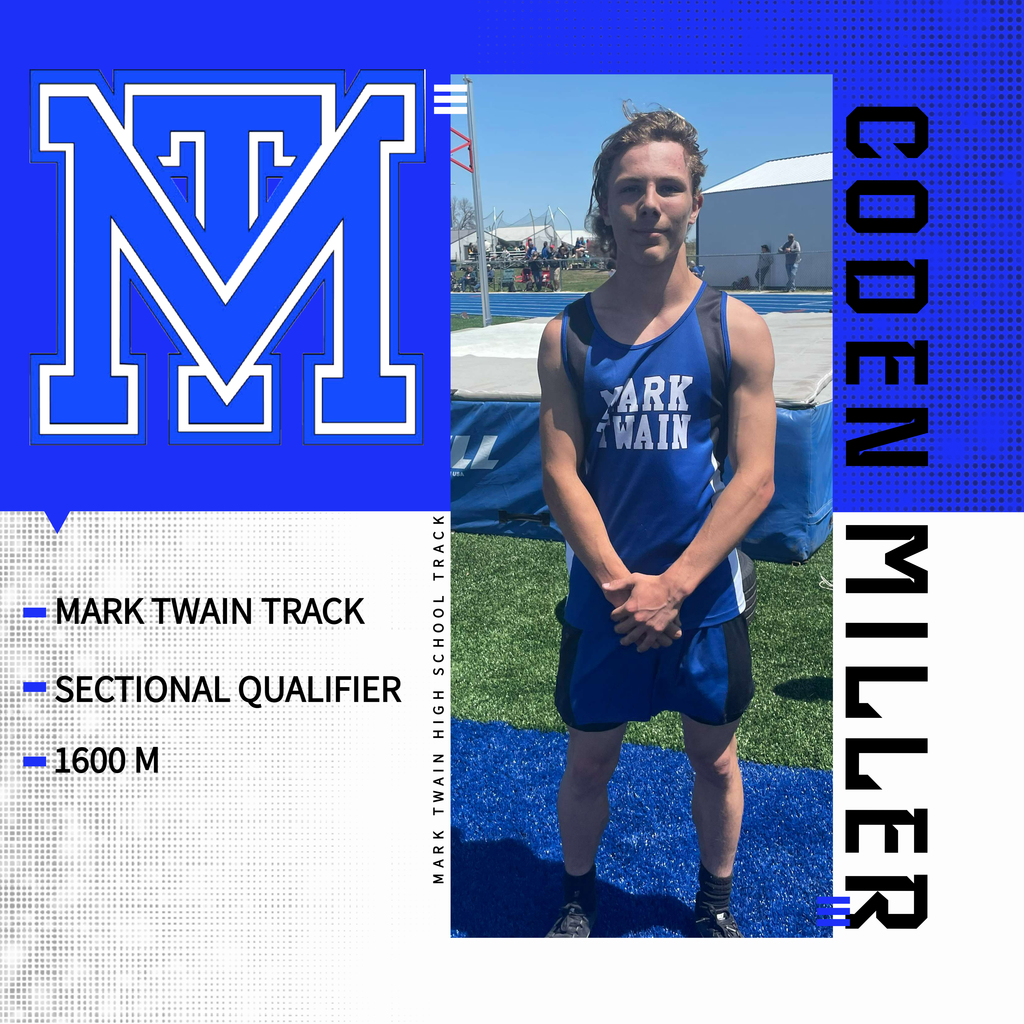 4X800 Sectional Qualifiers!!! Sydney Miller, Matera Ellis, Cynthia Resor, Elizabeth Northcutt

4x800 DISTRICT CHAMPS with a time of 8:37!!!! Will Owen, Lukas McLeod, Sam Northcutt, Brandon Black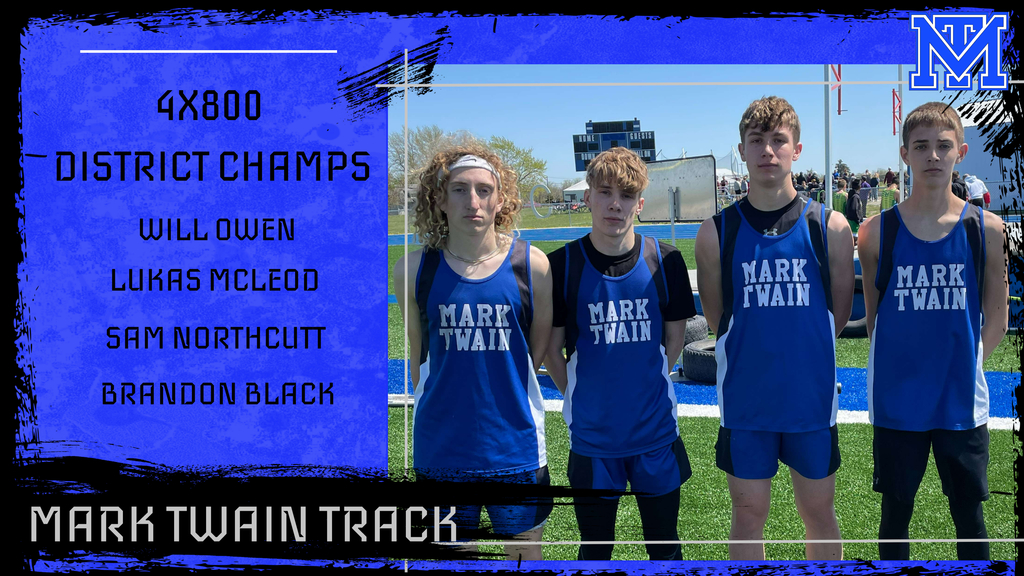 Sam Northcutt - Sectional Track Qualifier - High Jump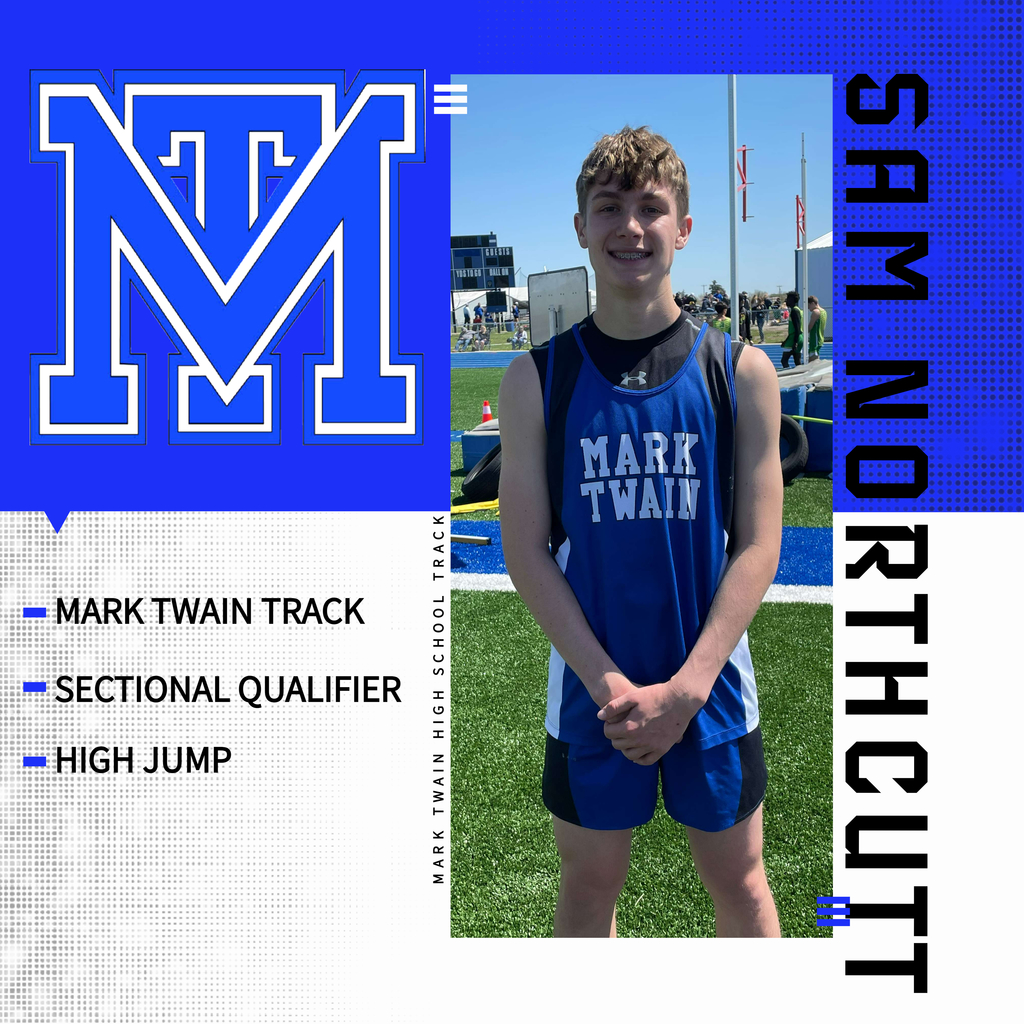 Spring Sports Awards will be held on Tuesday, May 17th, at 6pm in the High School Gym. JH track will begin at 6pm followed by HS track and baseball.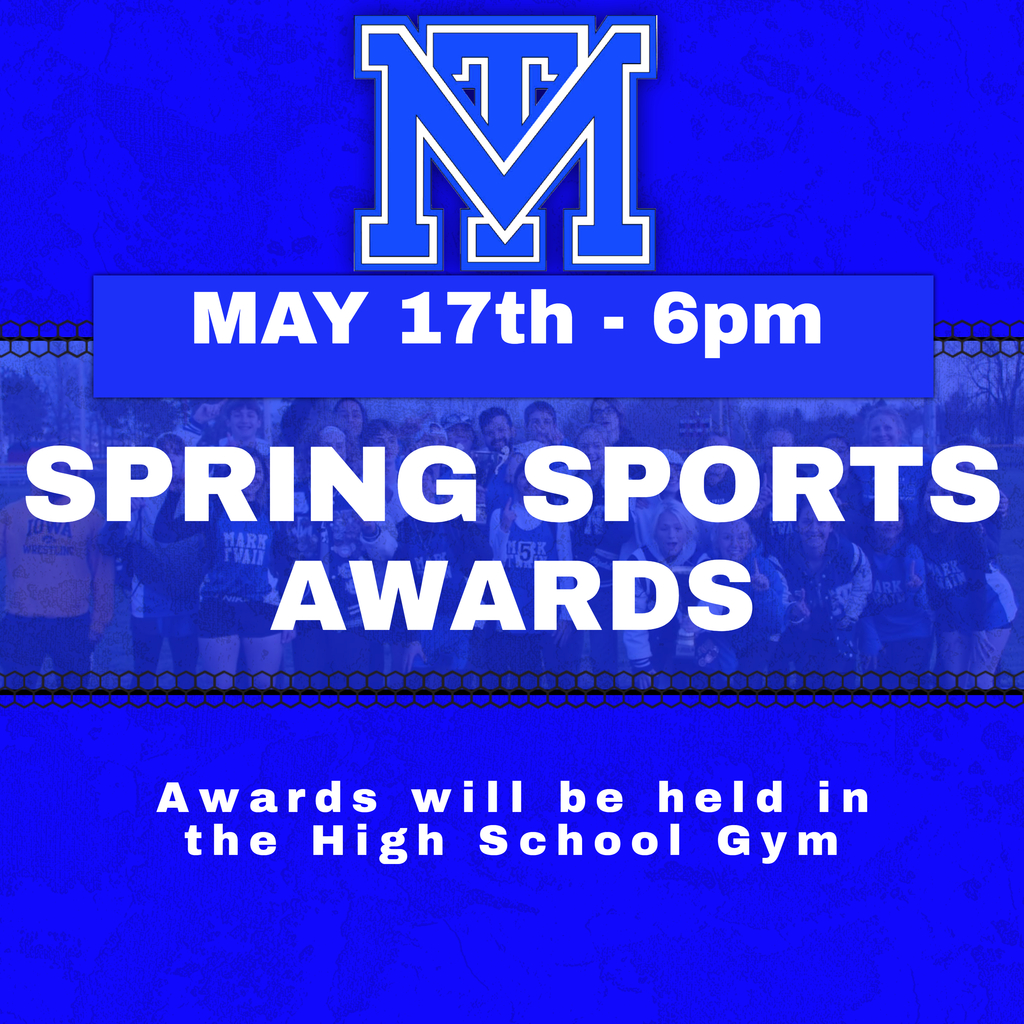 Class 3 District 6 Baseball The #4 Tigers take on #5 Monroe City at South Shelby on Friday, May 13th, at 4pm.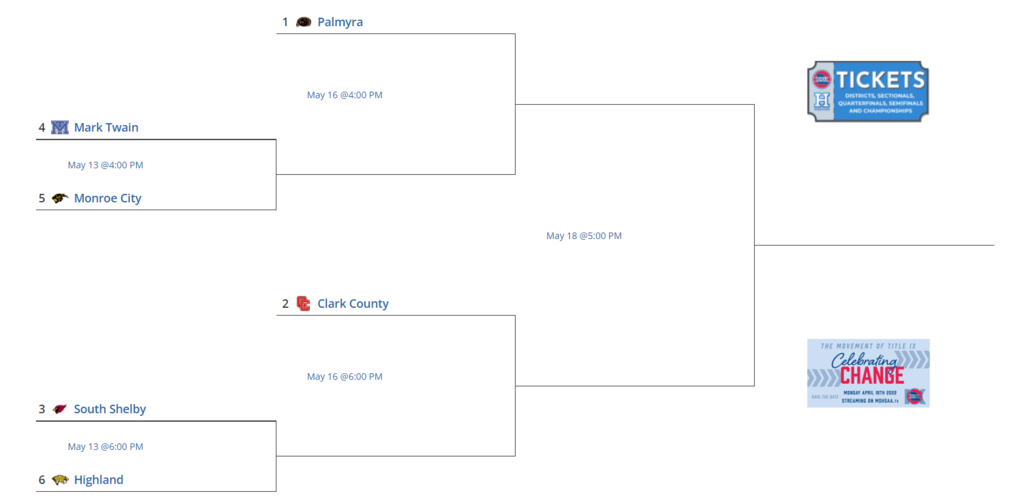 EMO All-Conference Track Will Owen - EMO Mid Distance Runner of the Year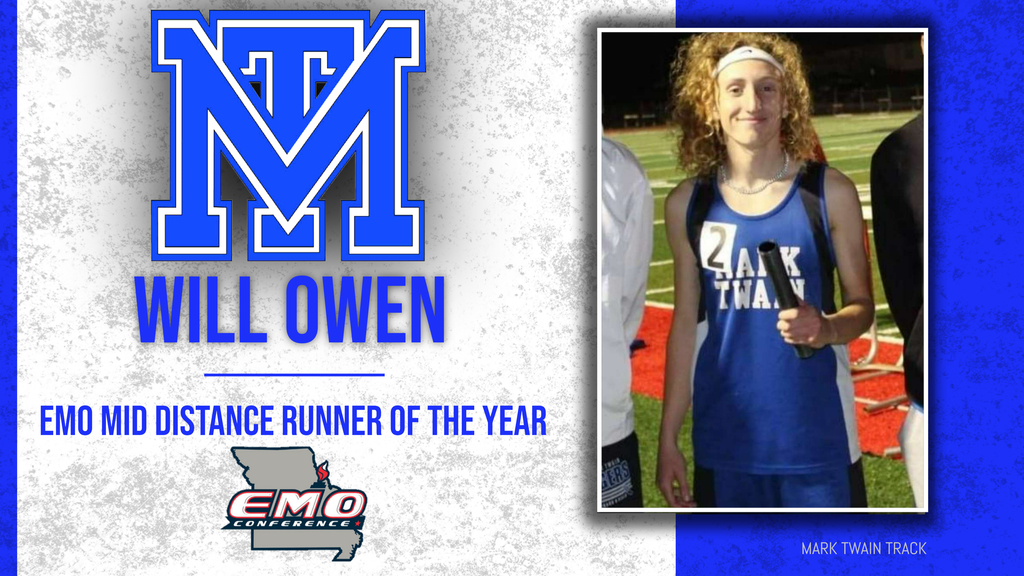 EMO All-Conference Track Boys 4x400 - 1st Team All-Conference Sam Northcutt, Will Owen, Lakoda Preston, Lukas McLeod Shot Put - 2nd Team Madison Epperson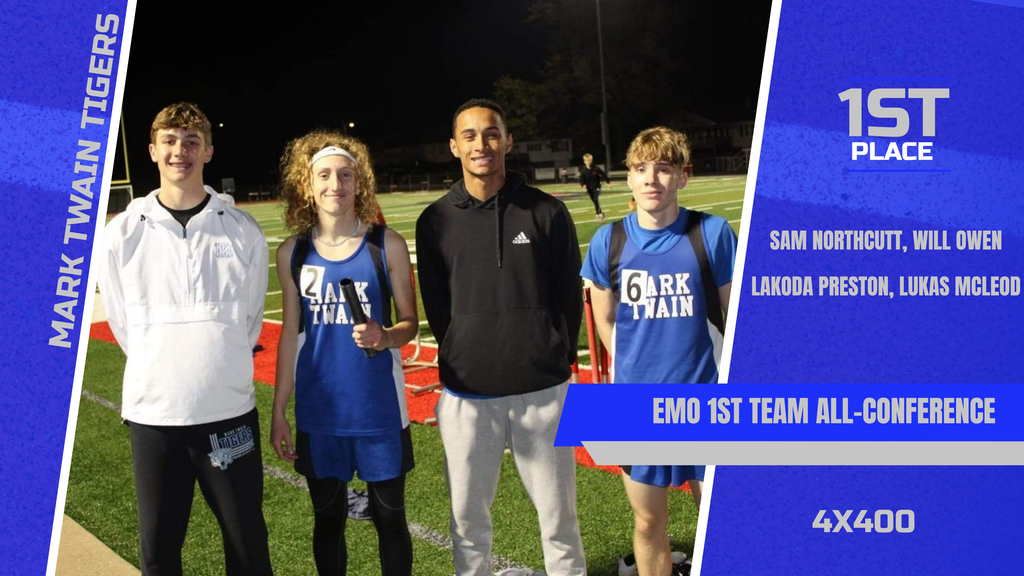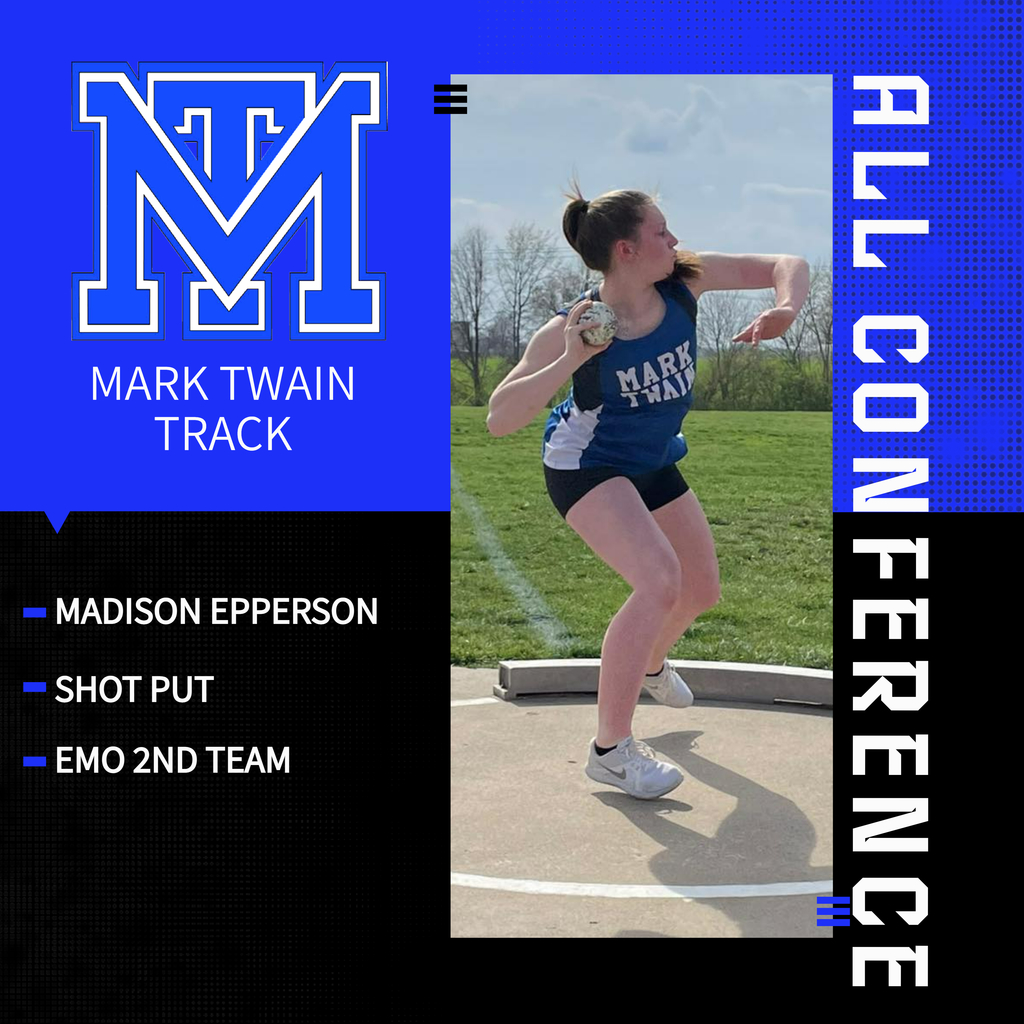 EMO All-Conference Track Girls 4x100 - 1st Team All-Conference Audrey Ross, Autumn Armour, Bre Black, Madison Boleach Girls 4x200 - 2nd Team All-Conference Madison Boleach, Audrey Ross, Autumn Armour, Anna Owen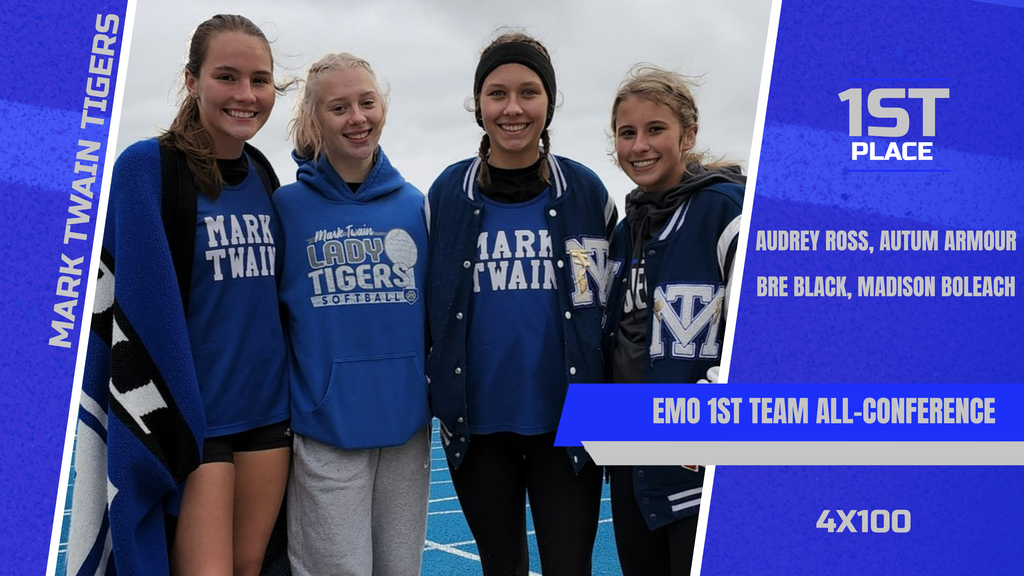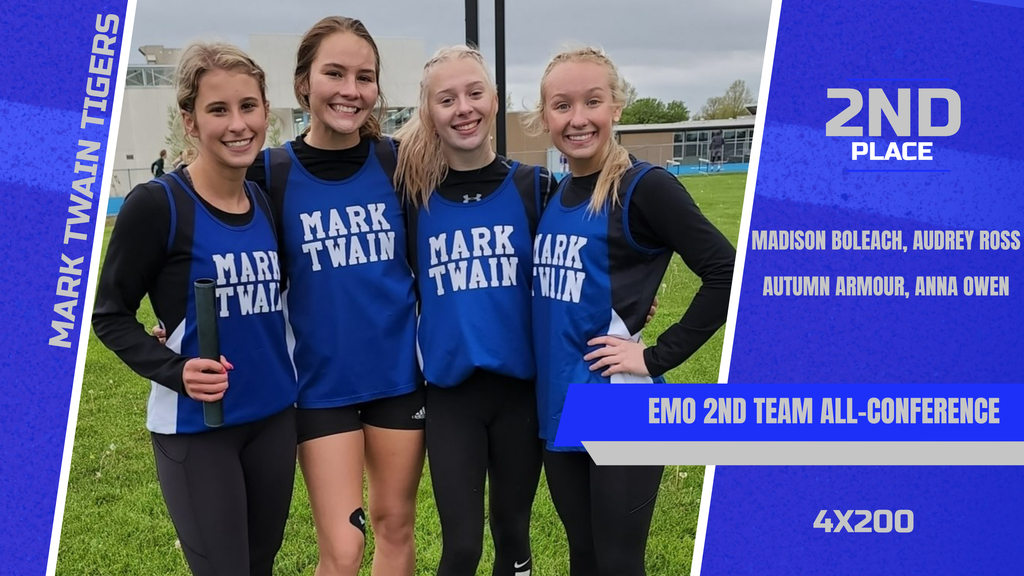 EMO All-Conference Track Boys 4x800 - 1st Team All-Conference Will Owen, Sam Northcutt, Lukas McLeod, Brandon Black Girls 4x800 - 2nd Team All-Conference Matera Ellis, Elizabeth Northcutt, Sydney Miller, Cynthia Resor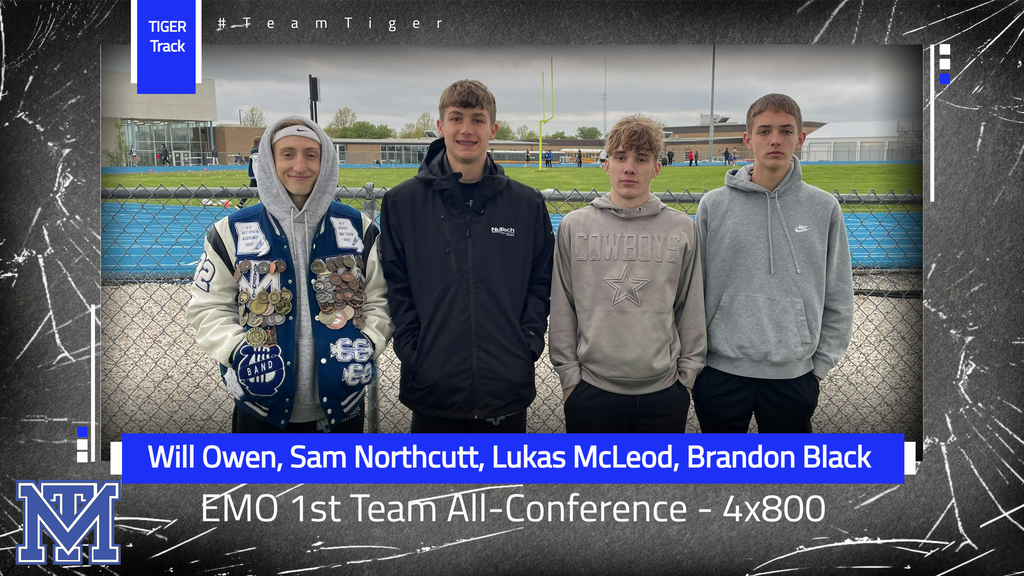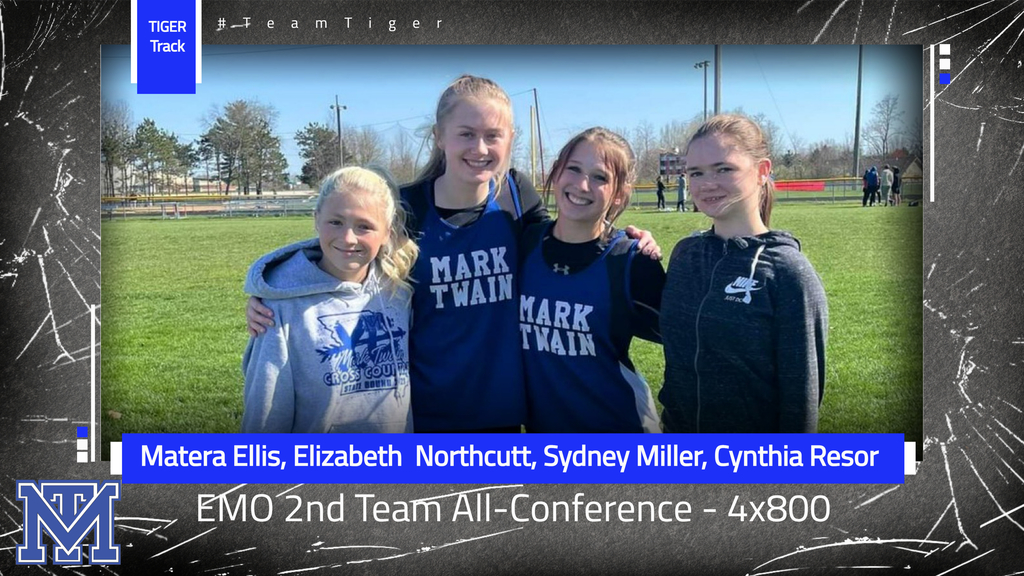 Today is Principal Appreciation Day! Help us celebrate our school principals at Ralls County R-II Thank you for being our fearless and caring leaders! Thank you, Mr. Windsor, Mrs. Hays, Mrs. Gibson and Mrs. Scherder for your amazing leadership! We are so grateful for your enthusiasm, for leading by example, and for being a positive change agent for students, teachers, and our school. Enjoy your special day! #RallsCoLearning #PrincipalAppreciationDay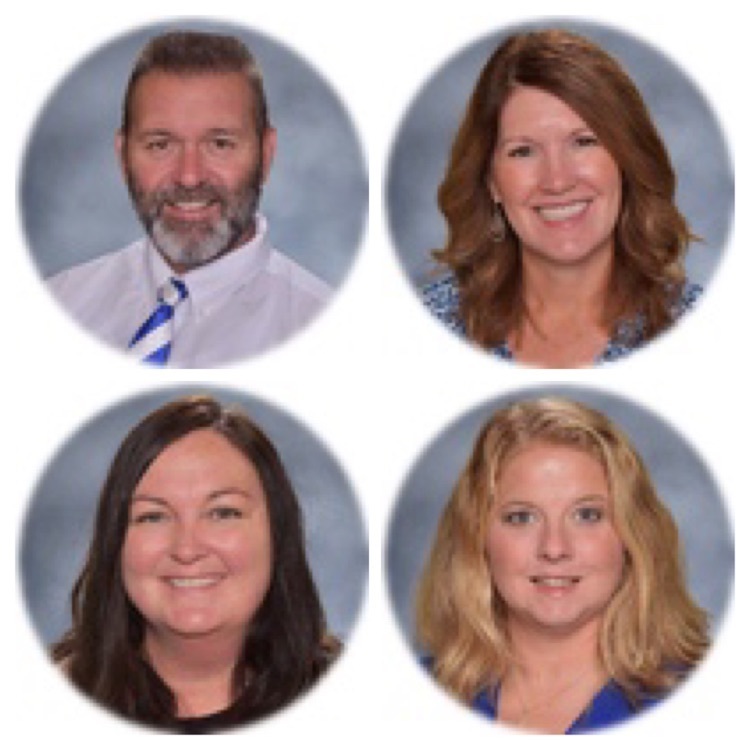 Mark Twain High School Best of Show. Overall Body of Work. Brandon Fullenwider.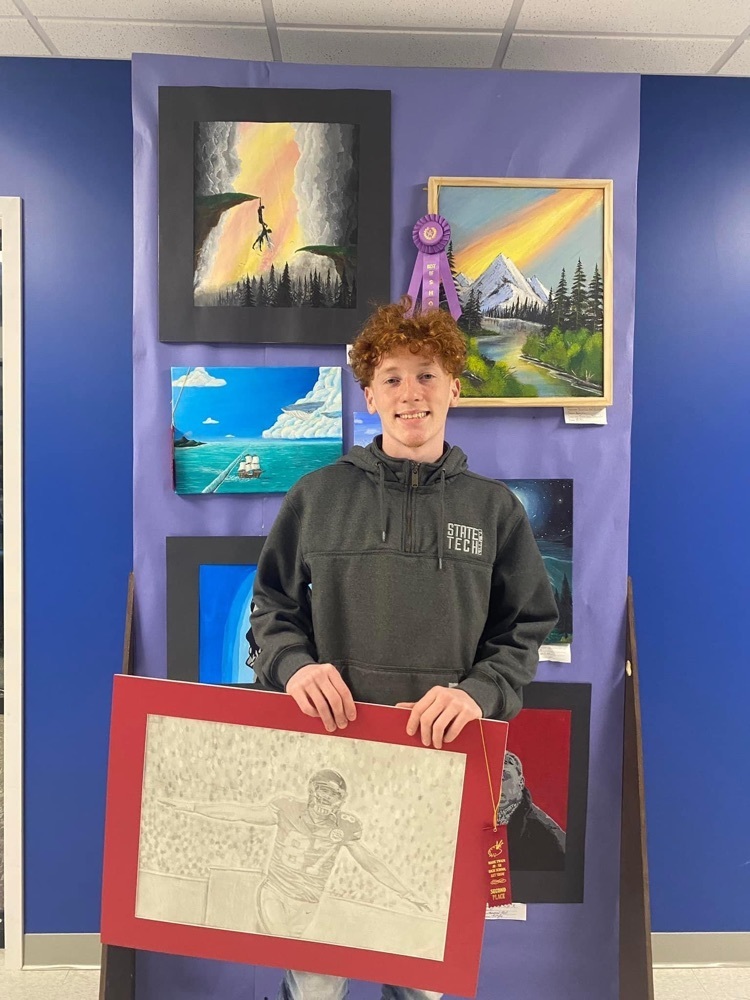 Senior Decision Day 2022 #MoDecisionDay #teamtiger #mtseniors

Ralls County RII expanded the Career & Technical Education curriculum for the 2021-2022 school year. The year-long Graphic Arts class introduced Juniors and Seniors to Adobe software. Adobe is the industry standard for graphic design, video editing, and web development. Using the Adobe software, students completed projects such as creating business logos, business rack cards, magazine layouts, restaurant menus, photo manipulation, apparel design and font design. Most recently, they participated in the 2022 MT Art Show in its Digital Art category.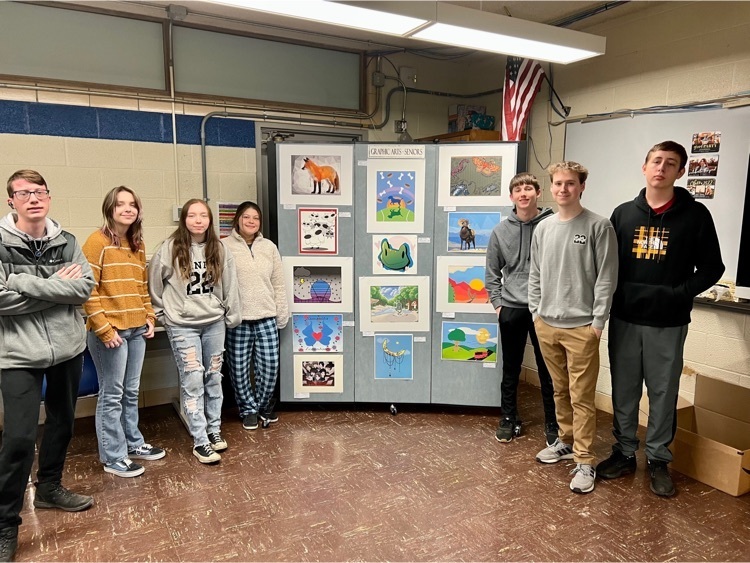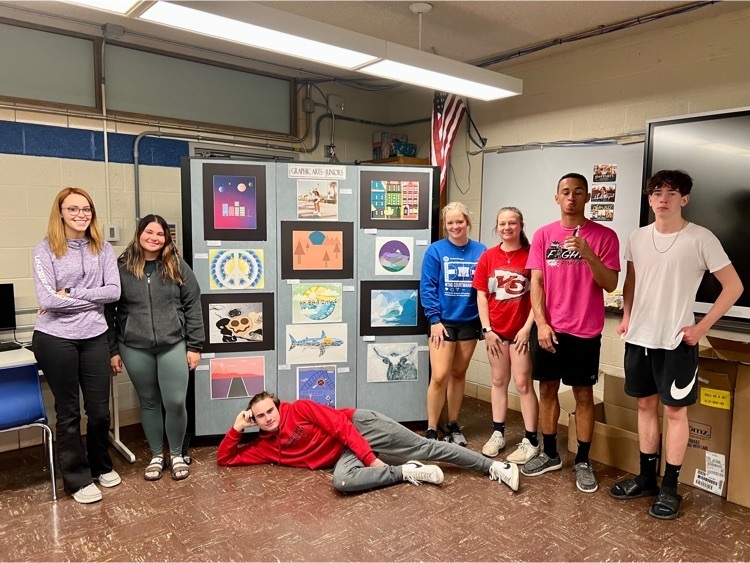 Employment Opportunities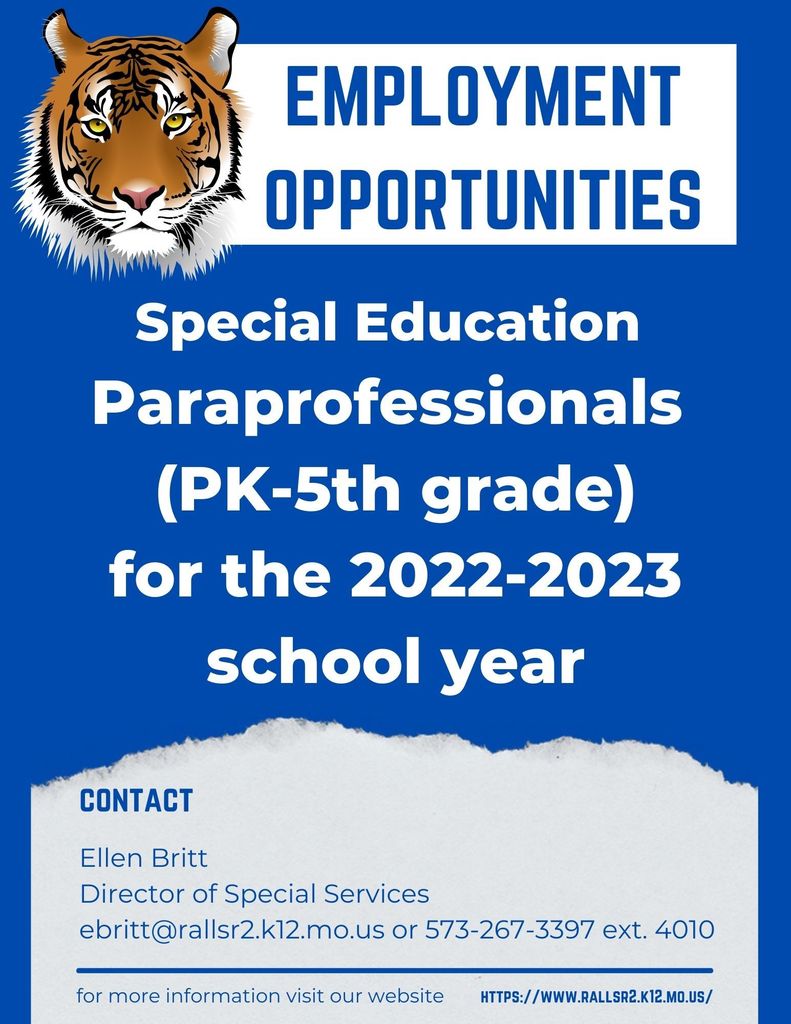 The baseball game vs Monroe City has been cancelled due to wet field conditions.

Busy day for the Tigers!!! Hopefully the weather cooperates!!! Track goes to Hannibal for the Mark Twain/Becky Thatcher Relays!!! Baseball travels to Monroe City!!! *Stay tuned for any changes throughout the day due to weather*