A large furniture shipment has arrived and needs to be unpacked, some assembly required and delivered to its new location around the buildings. We are organizing a volunteer event and hope you can join us and offer assistance. #TigersHelpingTigers Once everything is in place and existing furniture is shifted around we will follow with a surplus FREE and Low Cost evening to dispose of our older furnishings. This event will be announced at a later time.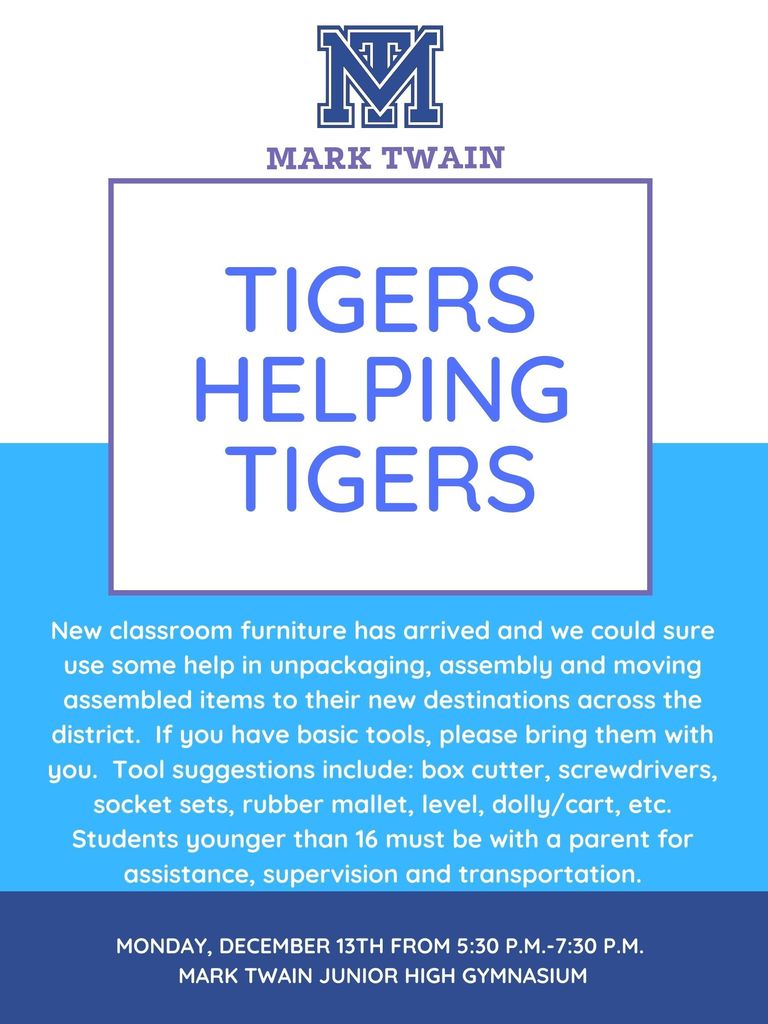 20/20 Progress continues in the Ag Building addition and Fieldhouse. The Board of Education met in a special work session last Thursday evening to discuss the Phase II renovations for Mark Twain for the summer of 2022. It was also announced a turn lane will be added on Hwy 19 with the overlay in 2023, adding additional traffic safety. Our school was awarded a match grant for the turn lane, now MoDOT will fully fund the project, so a grant decline letter was approved. Thank you to MoDOT for supporting our campus safety. #20/20Vision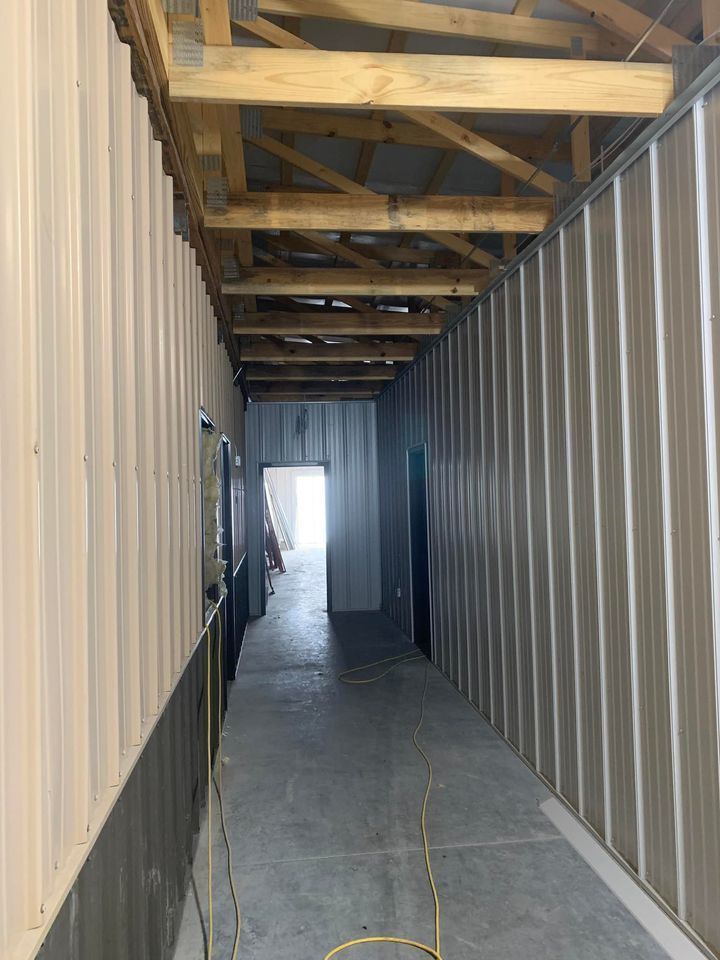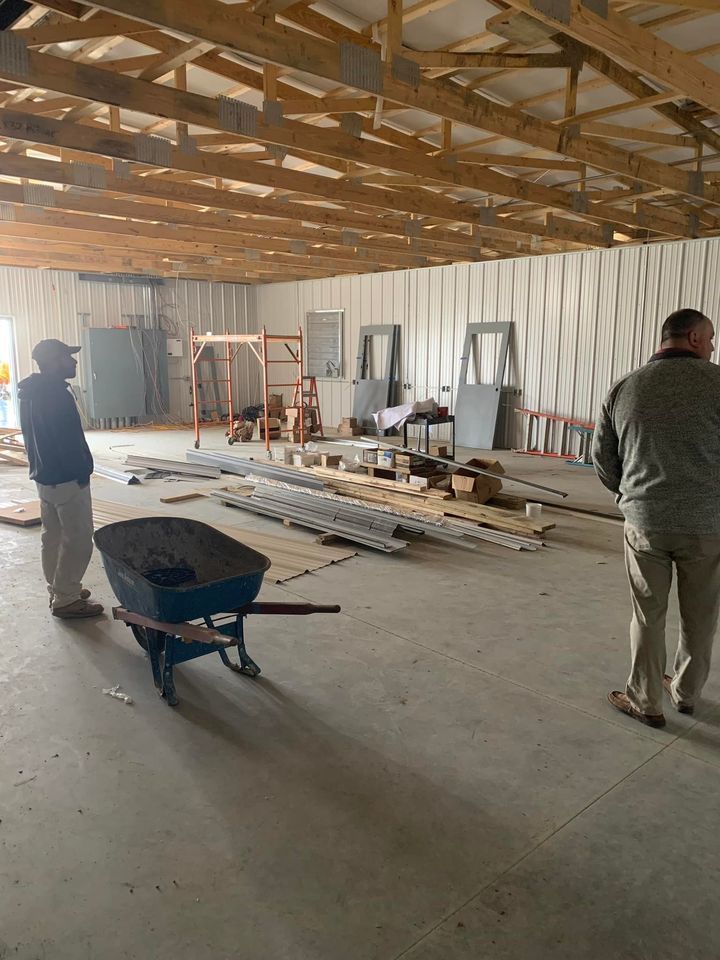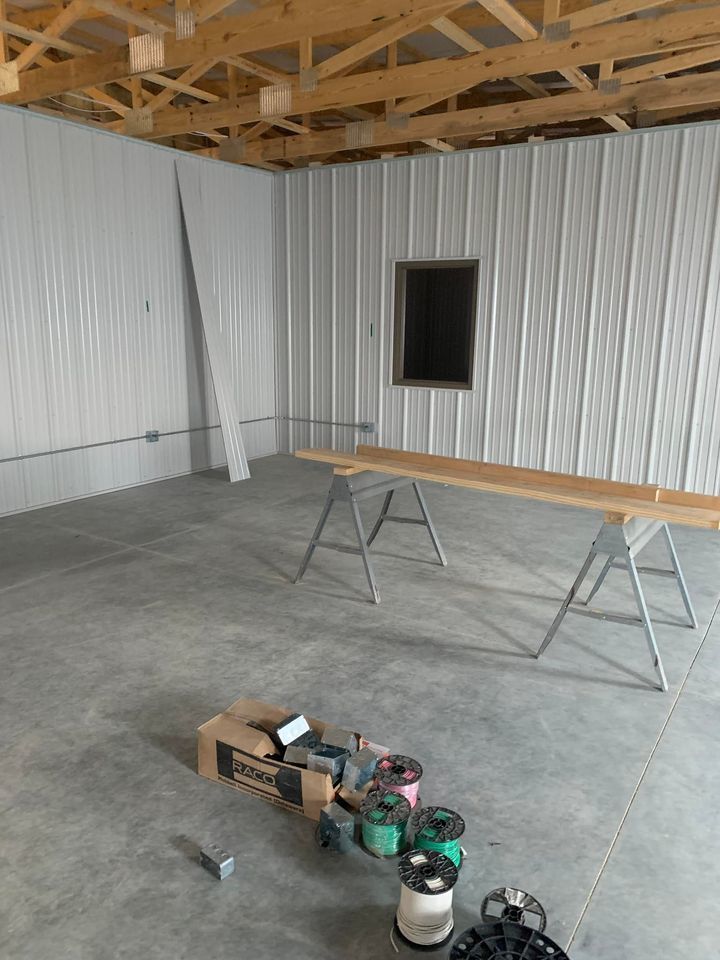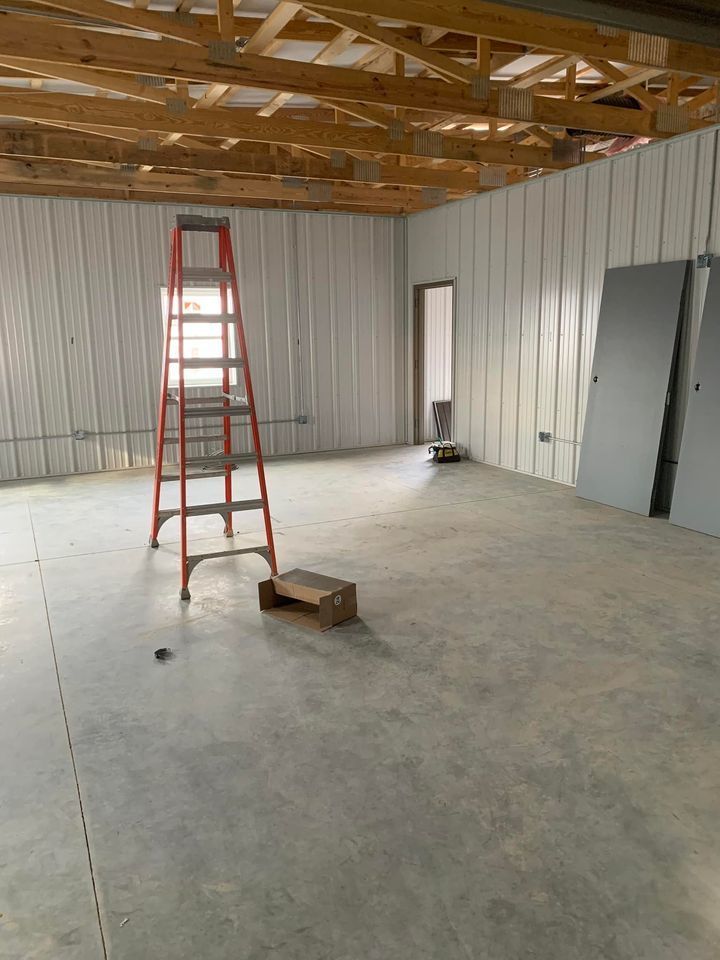 Substitute Teachers are Needed!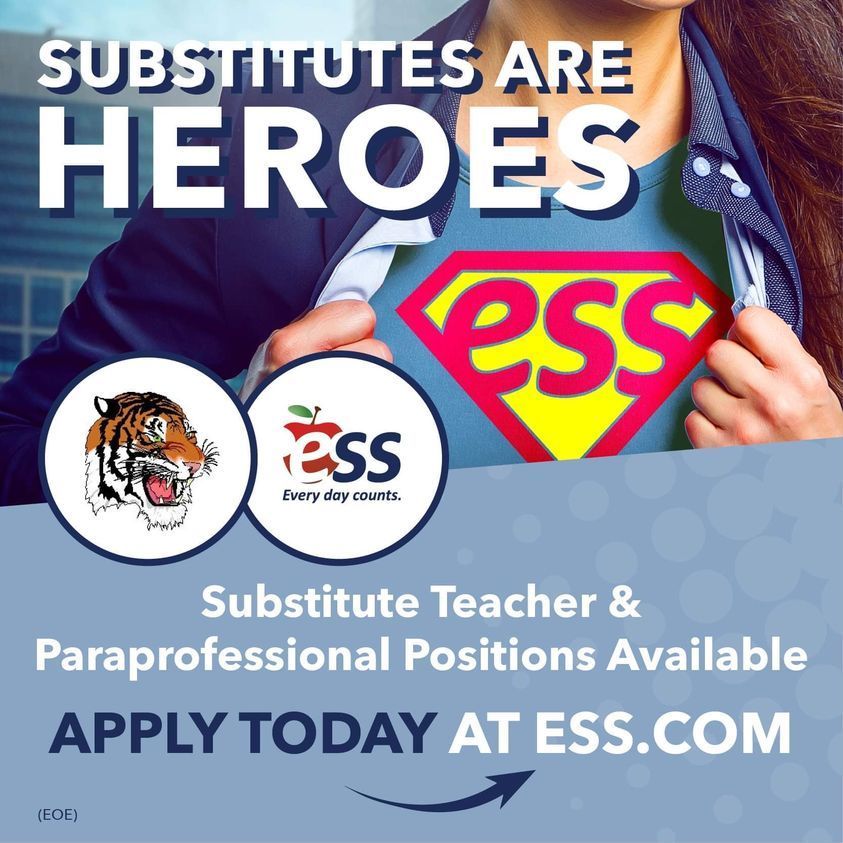 Students were recognized for their achievements at the beginning of tonight's school board meeting. Congratulations!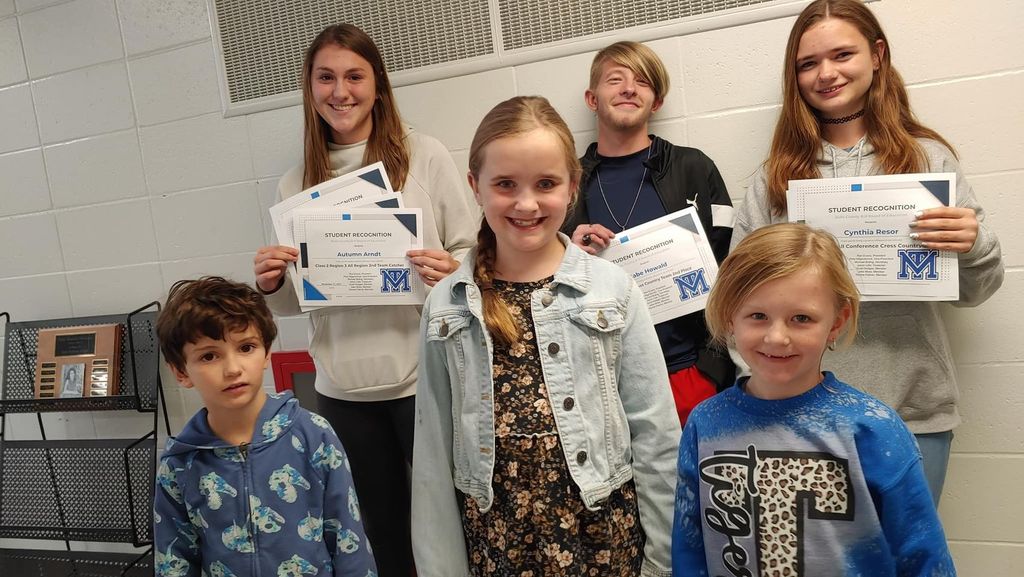 Track or Treat DATE: Thursday, October 28,2021 Time: 5-6 PM Place: RCE Bus Loop Due to construction at the high school and around the track we are going to move our event to the bus loop at RCE. Parking: RCE Main Entrance, new addition in front of RCE, or the High School. WHAT: School Staff, Clubs, and sports will be passing out candy that has been donated by the Ralls County Community. We have had many generous donations. We are excited to see everyone dressed up! There's no age limit to attend, but all children must be accompanied by an adult😊